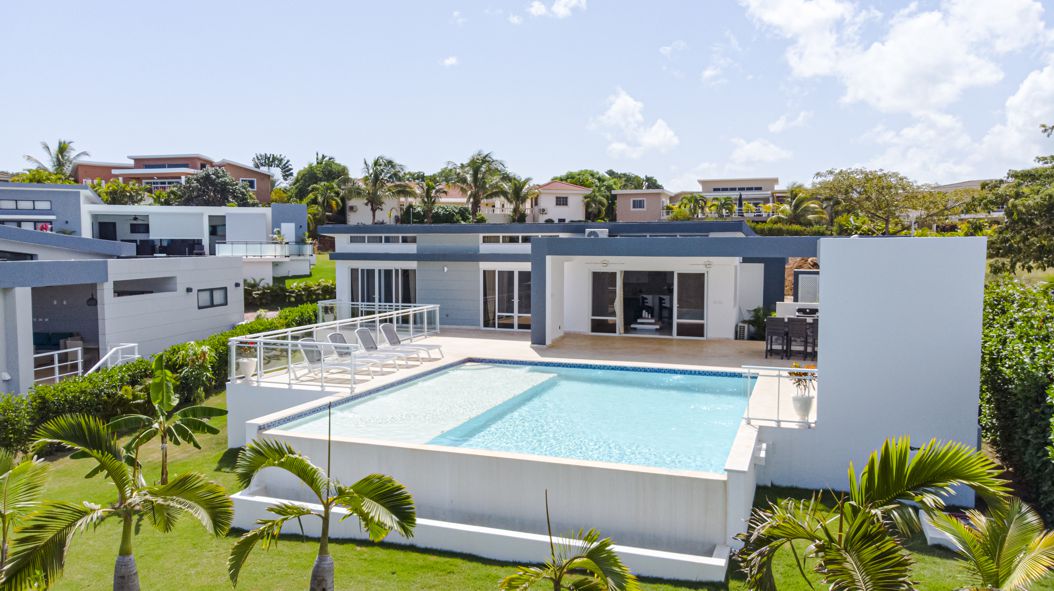 The Dominican Republic offers young expats, entrepreneurs and retirees the dream of an affordable Caribbean lifestyle. You'll be able to enjoy long, relaxing days by the beach as you bathe in the sunlight with the wind blowing against your face, and no care in the world. You'll experience exquisite fine dining, diverse culture and an established expat community guaranteed to always provide great company! You can live MORE with LESS when you move to the Dominican Republic. Here is how the cost of living in the Dominican Republic is LESS than you are likely paying back home:
1. Food:
The cost of an average meal in the Dominican Republic ranges from as little as 3 USD to 5 USD per person. This isn't a small snack that simply gets you through the day, this is a fulfilling local meal composed of soup, meat, rice and beans. If you're looking to spoil yourself with a "high-end" or fancy meal per se, you can visit an Italian or French restaurant for an average of 25 USD per person, with both tax AND tip included. You can enjoy fine dining every day for less than 1000 USD a month. 
You can find several options for grocery stores and markets on the island. Since most of the food is local, it is sold at a very affordable price. For instance, a pound of chicken breast costs around 2.60 USD, a loaf of bread costs around 1.25 USD and a dozen chicken eggs can be bought for around 1.60 USD. You will not spend more than 200 USD a month on groceries for a family of two. The DR also imports plenty of processed and packaged food from the US and Canada, so you'll always be able to have a piece of home in your cart while grocery shopping.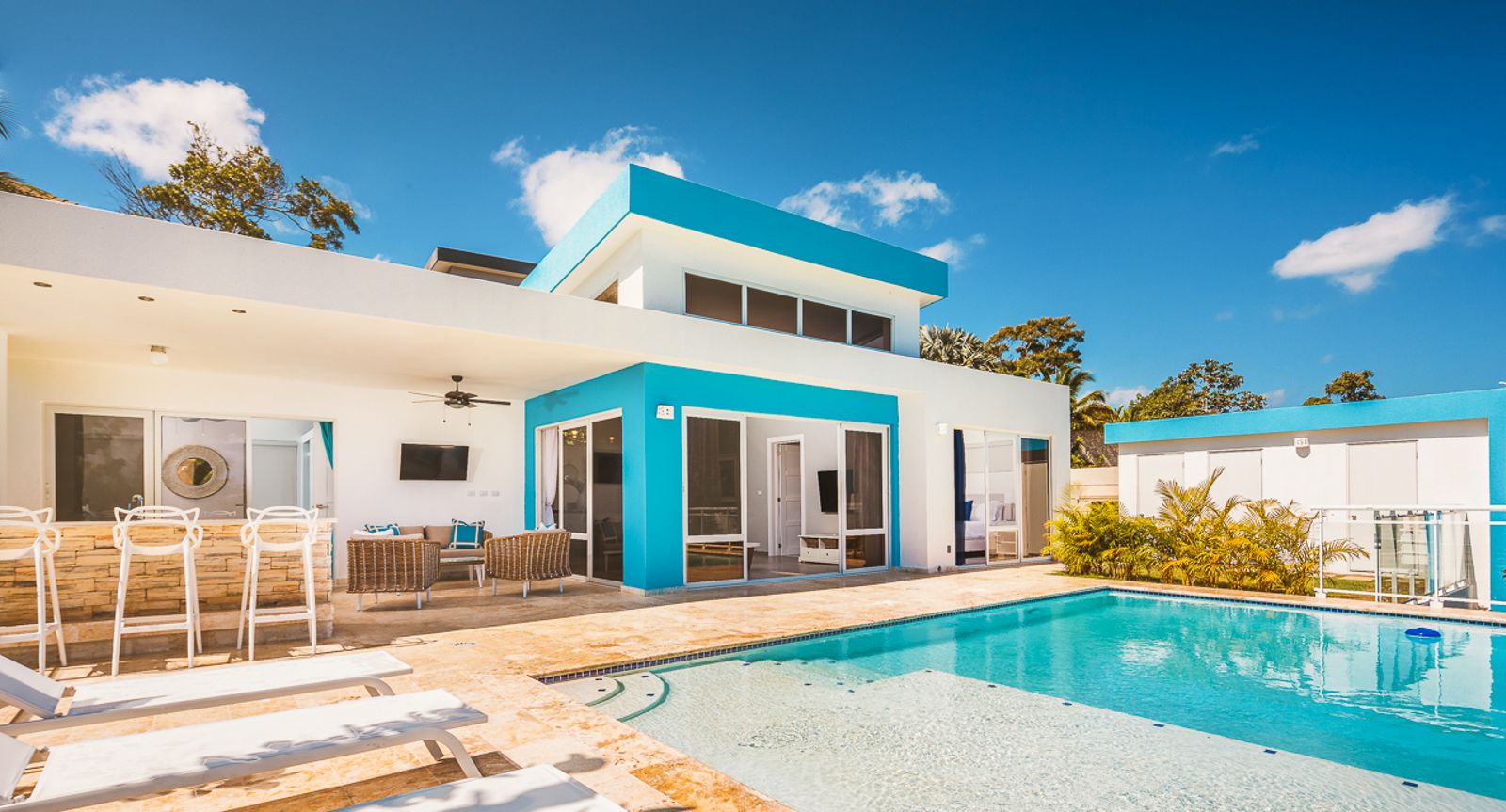 2. Health Care:
Visiting a country has its obstacles, especially if you're planning on moving there. The biggest challenge an expat experiences is health care; will you be able to find medical care that is both high-quality AND affordable? Yes, you will find a full range of medical services in the Dominican Republic at an affordable price, much less than back home.  There are several medical healthcare insurance options available for you to choose from, each catering to the services you'll be needing. 
3. Houses
Houses in the Dominican Republic can be owned by expatriate families. There is paperwork that you will need to finish, but the process is pretty straightforward. You can easily own a villa for 185,000 USD with amenities such as:
A pool
Terrace
Palapa
Carport
and more! 
You can also customize your floor plan and upgrade your house according to the budget you have. The sky's the limit with Casa Linda Quality Communities.
Contact Casa Linda today to find out more about our custom-built luxury villas.