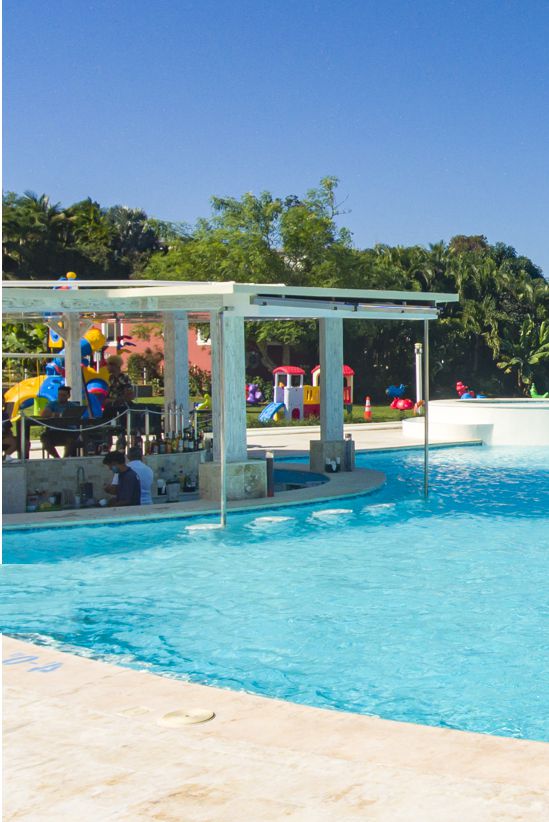 Are you ready to settle into a life of luxury and adventure? If you're looking to make the shift from occasional snowbird to full-time island resident, there's no better place to settle down than the Dominican Republic. With mile after mile of white sandy beaches (including several world-renowned locations), sparkling blue waters, delicious restaurants and a vibrant culture that's just waiting for you to join in, it's no wonder that the DR is a favourite among expatriates.
Nestled on the northern end of the island in sunny Cabarete, Casa Linda's bustling community features breathtaking custom villas, 24/7 onsite security and plenty of other perks to enjoy. We're proud to welcome people to our little slice of paradise and to help you experience as much of the Dominican as possible. If you're looking to settle down in Cabarete, below are just a few of the fun things you can expect to enjoy!
World-Class Beaches
It wouldn't be a tropical paradise without beaches to lounge on, and the Cabarete gives you plenty to choose from. From world-famous surfing haunts like Encuentro Beach to VIP beaches only available to residents of Casa Linda Communities, you'll have ample opportunity to enjoy the feeling of warm sand between your toes and the sound of waves lapping at the shore.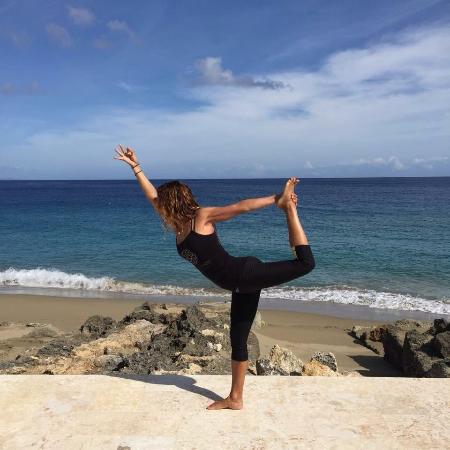 Foodies Rejoice!
Are you a lover of good eats? The Dominican has you covered! With fresh produce and an abundance of mouth-watering eateries in the area, you'll have no shortage of places to dig in and enjoy an incredible mix of flavours. For those who love to indulge in rum, chocolate, and even the occasional cigar, you'll be happy to know that the Dominican is a chief export of each of these products and has some of the best selections you can find anywhere right here on the island as well!
Explore for More!
One of the best parts of moving somewhere new is opening yourself up to a brand new world of wonder and intrigue. The Dominican is the perfect adventure for people from all walks of life and of all activity preferences. Whether you prefer athletic excursions like surfing, hiking, or water skiing, or a slower pace in general, you'll never run out of different ways to make the most of your time on the island, day after day.
Settle Down With Casa Linda
For over 20 years, Casa Linda has welcomed expats from all over the world to the sunny shores and helped them find their perfect home in paradise. With custom villas available for as low as $185,000 USD, there's never been a better time to join us on the island. Learn more about our homes, as well as life in paradise, by contacting our team today!