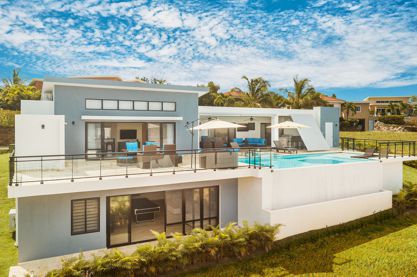 Finding the perfect dream home takes up a lot of time, finances and effort. You might have every last detail planned to the T, or you're overwhelmed with all the options and drowning in possibilities. Casa Linda will help you build your dream home as perfectly as you had imagined OR take you through all the steps one by one, offering you consultation, advice and support throughout your building process. Read on to learn more about our custom home-building services.
Plan Your Dream…
… with Casa Linda. Our team of builders and architects is in-house, allowing you to entirely modify your home as you see fit. You can pick and choose from our extensive list of floor plans and implement any ideas you have for the structure. You can finally buy the home of your dreams with personalized features and a unique design that begins as low as 185,000 USD. At Casa Linda Quality Communities, we appreciate different tastes and styles. Your dream home is unique, and we aim to mirror it as flawlessly as you have imagined. 
Catered For You
If you're looking for a place to call home but have minimal thought as to what you might need, then we are here to help. Not only do we provide a variety of floor plans for you to choose from, but we also have a list of amenities for you to choose from as you please. Some of our tailored amenities include:
Choice of pool shape and size of a complimentary sun-bed area
Infinity, saltwater, or mirror pool
Rooftop terrace
Jacuzzi
Swim-up bar
Living wall
Outdoor palapa
Outdoor kitchen, and more!
Our consultation team and in-house architects can help you map out your villa as you please, offering endless possibilities for your needs.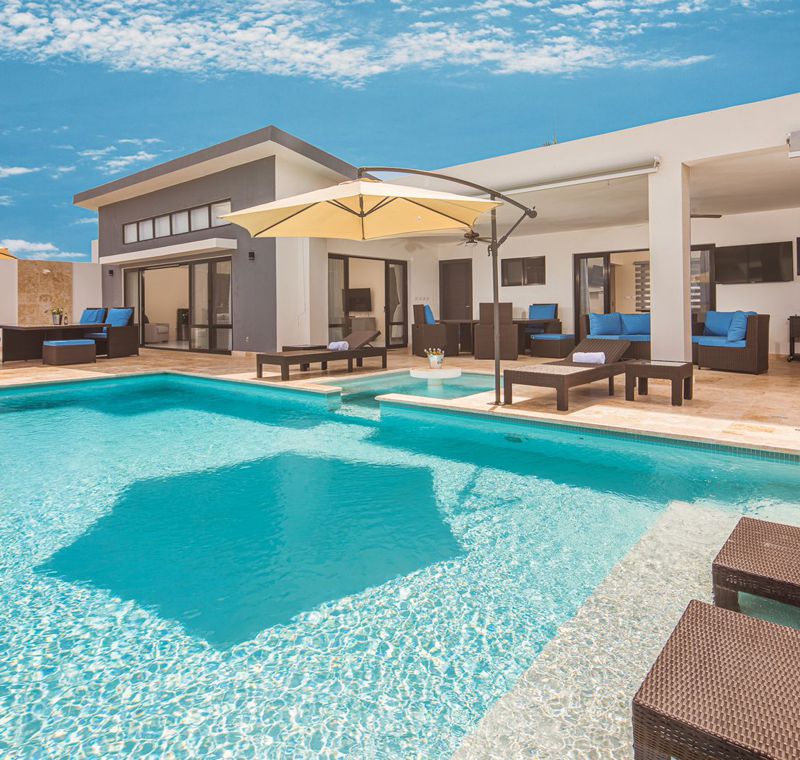 Community You Can Call Home
Your life will never be lonely with Casa Linda Quality Communities. We offer much more than just real estate; we offer a lifestyle surrounded by a friendly and loving community. Whether you're living with family or alone, our community welcomes everyone with open arms, showing constant support and comfort to everyone. There will always be an accessible channel for you to communicate with all community members anytime to grab a cup of coffee, embark on adventures or even share a meal. With Casa Linda Casa Communities, you'll always feel at home. 
Hurry up and join our community today! You can learn more about creating your custom villa with Casa Linda by contacting our team or visiting the website.