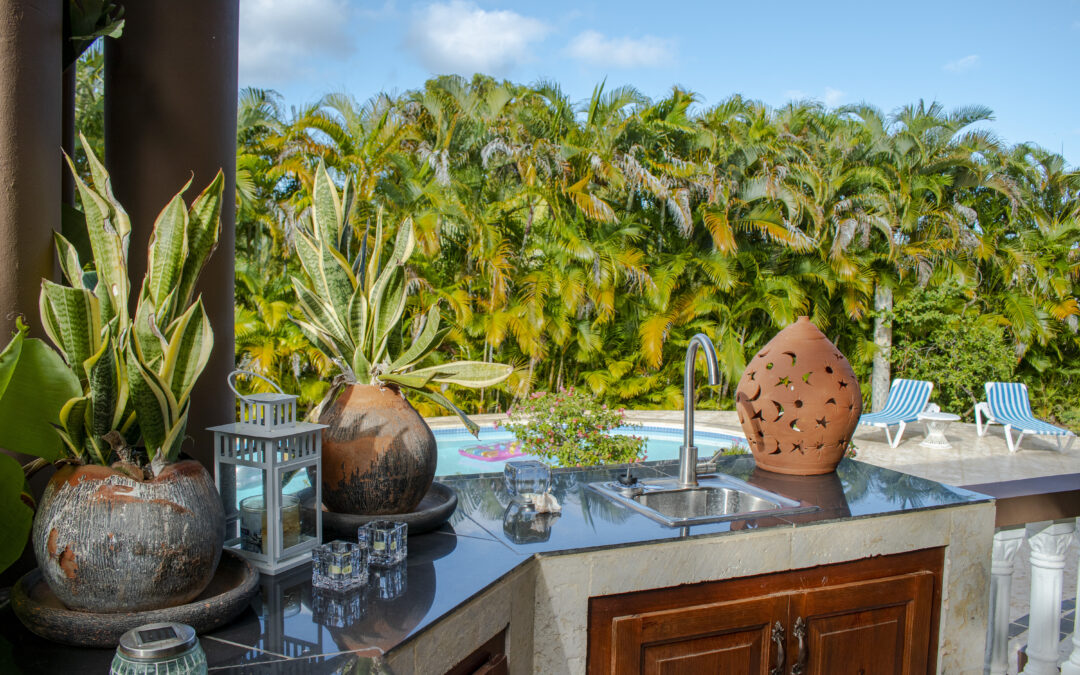 Are you eagerly planning on taking up expat life and venturing abroad to start a new chapter in the Dominican Republic? Saying goodbye to a hectic day to day routine and embracing life in paradise is one of the most exciting decisions you'll ever make, and there's no better place to settle down than the Dominican Republic. If you're hoping to heed the call of the island in the near future below are 5 tips to keep in mind prior to moving. Read on to learn more!
1. Budgeting
As with any major life change, budgeting for both major and more day to day expenses will go a long way towards setting you up for success. On a whole, the Dominican is quite affordable, and residents enjoy a much lower cost of living than other popular expat destinations. Casa Linda offers luxury custom villas starting at just $199,999 USD, and with your daily expenses typically averaging less than back home, you can expect to live very comfortably on a modest budget.
2. Healthcare
Second to finding affordable housing one of the most important priorities when moving abroad is securing healthcare for yourself and your spouse. The Dominican Republic has a top-tier medical system and a wide variety of insurance plans starting as low as $700 USD annually for a couple. Whether you're concerned about an existing condition or merely thinking ahead for the longterm, you can rest easy knowing that you'll be in good hands with the medical staff here in paradise.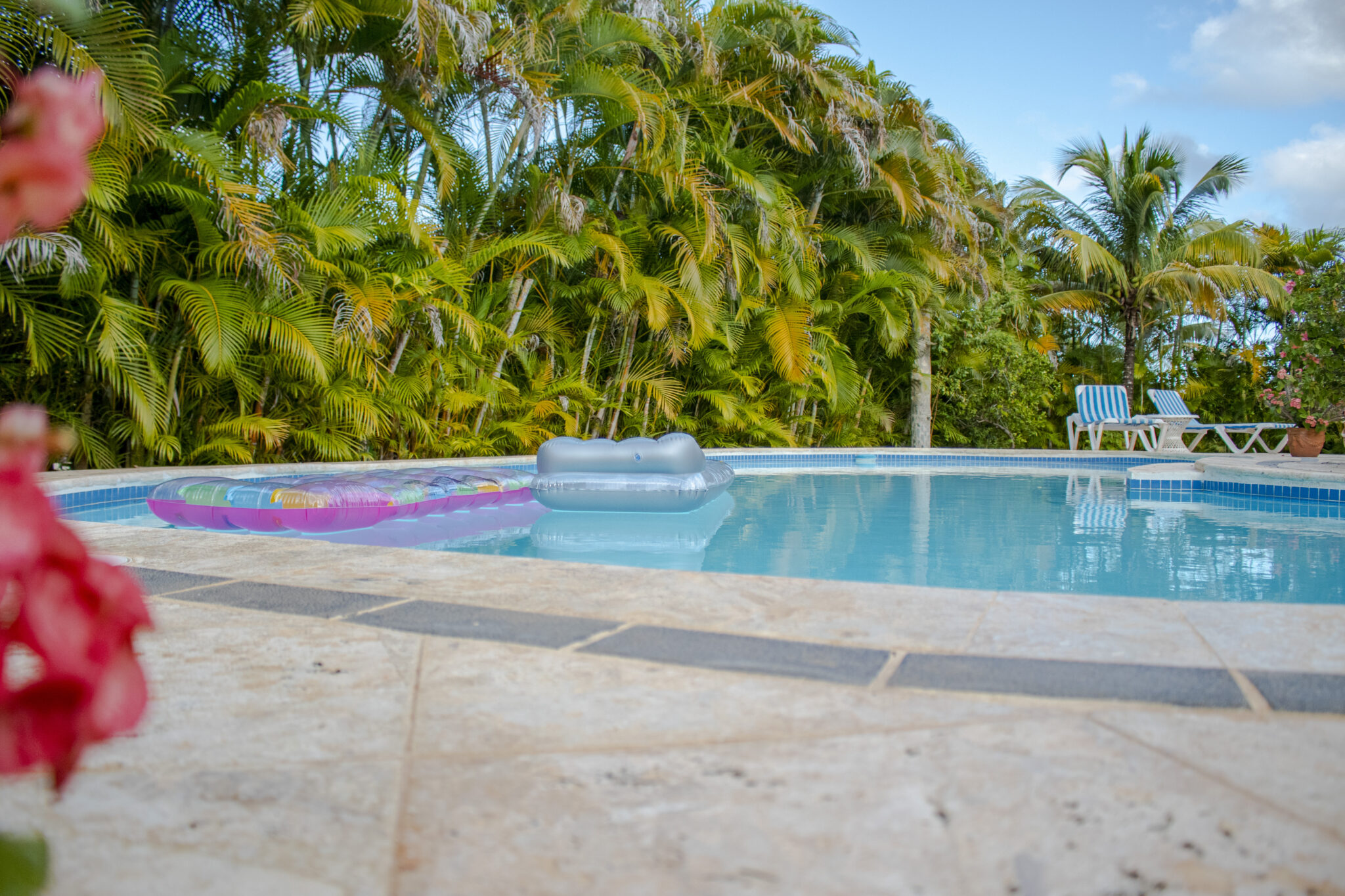 4. Applying for Residency
If you plan to stay in the Dominican for more than 2 months at a time per trip, you will need to secure residency in order to legally remain in the country. While this process can take some time to go through, it is extremely beneficial to you as a homeowner as it not only allows you to stay in your home with peace of mind but also grants you the same rights and privilege as to any other citizen of the country.
5. Adapting to Your New Home
One of the most challenging aspects of adapting to island living can often be learning to change your mindset to embrace the existing culture rather than comparing it to what you know from "back home". For example, if you lived a fast-paced, high-stress lifestyle prior to moving to the island, it may take some time to adjust to the Dominicans' much more laid back approach to living, including their propensity to run behind schedule (or on island time, as we like to say). Relax and be patient, you'll adapt to the new way of doing things, and before you know it, you'll wonder how you ever did things otherwise!
Are You Ready To Experience Paradise?
Residencial Casa Linda is the premier builder on the north end of the Dominican Republic. With stunning custom villas and an incredible community available, we make it easy to bring your vision of island living to life. Learn more by contacting our team today!