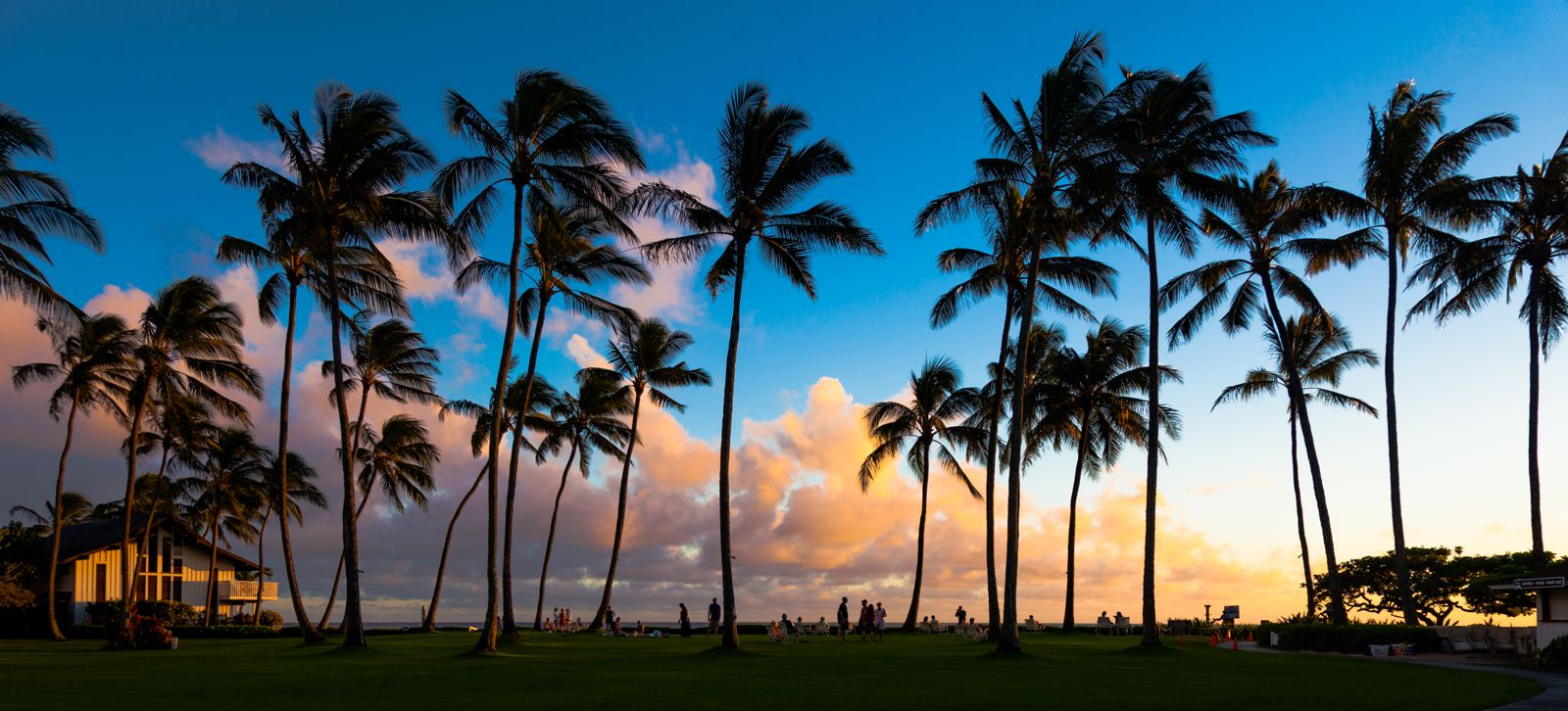 Imagine waking up to the gentle sounds of swaying palm trees, basking in the warm Caribbean sun, and indulging in a life of luxury and relaxation. Nestled on the North end of the Dominican Republic, Casa Linda offers an enticing opportunity to own a slice of tropical paradise. With our years of experience and a stunning portfolio of villas, Casa Linda provides an easy and affordable way to start fresh in the Dominican Republic. Next are a few reasons why investing in one of Casa Linda's luxury villas in the Dominican Republic is a fantastic option. Continue reading to find out more! 
Exclusive Location
The Dominican Republic (DR) is a tropical paradise blessed with captivating beauty and a vibrant local culture. Casa Linda's luxury villas are strategically located in prime locations in the DR, allowing residents to embrace the best of what this stunning Caribbean island has to offer. From the breathtaking beaches of Cabarete to the lush greenery of Puerto Plata, each Casa Linda villa provides a unique experience tailored to your desires. Embrace the tranquillity of the quiet island life or revel in the excitement of a bustling coastal town filled with endless adventures– with Casa Linda, the choice is yours! 
Impeccable Design and Craftsmanship
Casa Linda's villas in the Dominican Republic are a testament to the architectural design and meticulous attention to detail our in-house architects and designers can achieve. Crafted with precision, these luxurious residences combine traditional Caribbean charm with modern sophistication. While spacious floor plans, high-end finishes and seamless indoor-outdoor integration create an ambiance of tropical elegance and comfort. Whether you're looking for a cozy villa for intimate living or a grande estate for lavish entertaining, Casa Linda has the perfect villa in the DR to cater to your unique tastes! 
Endless Recreational Opportunities
The Dominican Republic is a playground for adventure enthusiasts. With Casa Linda's villas, you can live right in the heart of it all! Whether you're an avid golfer, water sports enthusiast, or nature lover, this island offers something for everyone. Tee off at world-class golf courses, dive into the crystal-clear waters of the Caribbean, explore lush tropical forests, or embark on cultural excursions– the possibilities for adventure and exploration are endless! Casa Linda's gated communities are strategically located to give our residents easy access to these thrilling experiences.
Lucrative Investment Potential
Investing in a stunning Casa Linda villa not only unlocks a world of luxury but also offers an excellent investment opportunity. The Dominican Republic is a thriving tourist destination, attracting visitors from across the globe. With the high demand for vacation rentals, Casa Linda's approved Rental Hosts can assist you in attaining significant rental income and the opportunity for capital appreciation. As a trusted builder in the Dominican Republic, Casa Linda provides a secure and reliable avenue for investment. 
Ready to Come Home to Paradise?
Owning a Casa Linda villa in the Dominican Republic is a gateway to a new, more relaxed or adventurous lifestyle. Every aspect of our stunning luxury villas is designed to surpass your expectations. Are you ready to indulge in the joy of Caribbean living with Casa Linda? Contact us today to learn more about our villas and life in the Dominican Republic!