Relocating to the Dominican Republic
Answering A Few FAQ's
If you ask any of the homeowners in Casa Linda communities what it felt like to make the decision to move to paradise and relocate to the Dominican Republic, you're likely to hear many of the same responses: excited, a little nervous, and even anxious to dive in! If you're considering making the ultimate move to your very own island oasis, but are wondering how and where to get started, below are a few guiding points to keep in mind.

Dominican Republic: Fast Facts
Q: Where is the Dominican Republic Located?
The Dominican Republic is located on the island of Hispaniola, between the Caribbean Sea and the Atlantic Ocean, southeast of the United States. As the most popular destination in the Caribbean, most major cities in the US and Canada offer air service to the Dominican.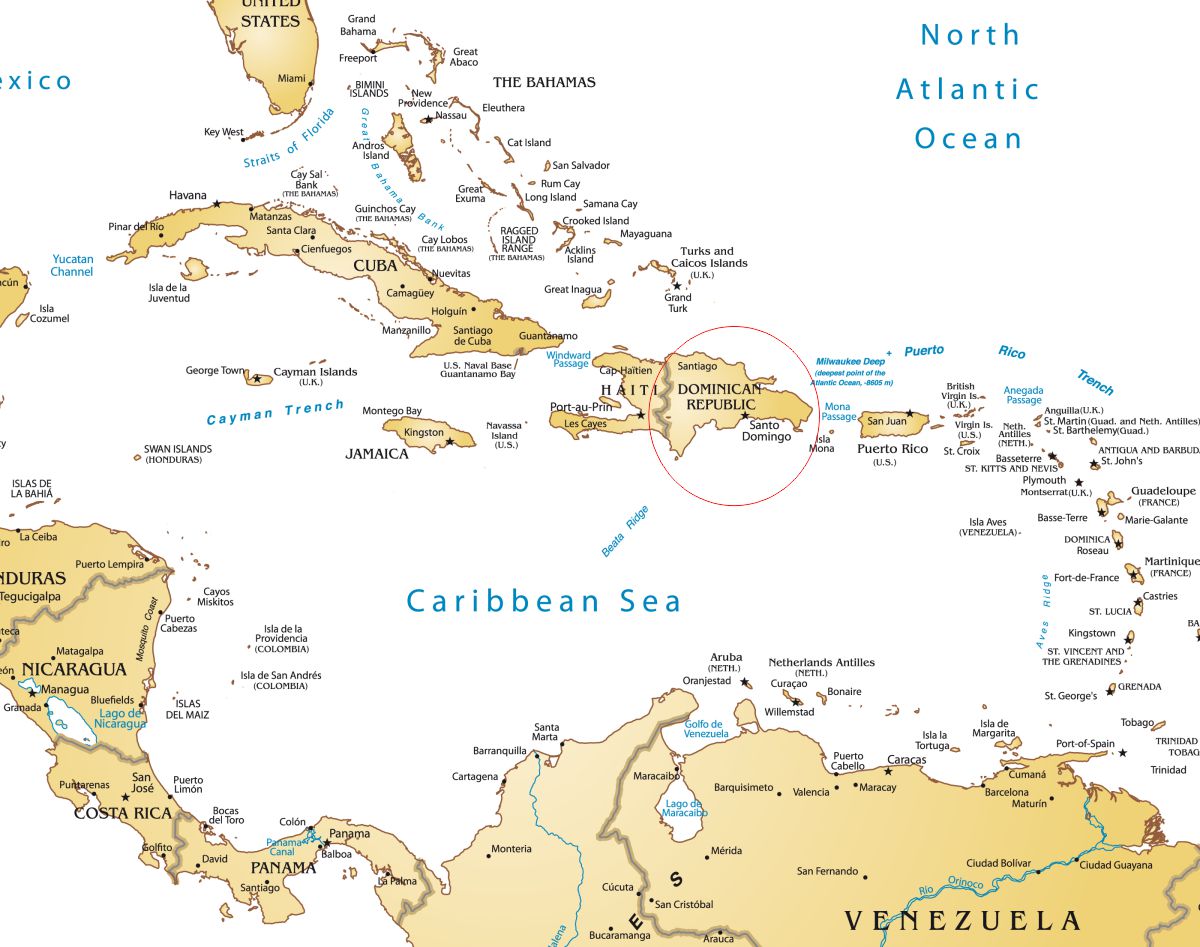 Q: How large is the Dominican?
The Dominican Republic is just under 19,000 sq miles, making it roughly twice the size of the State of New Hampshire. As of 2019, the population size is approximately 11 million people.

Q: What is the national language of the DR?
Spanish is the official language of the Dominican Republic, however, there is a large English speaking population that includes locals and the growing expat community.  On the north coast, you won't need to know Spanish. English is spoken at restaurants and in many other places like banks, the dentist, hospitals, etc.

Q: How stable is the economy/government?
Very! The Dominican has the stablest economy in the Caribbean and one of the strongest in Latin America. With a stable democratic government, residents can rest assured that their investments and property are safe.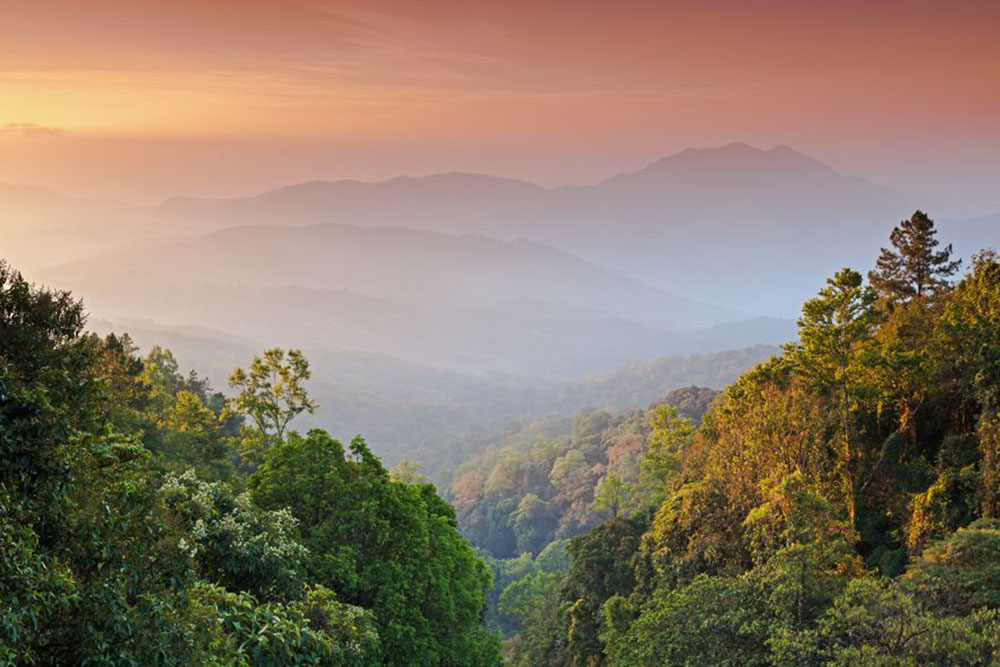 Climate: What To Expect
Q: What is the average daily temperature? Do I have to worry about hurricane season?
Warm weather aficionados, rejoice! The average temperature hovers between 24-28°C (60-80°F). The north end of the island, where Casa Linda is located, is sheltered during hurricane season, and very rarely sees severe weather.

Relocation Facts
Q: How long can I stay in the Dominican without a residency permit?
You can stay up to 30 days per visit without a residency permit, making it easy to explore the country if you're contemplating making a more permanent move. This visa is extendable up to 90-days as well.  For those who wish to settle in and stay longer, residence is a simple process involving paperwork from your home country disclosing your income, health, birth certificate, criminal record, etc.

Q: What kind of health/medical care is available?
It may surprise you to learn that the Dominican has fantastic and easily accessible healthcare available, including specialist services offered in English. With first rate facilities and healthcare providers readily on hand, you can rest assured you'll be taken care of.

Q: How much is health insurance?
There are multiple health insurance plans available through private insurers offering a wide variety of care levels. Spending on your coverage, prices will fluctuate, but the average cost for excellent medical/dental coverage ranges from $700-1500 USD annually.

Q: Do Foreign buyers have the same right as Dominicans?
Yes. The DR imposes no restrictions on foreigners when it comes to purchasing real estate, and offers the same legal rights as DR citizens.

Q: How can Casa Linda help me make my tropical dream a reality?
Residencial Casa Linda is the premier builder on the north end of the island. With stunning custom villa and an incredible community available, we make it easy to bring your vision of island living to life. Learn more by contacting our team today!
Have a Question?
We're Standing By
What is Casa Linda Life Really Like?
Find Out From Our Owners