Are you fed up with cold winters, long commutes, and a high cost of living? Whatever your motivation or phase in life, the Dominican Republic is a fantastic place to live! The weather is second to none, the housing is affordable, and the infrastructure and services are high-quality. In fact, the medical care in the DR is so good that many people prefer it to what is available in their home country.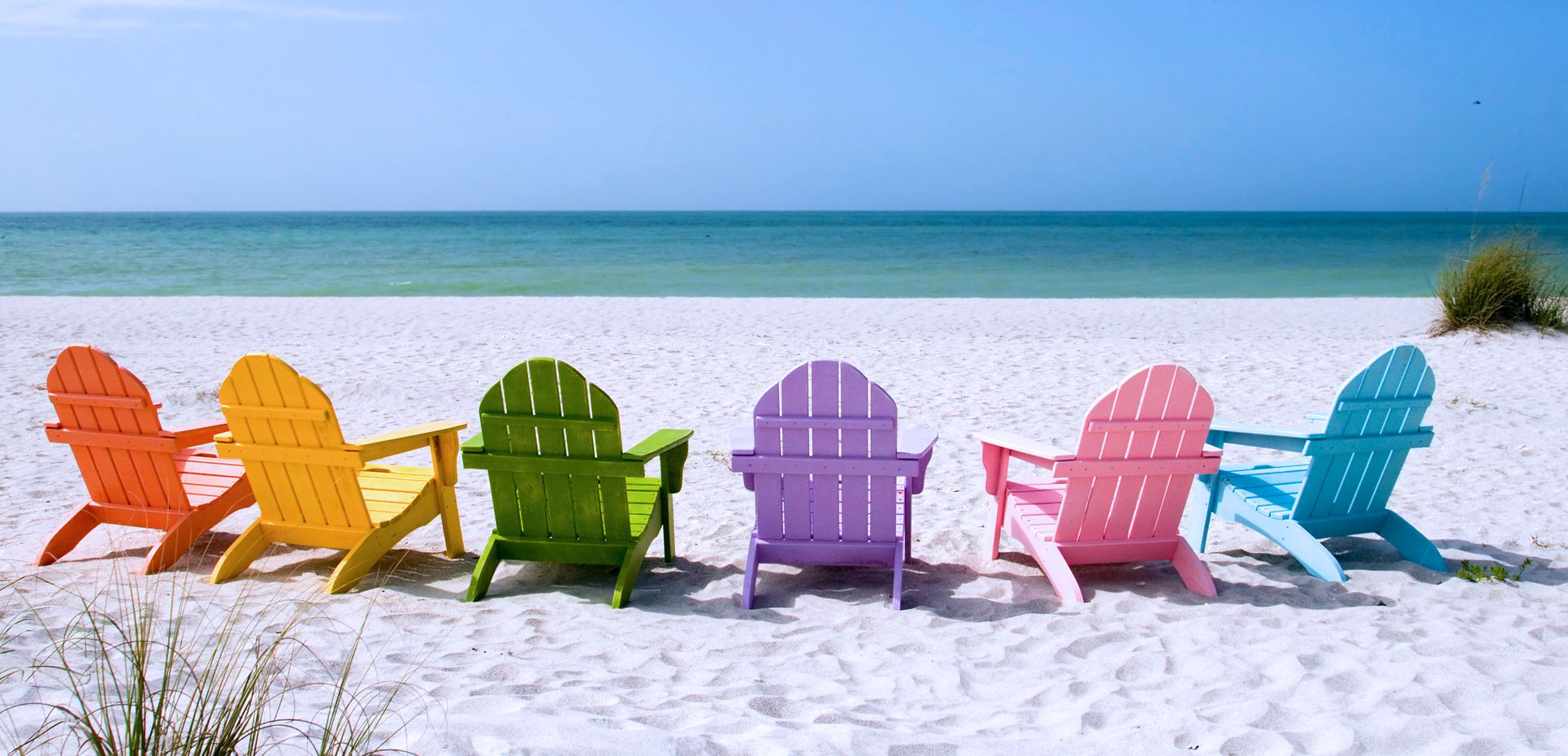 It's Easy to Move to the Dominican
Relocating to the Dominican is made easy by the government's interest in attracting more high-end tourism and home ownership. If you are planning to work while you are living in the Dominican Republic you will need a Visa de Negocios or a Visa de Negocios con Fines Laborales depending on the type of work that you are planning to do. It is important to note that all official documents must be translated into Spanish prior to you submitting them. A criminal record certificate will need to be obtained before applying for your visa.
For residents who don't plan to work, you will still require residency which involves submitting a criminal record certificate along with a few other documents:  you will need to be able to show proof of your identity and confirmation of your citizenship for your Visa de Residencia. This visa includes a statement of financial solvency, a medical history statement, and a letter from a national of the Dominican Republic. These documents, along with a letter expressing your interest in obtaining residency are all addressed to the Consular Section. All of these documents, once translated into Spanish, are submitted to the Dominican Republic Embassy or consulate that is located in your home country. The same package of documents must then be resubmitted to the Consulate in Santo Domingo once you arrive in the Dominican Republic.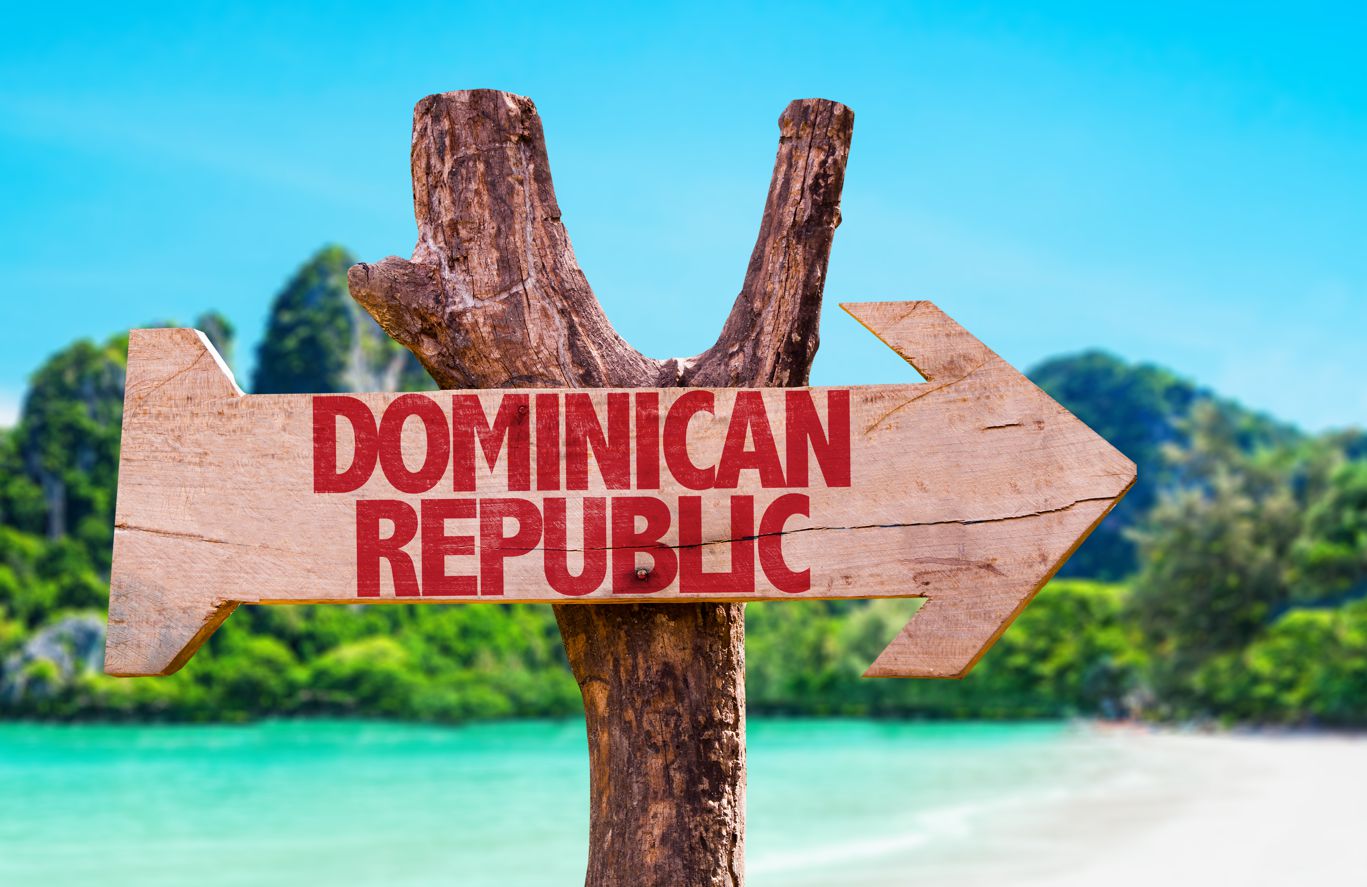 Sound Confusing?  Let Us Help with Your Relocating to the Dominican Republic
There are many agencies in the DR that will help you with the paperwork and assist with all the documents needed for your residency.  We are happy to recommend reputable agents to help you navigate the residency process and make your move stress free.  
Put Casa Linda at the Top of Your DR List!
At Casa Linda, we understand what ex-pats are looking for in a luxury villa. We can help you to enjoy your time in the DR and design and build a home that you will love. Relocating to the Dominican is growing in popularity, and discerning ex-pats are drawn to the northern region of the country. Casa Linda offers newly built custom villas across ten different floor plan options. The villas start at $199,900 and all include private swimming pools and landscaping.

You are able to customize your villa to make it reflect your own unique style. The Casa Linda community is warm and welcoming. The community enjoys full-time security and the neighborhood is gated. There is a beach club and a shuttle bus that visits local areas of interest. In addition to all of this, the community offers regular activities and events so that you can get to know your neighbors. Casa Linda makes relocating even easier! Moving to a new country can be challenging, especially at the beginning as you are still getting settled. This transition period is made easier when you live in a friendly community like Casa Linda!
Call us today to find out more!