Furnishing your New Luxury
Casa Linda Villa
Where Do You Go?
You just purchased a beautiful new luxury home in the Dominican Republic and now you need to fill it with furniture. Where can you find what you need? What box stores exist to choose from? Where can you get artisan-crafted items? What specialty furniture boutiques are there? Our one stop guide to the best furniture and home decor places on the North Coast will help you make your new house a cozy and stylish home that represents the best parts of you!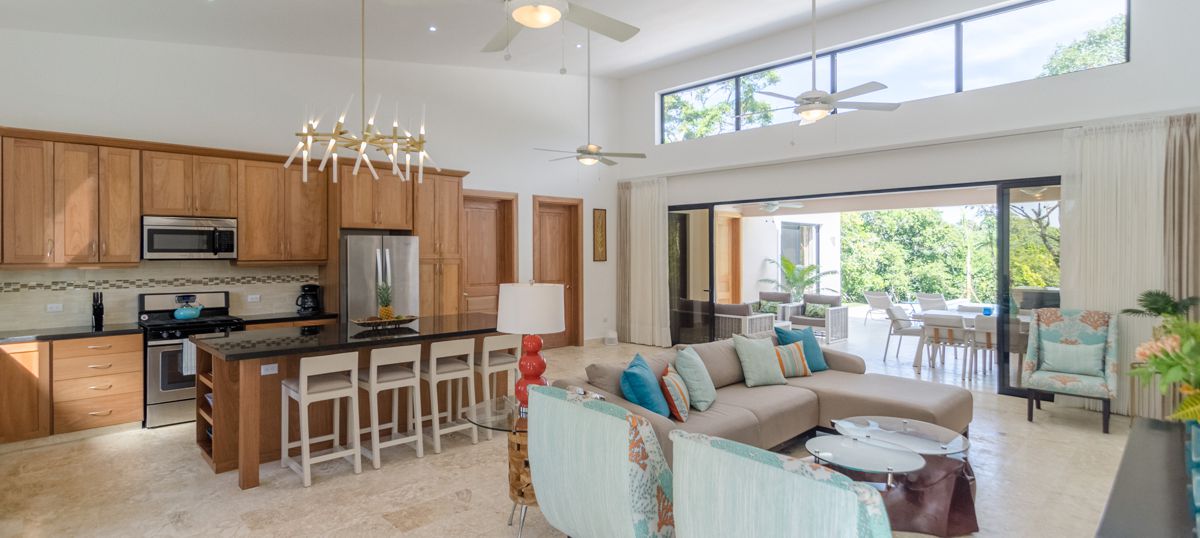 Do It Yourself:
If you want to stick around your new "neighborhood"of the North Coast to do your shopping, you can check out Lineres in Cabarete which is well-known among expats for its quality furniture and discount prices for cash purchases. They will also deliver your purchases to your new home in Casa Linda.
Similarly, Papa Terra's in Sosua is popular for its quality items and discount prices. If you are looking for appliances such as your stove/oven, fridge, extra freezer space, a dishwasher and so forth, this would be the place to get it.
In Cabarete, there is also a little shop called Inoa and Reyes which has furniture items such as beds,mattresses,nightstands,tables and so forth. It is recommended that you pay cash to get a discount. Discount Sosua (obviously in Sosua) has an inventory of more traditional furniture items and especially of mattresses to furnish your bedroom suite.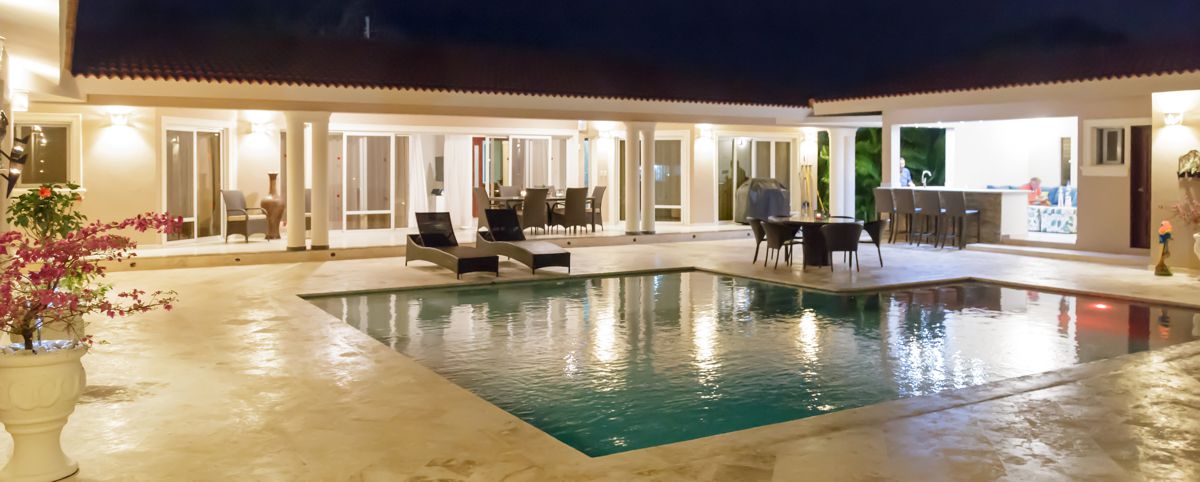 If you are willing to go a little further, Corripio is located in both Puerto Plata and Santiago is well-known for its appliance options and they do delivery on purchases over a certain price as well. Hidelisa is another huge furniture store in Puerto Plata with unique speciality items and modern designs. Plaza Lama has similar options for Santiago as well.
Ikea in the DR?  Yup…
There is also an IKEA located in Santo Domingo and it is possible to place an order with them online. Over a certain purchase amount, they will deliver to your home in Casa Linda – great news for people who do not want to make the trip or who do not have transportation to do so! Note that shipping all over the Dominican is free and since you are paying online, you don't have to worry about getting cash for large-scale purchases.
If you are looking for wonderful local art to adorn your walls, check out the art galleries of Sosua including Castillo Mundo King, and the shops and galleries of El Barry neighborhood.

How About A Designer?
Another option that many of our buyers choose is to use a decorator. We can certainly recommend some excellent interior designers who can truly help you make your tropical island home a showpiece that fits your tastes. Decorators also know our rental program standards and can design for a rental grade furniture package. Easy peasy :).
Looking for a little more info?  Check out our post Misconceptions About Dominican Republic Life.
Have a Question?
We're Standing By
What is Casa Linda Life Really Like?
Find Out From Our Owners