So, you've made the big decision and have decided to take the leap towards moving to a tropical paradise. What now? First off, allow us to congratulate you on one of the biggest (and best!) decisions you'll ever make. Whether you're a recent or soon to be retiree, a savvy investor, or are looking to shake things up and give yourself a fresh start somewhere warm, the Dominican Republic has many perks and benefits for residents to discover. As a premier builder located on the northern end of the island, Casa Linda is proud to help owners from all walks of life find the perfect custom villa to suit their needs. Learn more about what you can expect from life in the Dominican, including a few tips for relocating below.
Your Very Own Paradise
While there's no shortage of beautiful islands all over the world, there's something truly magical about living in the Dominican. Widely regarded as the 'Jewel of the Caribbean", the Dominican Republic features miles of sandy white beaches, including plenty of private areas that allow you to unwind and drink in the tranquil atmosphere that surrounds the area. In addition to crystal blue waters and a lush tropical landscape, the Dominican features endless ways to explore including historical centres, cigar and coffee factories, and more.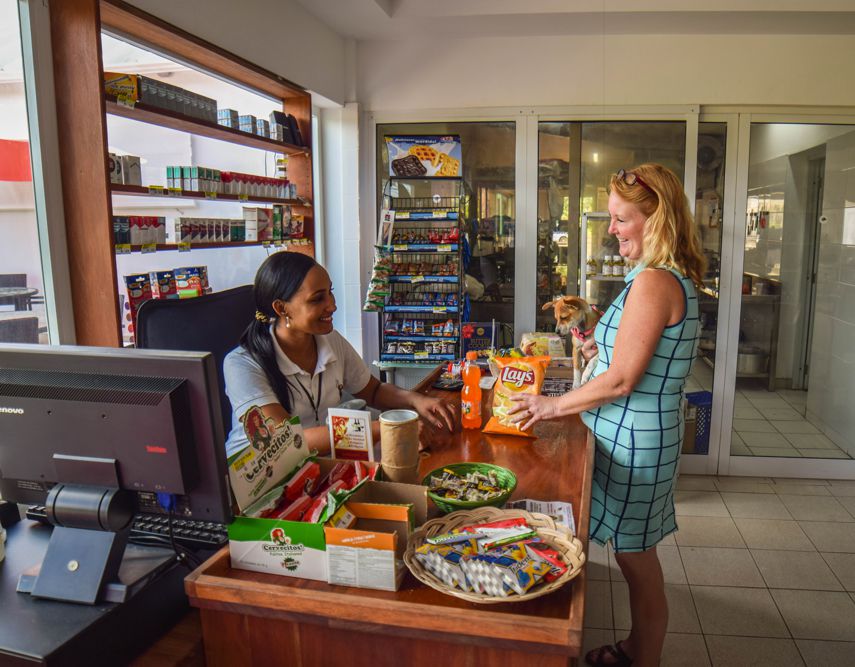 How To Relocate
Relocating to the Dominican is made relatively straight forward due to the government's interest in attracting more high-end tourism and home ownership. Bear in mind that it's important to have the right documentation on hand, regardless of whether or not you plan to work once you reside in the country. For those who plan on doing some work once they arrive (semi-retired individuals, for example) you will need a Visa de Negocios or a Visa de Negocios con Fines Laborales depending on the type of work that you are planning to do. Note that all official documents must be translated into Spanish prior to submitting them. A criminal record certificate will need to be obtained before applying for your visa.
For retirees who don't plan to work, you will still require residency which involves submitting a criminal record certificate along with proof of your identity and confirmation of your citizenship for your Visa de Residencia. This visa includes a statement of financial solvency, a medical history statement, and a letter from a national of the Dominican Republic. These documents, along with a letter expressing your interest in obtaining residency are all addressed to the Consular Section.
All of these documents, once translated into Spanish, are submitted to the Dominican Republic Embassy or consulate that is located in your home country. The same package of documents must then be resubmitted to the Consulate in Santo Domingo once you arrive in the Dominican Republic.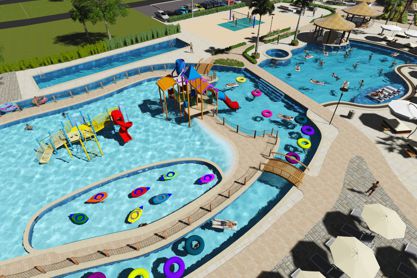 Not Sure Where To Get Started?
There are many agencies in the DR designed to help prospective residents with the paperwork and assist with all the documents needed for an application. Casa Linda is happy to recommend reputable agents to help you navigate the residency process and make your move stress free.
Find Your Dream Home With Casa Linda
Ready to stop dreaming of your life in paradise and make things a reality? Casa Linda is here to help. Situated on the north end of the island, our development futures stunning homes with customizable floor plans that make it easy to create the villa you've always wanted. In addition to stunning properties, we feature a vibrant community as well as access to perks like private restaurants, our VIP beach club, and more!
Contact Casa Linda today to find out more about our custom-built luxury villas, life in the Dominican, and everything in between!