The current pandemic has changed many aspects of our lives. Going out, mingling with people and doing your day-to-day activities has been halted for quite some time. Since 2020, it has been advised to avoid crowded places, isolate yourself and work from home to maintain social distancing. 
However, working from home (WFH) has made people feel alienated, lonely, and estranged in their own homes. In order to keep their mental and emotional well-being healthy, many have resorted to moving to warmer, sunnier countries with large landscapes and beautiful scenery. The Dominican Republic has been home to many expatriates these past few years, offering sandy beaches, crystal clear waters and delicious cuisines. Discover a few benefits of WFH in the Dominican Republic below! 
Social Distancing Done Right
Picture this, you're up for your 9-5 job, but instead of rolling out of bed and barely making it to your working desk, you will step out onto a beautiful yard filled with luscious green trees and birds chirping in the background as you set up your laptop onto the patio, facing an enormous pool with the sun shining onto your face. Does it sound like paradise? Well, it sure is. Residential villas with Casa Linda are fully equipped to make your day as relaxing and heavenly as possible. You can now practice social distancing in your own home without feeling trapped in a 4×4 box all day long.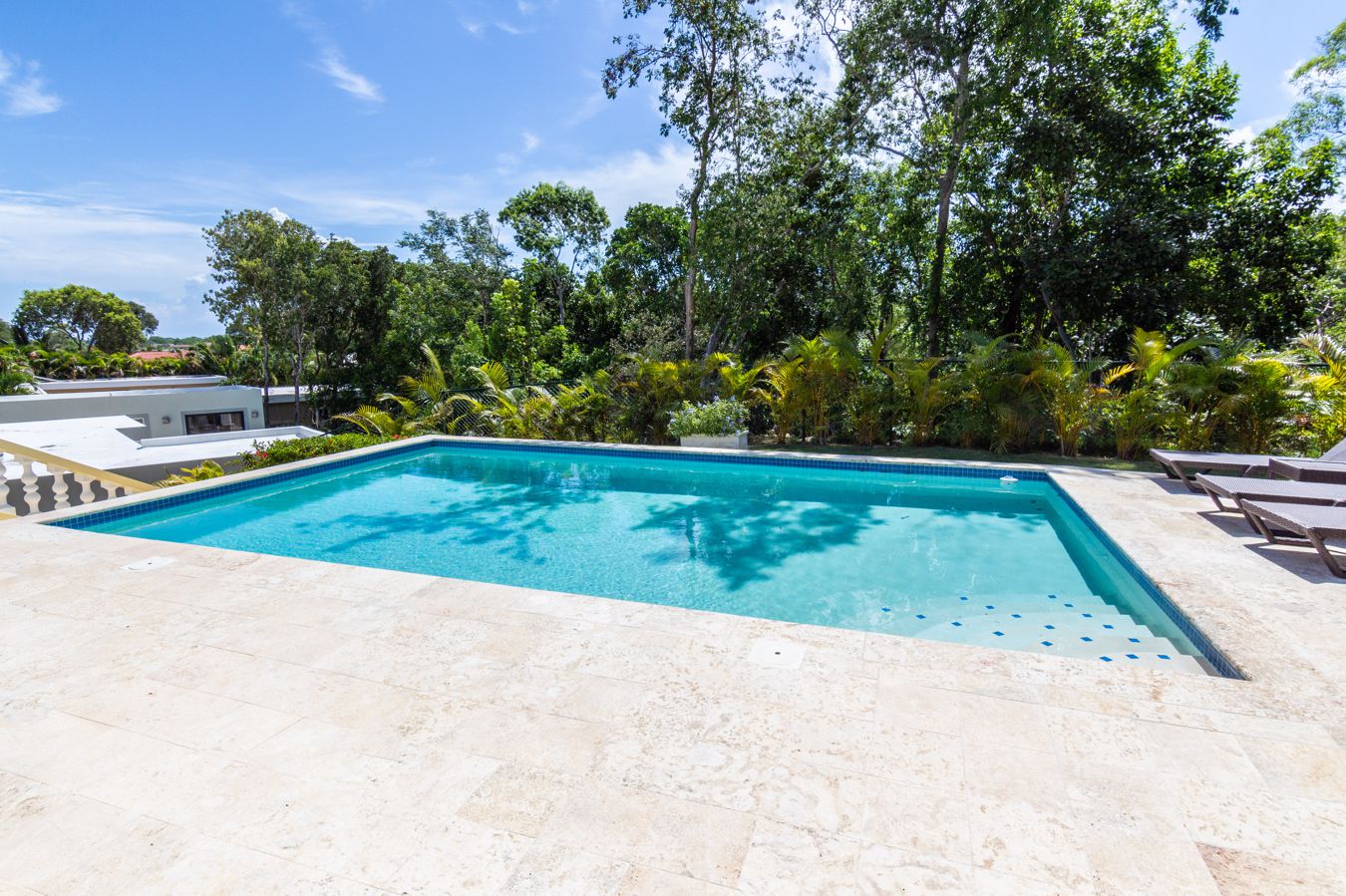 Don't Hold on to The Past.
Most companies have mandated WFH and several countries still have restrictions and lockdowns in place. It is still undecided as to whether these measures will remain permanent or temporary. So why hang on the hope that you might be able to roam around freely, meet your family and friends without restrictions or simply enjoy a cocktail without a curfew? 
Moving to the Dominican is not only a sunny getaway; it's a lifestyle you will enjoy. You can enjoy the relaxing beach vibes all year round with your family and even make friends with the members of our expatriate community. The DR Has excellent international schools catered to kids from age three to high school. Both American and Canadian curriculums are followed and taught in the English Language. You can fully own real estate in the DR and insure your property and vehicle as you would in North America. Healthcare is affordable and can be purchased from local companies, offering world-class medicine and English-speaking doctors/specialists.
It's Time For A Change
If you are interested in relocating to the Dominican Republic to WFH and enjoying a better lifestyle, contact Casa Linda today and learn more about our custom-built luxury villas.