Are you ready to say goodbye to snow and ice forever? Have you considered packing your bags and moving somewhere a little more tropical? The Dominican Republic is home to a vibrant expatriate community where the laidback and relaxed lifestyle is wholeheartedly embraced! We can make moving to the Dominican Republic a breeze at Casa Linda. Our private communities and luxury villas will make you feel right at home. Located in stunning Sosua and Cabarete, you have ten customizable villas to choose from. Now is the time to invest in your future by purchasing real estate in the Dominican Republic. Below we'll discuss some benefits of investing in real estate in the DR. Continue reading to learn more!
1. Political, Economic and Social Stability
Over the past two decades, the Dominican Republic has seen considerable GDP growth and poverty reduction. The solid legal framework and range of incentives for businesses, foreign property owners, and others from the country's government have contributed to significant economic stability. All of these factors have created an island full of opportunities and stability. The DR even offers similar quality services in medical care and shopping as North America or Europe. That means you don't have to compromise on goods and services you're already familiar with. Thanks to a favourable currency exchange rate, the island is also very affordable. Many of Casa Linda's expatriate community members find they can live a higher quality of life than back home while maintaining the same budget.
2. Location, Location, Location
At the heart of the Caribbean region lies the Dominican Republic. The island is ideally located between the North, Central, and South American marketing, including the USA. Travel to and from the Dominican Republic is easy and accessible. As a central hub for trade between the Americas and Europe, there are ten international airports and five key ports. Casa Linda villas are situated on the northern tip of the island so that you can live on a stunning tropical island without the fear of hurricanes. For almost 40-years, the Sosua and Cabarete communities have been home to Canadians, Europeans, and Americans alike! Whatever your interests or hobbies are, there's a community to join. Whether you're planning on being in the DR full time or part-time, island life is here to welcome you home!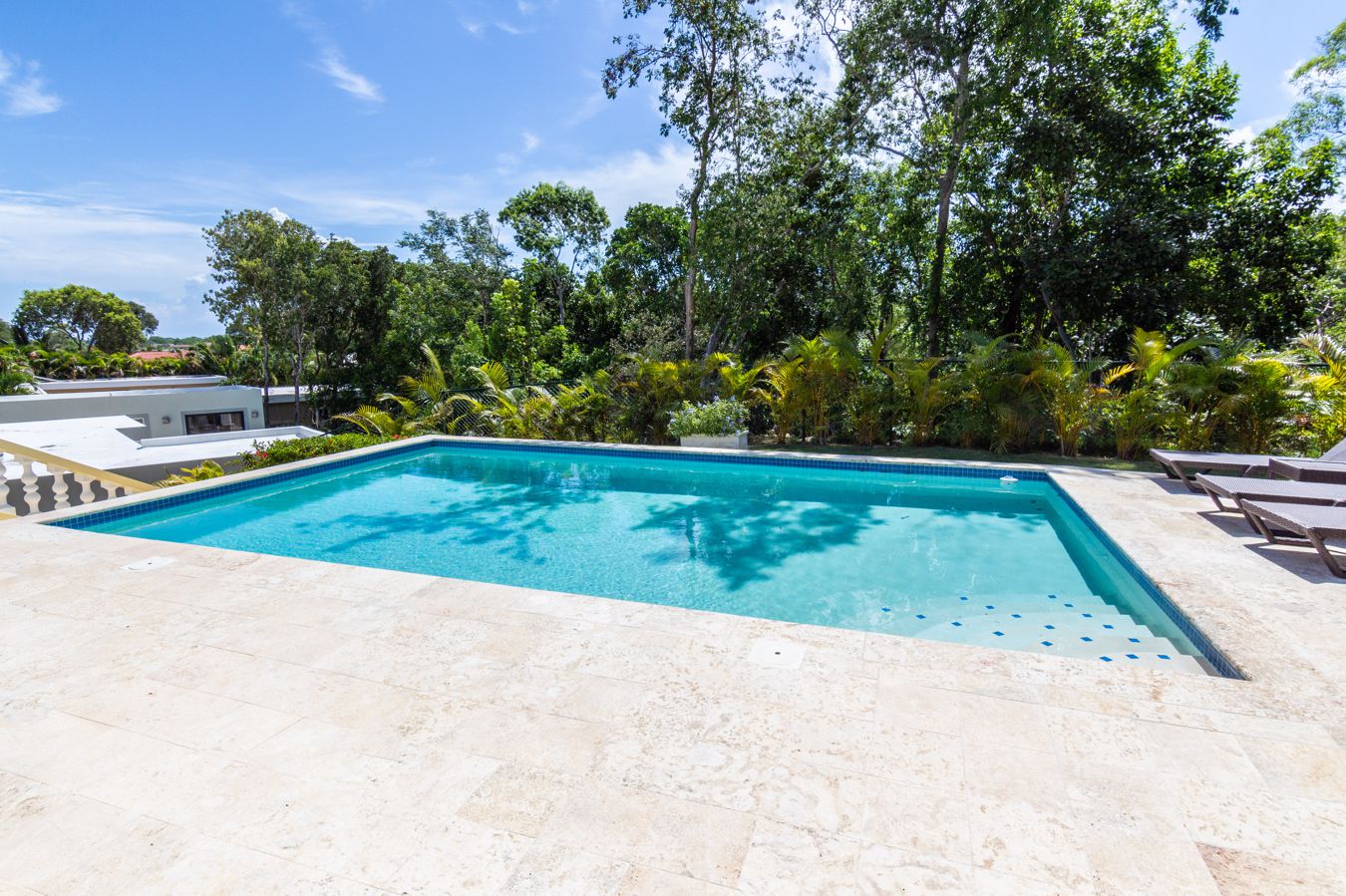 3. There's an Incentive
The Dominican Republic government has been promoting the real estate industry to further stimulate the economy and tourism sector. The result? Significant tax incentives to real estate investors involved in the Tourism Development Promotion! The primary law that supports sustainable development in the tourist sector is the CONFOTUR certification. This certification provides investors with significant tax incentives in some of the following areas:
Rental Income
Real Estate Transfer
Real Estate Property
Company Incorporation/ Capital Increase
Capital Gain and more
It's important to highlight that the above tax exemptions are for 15 years! In short, the Dominican Republic offers plenty of opportunities for foreign investors looking for new real estate and business. 
Paradise is Calling!
Moving to the Dominican Republic means living in bliss in paradise. With plenty of adventures right around the corner, the tropical life is waiting for you! Casa Linda Quality Communities is here to make your move easy. Contact us today to learn more about investing in the Dominican Republic.