Are you ready to embark on the ultimate adventure and move abroad? Life in the Dominican Republic is the perfect option for anyone looking to escape hectic schedules and long winters, and to settle down in a warm, picturesque destination. With the most stable economy in the Caribbean, a straight forward residency process, and many of your favourite brands and items readily available, many find that the Dominican is just like home…only warmer! Below are just a few of the benefits of living in the DR, as well as our private community just outside of Cabarete. Read on to learn more!
Unbeatable Weather
It's no secret that fleeing from winter is a big factor when most people choose to move abroad. Fortunately for those who are eager to say goodbye to endless snowy days and chilly temperatures, the Dominican offers residents year-round warmth, with an average temperature of 87 degrees daily. The North portion of the island in Sousa and Cabarete, where Casa Linda builds is hurricane-free and boasts over 200 days of sun each year.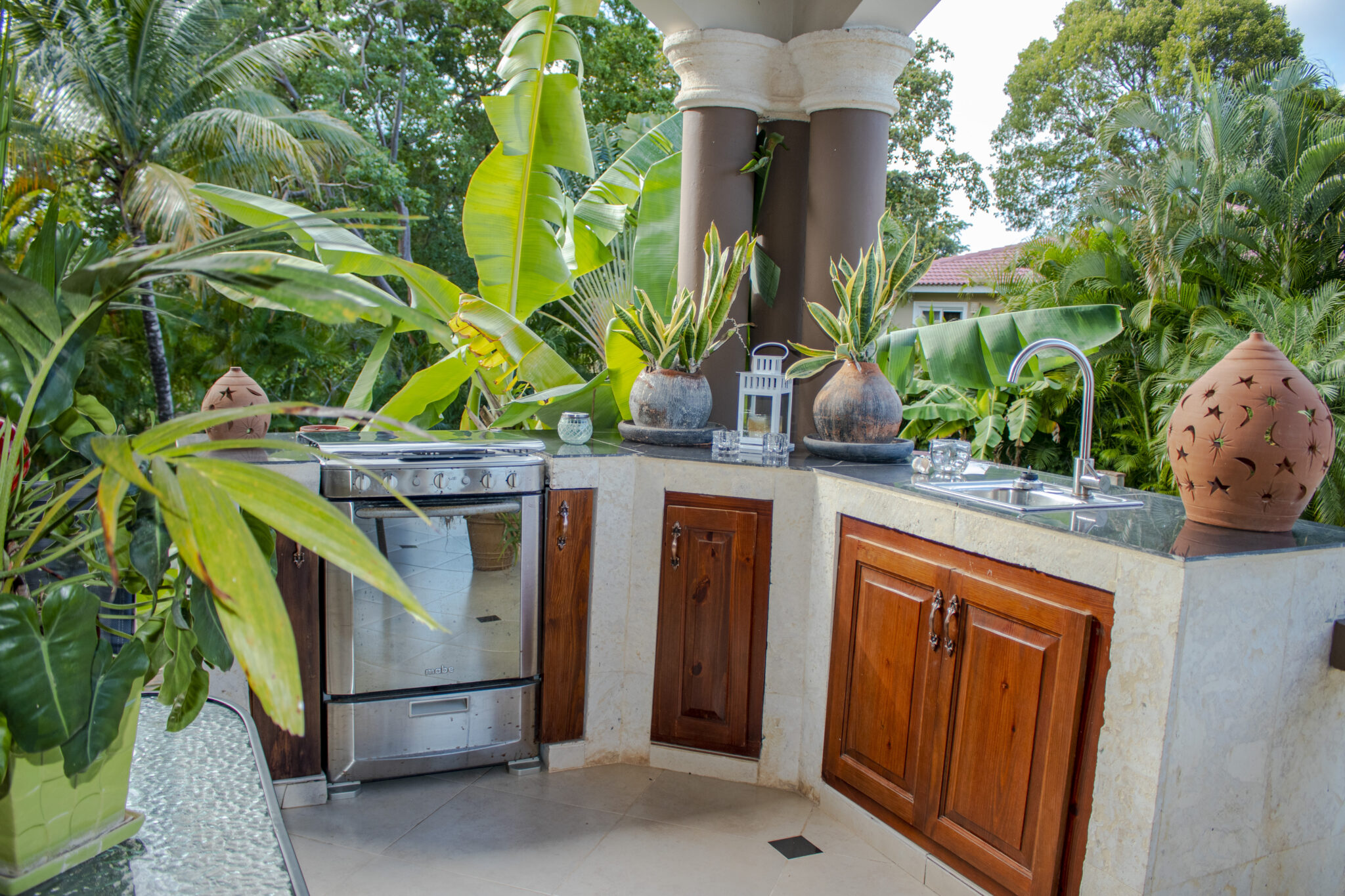 Safe and Sound
Contrary to what you might think, the Dominican Republic is very safe to live in and is ranked 71st internationally, above other common destinations, such as Mexico, Cuba, Belize, the Bahamas, and more. Most residents find that exercising common sense and taking the same precautions you would back home help to avoid any mishaps and allow you to have peace of mind.
World-Class Healthcare
One of the biggest reasons the DR stands apart as a preferred locale for expats is the quality of health and medical care offered here. With state of the art facilities and highly qualified professionals from all over the world available (often with significantly shorter wait times), you never have to worry about your quality of life. Best of all, many newcomers find the cost of care is lower here, and with services offered in English as well as Spanish, you'll never have to worry about communication issues.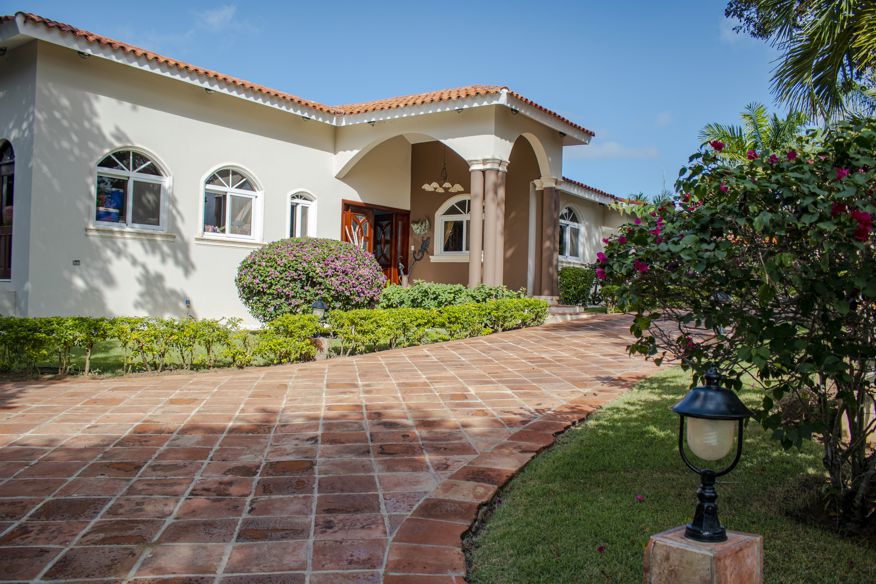 Unparalleled Beauty
Life in the Dominican is something you truly have to see to believe. With stunning sights like sandy white beaches, jaw-dropping waterfalls, lush greenery and more around every corner, there's no shortage of wonder to be found on the island!
Discover Your Life of Luxury Within A Private Community
As a leading builder on the island, Residential Casa Linda is proud to offer our homeowners access to our exclusive living community in addition to our breathtaking villas. Casa Linda's private community gives you the ability to socialize with our diverse group of fellow homeowners and expats, partake in regular activities, and enjoy your life in paradise to the fullest!
If you're ready to make your dream living in Cabarete a reality, contact Casa Linda today to learn more about our community, as well as our available home models!