Moving homes within the country is a hassle, let alone moving homes across the world! Relocating abroad needs meticulous planning in a timely manner to ensure efficient packing. You don't want to bring too much and waste money on shipping unnecessary items, nor do you want to under-pack and arrive feeling lost. The key to moving homes is to travel prepared.
For those moving to the Dominican Republic, packing can be quite different. You need to consider several things when packing, including the right clothing for climate change, suitable electrical appliances, and your necessary paperwork! 
Feeling overwhelmed? Don't worry; we have compiled a list of essentials you will need to bring with you when moving to the Dominican Republic. 
Toiletries
You can virtually buy everything you need in the Dominican Republic, from sunscreen to body lotion. However, it is best to purchase travel-size toiletries during your move when travelling. The first couple of days of your move are usually hectic, and you're busy settling in, so it's always best to have the necessary toiletries you need at hand. You can always pack a travel-size soap bar, shampoo, conditioner, makeup remover, sunscreen and deodorant to cover all grounds until you have found your pace. After you've settled in, you can easily visit any of the stores in the Dominican Republic and buy the toiletries you need. 
2. Clothing
If you're moving from Northern America, you will NOT pack your winter coats and boots. The hot climate in the Dominican Republic can range from as high as 90 Fahrenheit (32 Celsius) and reach a low of 68 Fahrenheit (20 Celsius), which is still warmer than most Northern American summers. The Caribbean lifestyle is pretty minimalistic, requiring shorts, dresses, swimsuits and flip-flops. Make sure you pack a pair of walking/hiking shoes to explore the island and a cardigan or sweater for chilly evenings. 
3. Paperwork
When moving, one of the main concerns is having all your paperwork in order. By now, you should have all your travel documents ready, but what about your personal records? In a binder, make sure you have copies of all your legal documents, including:
Birth Certificates
Marriage License
Wills
Insurance Policies
Medical Prescriptions
House Sale Documents, etc. 
You will find embassies available in the Dominican Republic that can help you send and receive important documents, but the process is both time and money-consuming.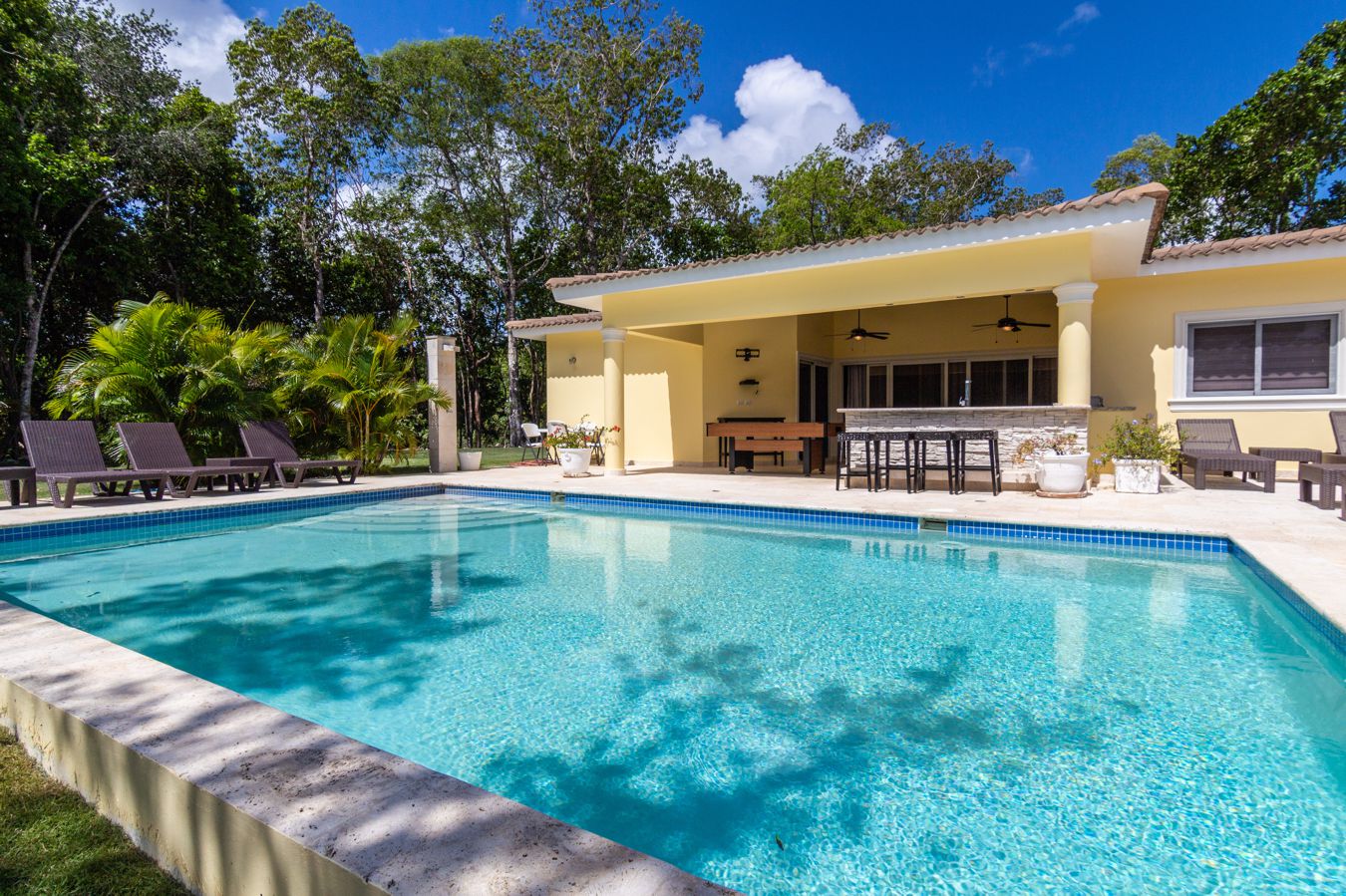 4. Personal Electronics
Contrary to popular belief, you do not need to pack an adapter when moving to the Dominican Republic as the standard voltage is the same as in the US, Canada and most South American countries. If you need to plug in your flat iron or quickly charge your laptop, you won't have to worry about the voltage. You do, however, need to pack a portable battery pack to use around the island. It's not common to find an electric outlet to charge your devices during a boat cruise or hike trail in the Dominican Republic, so make sure you have a portable charger at hand. 
5. Sentimental Items
It's small items like jewelry, photos, holiday decorations and souvenirs that tend to be forgotten. Missing out on holidays and family gatherings are the most challenging times for expats, so make sure you bring a few sentimental items to remind you of old traditions. 
Travelling can be tricky, but you can enjoy a hassle-free move if you have all your items planned out beforehand! If you have any further questions, check out our frequently asked questions page or contact us!