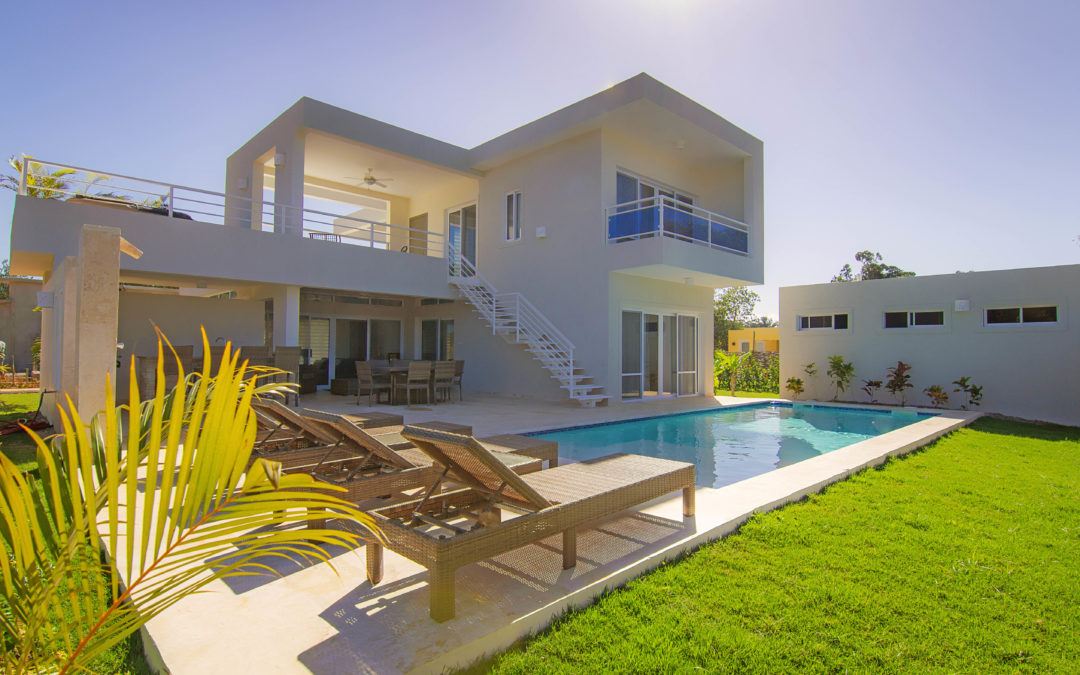 Are you ready to make a significant change in your life and embrace the thrill and wonder of expat living? If you've been dreaming of leaving behind the brutal cold of the winters faced in both Canada and the US and settling down into a beautiful island paradise, the Dominican Republic is ready to welcome you to its sunny shores. Known around the world for our beautiful beaches, year-round soaring temperatures that average 28°C daily, and stunning landscape, the Dominican Republic is a popular retirement destination and a must-visit spot for expats looking to enhance their quality of life.
If you're ready to make a change but aren't sure what to expect when moving to the Dominican Republic, Casa Linda Quality Communities is here to help. For over 20 years, we've helped newcomers from all over the world settle into their new home in paradise with our breathtaking custom villas and welcoming gated community. We're always happy to help you feel educated and informed, and our experienced team of experts makes finding the info you need easy. Learn more about what you can expect to find when moving to the Dominican Republic below!
Laid Back Living
One of the most appealing aspects of moving to the island is the chance to leave the hustle and bustle of normal life behind and embrace a much slower pace. The Dominican Republic gives you the chance to relax and unwind and truly enjoy every minute of the day by embracing the local attitude of "the life tranquilo" (easy-going and laid back). One thing that's worth mentioning as you adjust, however, is that slowing down to "island time" can also be a bit of a challenge for Canadians and Americans that are used to running at a frantic pace. One of the more difficult aspects for newcomers to get used to is that everything here is a little more flexible than you might be accustomed to. It's not uncommon for everything to run behind schedule, from buses to appointments and more. Once you get the hang of this new approach, you'll find yourself wondering how you ever forced yourself to live any other way!
No Shortage of Adventure
The Dominican Republic is perfect for those looking to slow down and take a walk on the relaxed side, however, this beautiful island is also ideal for those looking to kick things up a notch. The DR is a tropical paradise that's teaming with adventure and plenty of areas to explore. From surfing on Encuentro Beach to jet skiing, fly fishing, and more, you'll never run out of new ways to experience your tropical paradise.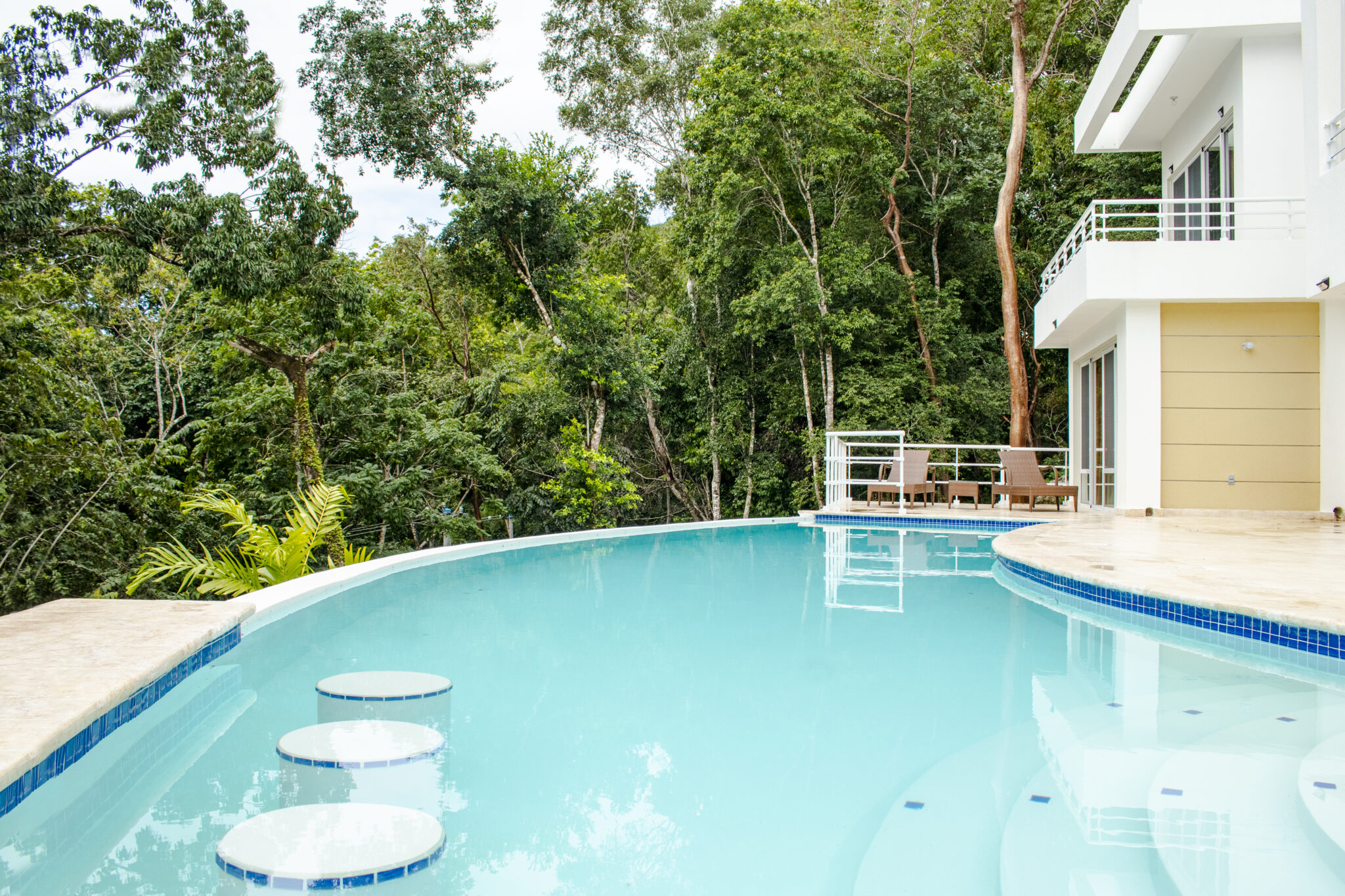 Stability
Another aspect that makes the Dominican so appealing to foreign investors and expatriates is the fact that the country has a stable government and economy. The Dominican has consistently grown its GDP over the last few decades and with internal politics constantly remaining on improving quality of life for residents by reducing poverty and growing the country overall, the nation has become stronger over time and a safe place to invest for outsiders.
Infrastructure
The DR has the best infrastructure in Latin America, including high-speed internet, dependable electricity, and all modern amenities that those in Canada, the US, and European nations are accustomed to. Despite the island's laid-back nature, you'll find that the country is quite advanced and allows you to live just like you did back home in most ways.
Healthcare
Despite misconceptions that often lead to confusion, the DR is home to a robust healthcare system that offers world-leading service in high-end facilities with exceptional professionals at the helm. Our healthcare system is a frequent point of pleasant surprise for those looking to relocate, especially when they learn that the cost of care is often lower and the wait times are much faster than what they are accustomed to back home. Simply put, you couldn't be in better hands where your health is concerned!
Make Your Dream a Reality
If you're tired of bookmarking pictures of paradise and are ready to start living in it, Casa Linda is here to help. Contact us today to learn more about moving to the Dominican Republic and settling into one of our gorgeous custom villas for as low as $185,000.