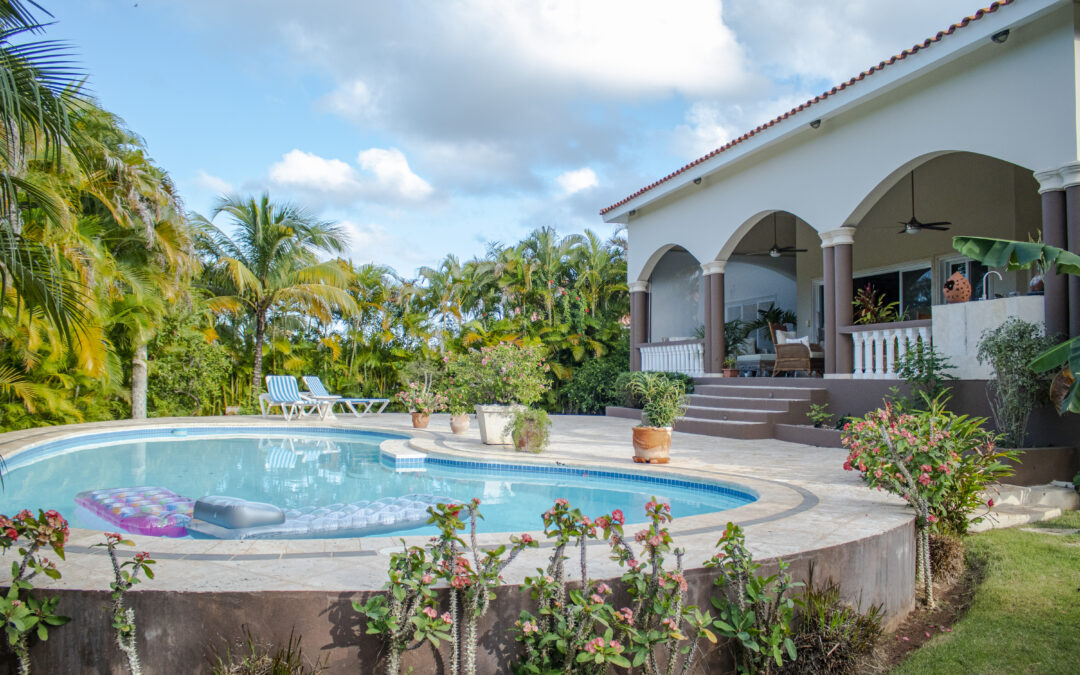 Are you just around the corner from retirement and eagerly planning the next steps towards celebrating your newfound freedom? Entering retirement is an incredibly exciting time in your life that leads to plenty of opportunities to make the most of your free time. If you've been dreaming of escaping to an island paradise and leaving winter behind for good, the Dominican Republic is the perfect locale to call home. Known as the "Jewel of the Caribbean" and renowned for its stunning beaches, crystal blue oceans and a diverse local culture that's friendly and welcoming, it's no surprise that the DR is a favourite amongst retirees and ex-pats from all over the world. As one of the most trusted and respected builders on the island, Casa Linda is happy to welcome homeowners to our beautiful "backyard" and help them settle into life in the Dominican Republic. Learn more about retiring in the DR, as well as Casa Linda's villas, below!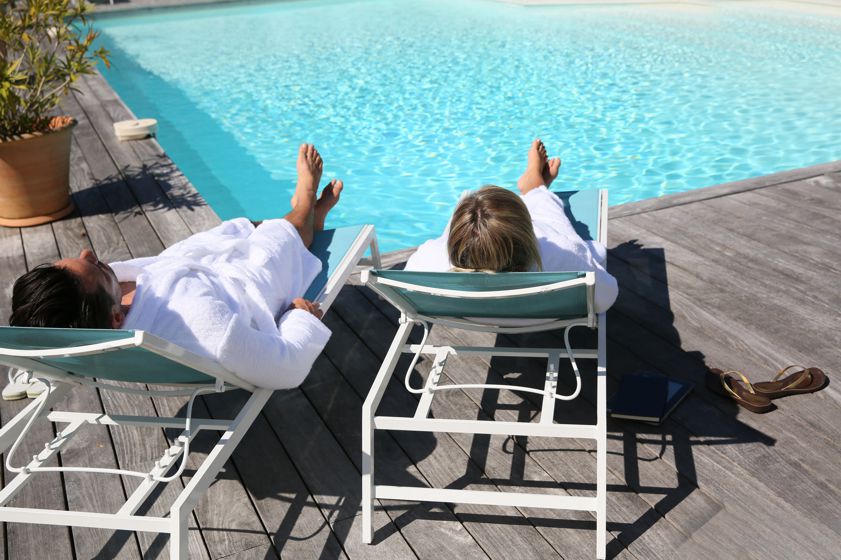 Safe, Peaceful, Gorgeous
Whether you're relocating within the same city or a new country, safety is (of course), one of the biggest concerns to address. When moving abroad, it can be particularly daunting to decide which countries are safe and comfortable enough to reside in for the long term. The Dominican Republic is one of the safest locations in the Caribbean, and with the same general precautions you would take anywhere else (avoiding walking around late at night with valuables, locking things away when not home, staying alert in new areas, etc), you'll likely be just fine on the island. In addition, Casa Linda's gated community offers 24/7 security for residents, meaning you'll always have peace of mind here in the DR, as well as if you need to return home to your previous country of residence for a period of time. As local homeowners as well as builders on the island, we know how important it is to feel safe and welcome and strive to create a community that covers both of these aspects in full. With many fellow retirees as your neighbours, you'll have the added comfort of building healthy friendships and relationships with individuals sharing similar experiences.
Your Health Comes First
Second to personal safety, finding reputable and consistent healthcare is one of the most important priorities for any expats, especially for retirees and other individuals looking to relocate who may have existing medical conditions. Unlike many tropical destinations across the globe, the Dominican offers a stable foundation with all modern conveniences and services, including a world-class healthcare system featuring highly trained professionals that offer services in English. With state of the art facilities readily on hand and almost no wait times, you can rest assured that your healthcare needs will be met with the same expertise as back home, often at a much cheaper cost!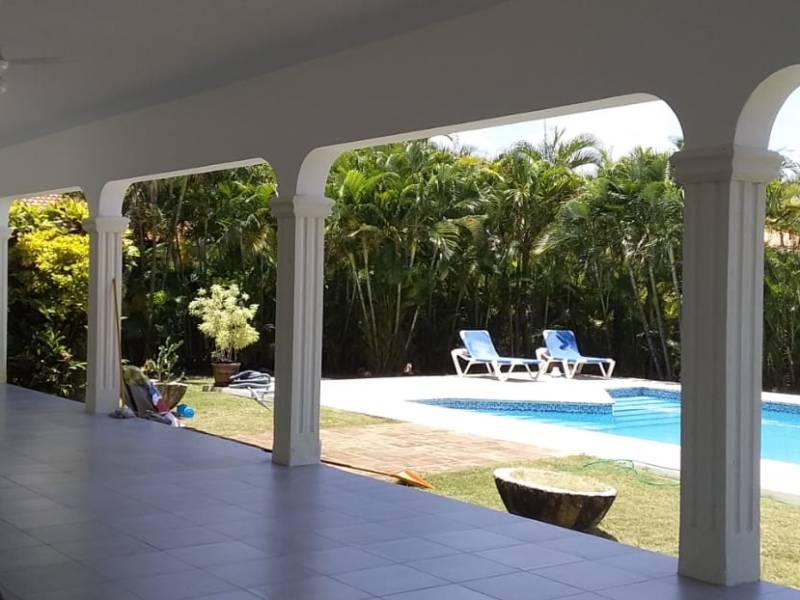 Unbeatable Weather
It's no surprise that one of the biggest appeals when it comes to moving to the island is the ability to leave winter weather behind. If you're tired of shovelling endless amounts of snows, we're more than happy to welcome you to our corner of paradise! The DR is the perfect spot for anyone who enjoys golf, tennis, snorkelling, and, of course, endless sunny days; we have over 200 every year!
Choose A Casa Linda Villa For Your Next Home
With floor plans available from 2-bedroom bungalows to large homes up to 5-bedrooms, there's a custom villa available in Casa Linda that's perfect for everyone. Each custom-built villa has a private swimming pool, landscape services, and plenty of options for customization. Relax in a professional community designed with your comfort in mind, and soak up the tranquil atmosphere of the island, one day at a time, all with the help of our talented staff.
Ready To Learn More?
Casa Linda is one of the most in-demand gated communities in the Dominican. Find out why we're the perfect fit for you by contacting our team today!