Are you ready to take your first steps towards home ownership abroad? Whether you're looking to invest in a dedicated winter property that allows you to escape the chill of the colder months, or want a permanent home to call your own in paradise, the Dominican Republic is an ideal location to put down roots and plan for the future. Unlike many other tropical locales that can make it exceedingly difficult for foreign nationals to own property and reside overseas year-round, the Dominican is remarkably welcoming towards ex-pats making it a favourite amongst retirees, veterans and even foreign entrepreneurs.
With sunny weather over 300 days a year and soaring temperatures, an affordable cost of living, vibrant local culture, and endless ways to explore, it's no wonder the DR is a favourite location for expatriates from all over the globe. If you're ready to stop dreaming and get a head start on planning your life in paradise, Casa Linda is here to help. Read on to learn more.
Choosing Where to Relocate
If you've been considering a move abroad for some time now, you've no doubt discovered that there's no shortage of locations to choose from. While each country will have its own perks and benefits to settling, few are able to hold a candle to the advantages that the Dominican Republic gives to homeowners. In addition to the natural beauty around every corner, you'll also find one of the stablest governments and economies in Latin America, as well as solid infrastructure that makes it easy to access daily essentials like high-speed internet, phone lines, cable television and more. Simply put, moving to the Dominican affords you high quality of life at a very affordable cost.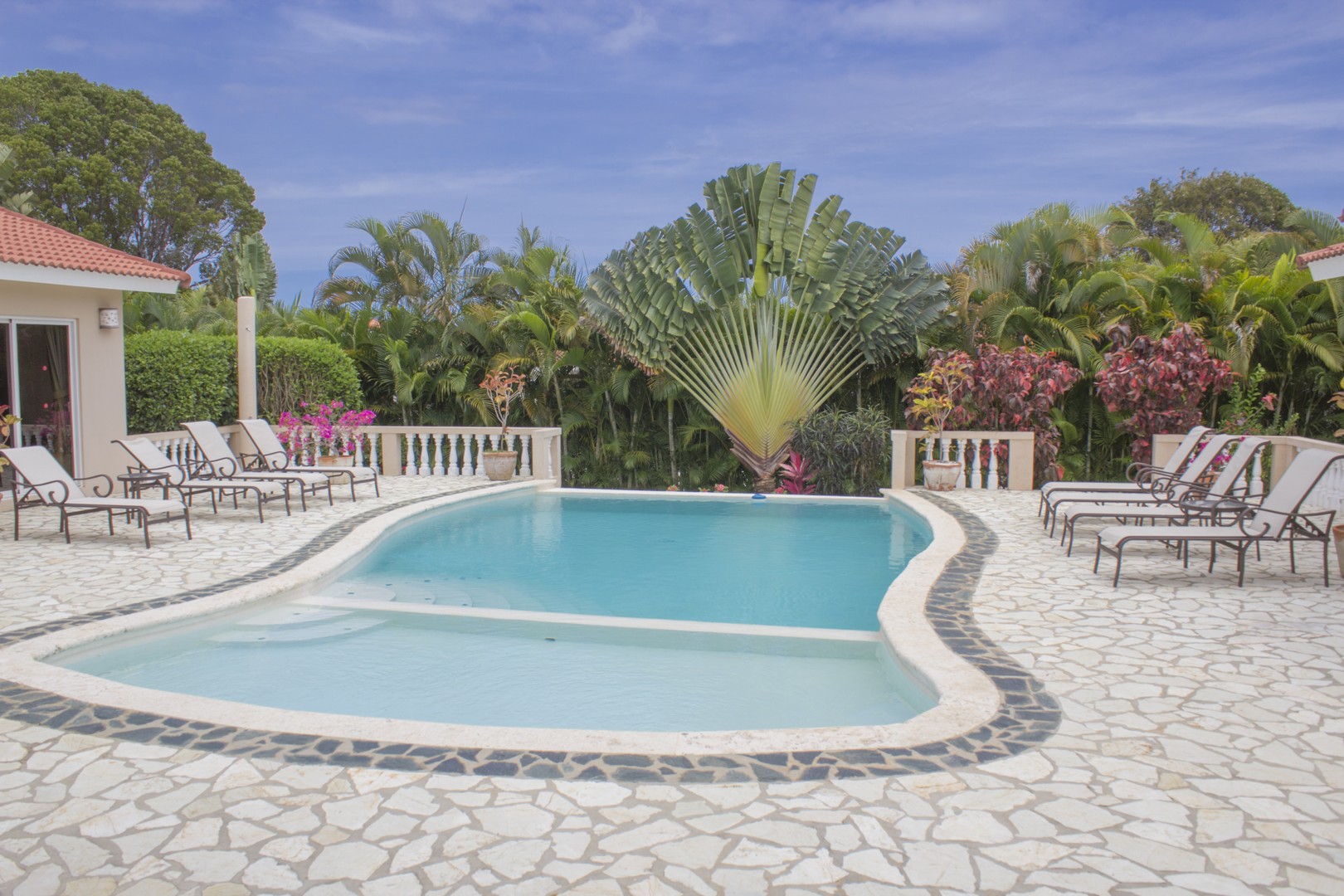 Investing in Property
Purchasing a home in the Dominican Republic is a fairly easy process for foreign buyers thanks to the government's friendly attitude to external investors. Financing is straightforward with a minimum deposit of 30% being required to begin. Mortgage terms in the DR last for 20 years and have higher lending rates (4% to 7%) than the US or Canada, and you should be aware that property purchases are typically required to be handled in person.
Embrace Island Living With Casa Linda
Located on the gorgeous north end of the island near Cabarete, Casa Linda is an exclusive gated development that features stunning villas and a bustling community of friendly expats from all over the globe. 
Contact us today to learn more about purchasing a home in the Dominican Republic, including how Casa Linda can help you get started on the path to paradise!