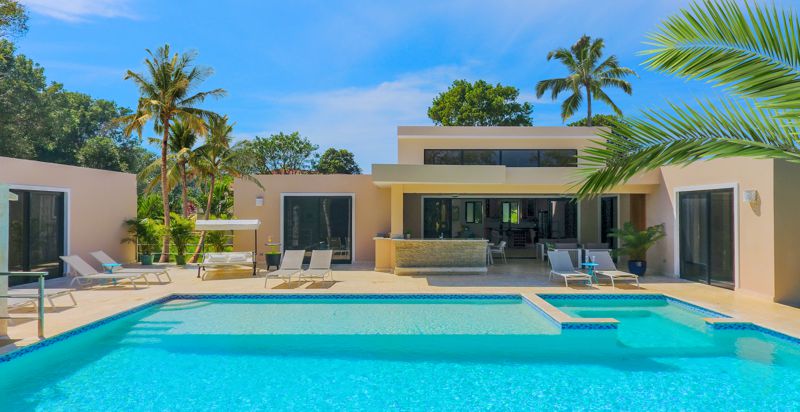 Ring ring! The call of the island is sounding, and all around the world, eager expats are embracing the opportunity to leave behind the cold and start fresh in a tropical paradise. If you've been dreaming of making island living a full-time luxury, there's no better time to bring your plans into reality. As the most visited destination in the Caribbean, the Dominican Republic has endless benefits to offer residents from all walks of life. Whether you're looking to retire in style or embark on an adventure like no other, Casa Linda is here to help. Our team is proud to welcome buyers from all over the world to our beautiful backyard and to help them create their very own stunning villa in the Dominican Republic. Learn more about life in the DR, as well as affordable luxury living with Casa Linda below!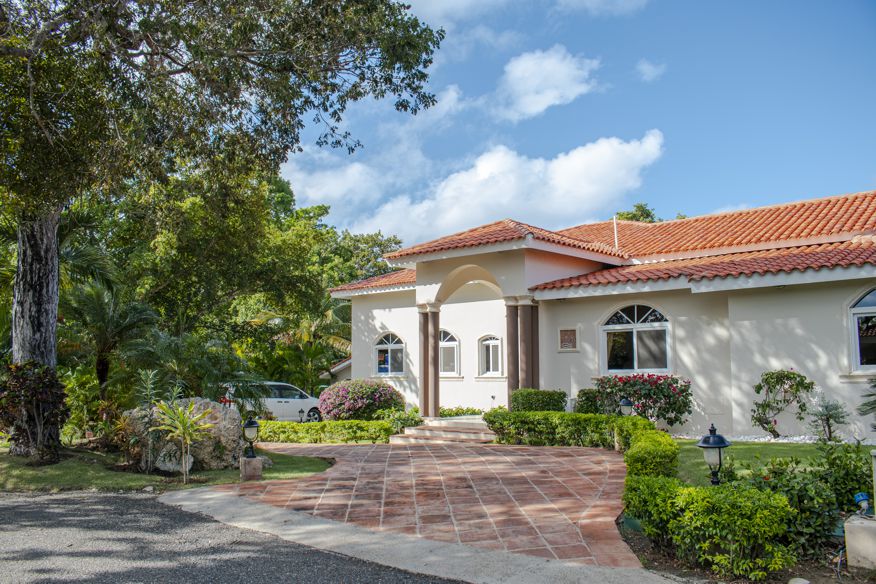 Welcome To Your New Home
Known for incredible sunny days and a vibrant community of locals, the Dominican Republic is a preferred destination for those looking to drink up the warmth and relaxation that the Caribbean has to offer without having to give up the comforts of home. The island is a natural paradise that features stunning mountains, lush rain forests, and endless miles of pristine beaches just begging to be explored. Dip your toes in crystal blue waters and relax in average temperatures well into the mid 20's (Celsius) all year round!
For those wary of leaving their creature comforts behind, you'll be thrilled to learn that stores in the DR carry many of your favourite brands, meaning you'll rarely have a problem finding your preferred items. In addition, the Dominican has a stable economy, dependable infrastructure featuring cable and high-speed internet, as well as a world-class healthcare system to assist with any medical needs you may have.
Island Living Made Easy
What does a life of luxury mean to you? For some homeowners, luxury is knowing that your breathtaking villa is not only stylish but has every last detail covered. For others, luxury means never having to shovel again, as well as knowing you'll be safe during hurricane season since the north end of the DR is sheltered. And for others, it's knowing you'll always feel protected at home because Casa Linda's gated community offers 24/7 security and even has services to ensure your home is safe and properly kept while you're away. No matter what your definition of luxury is, living in your dream tropical paradise is simple with Casa Linda!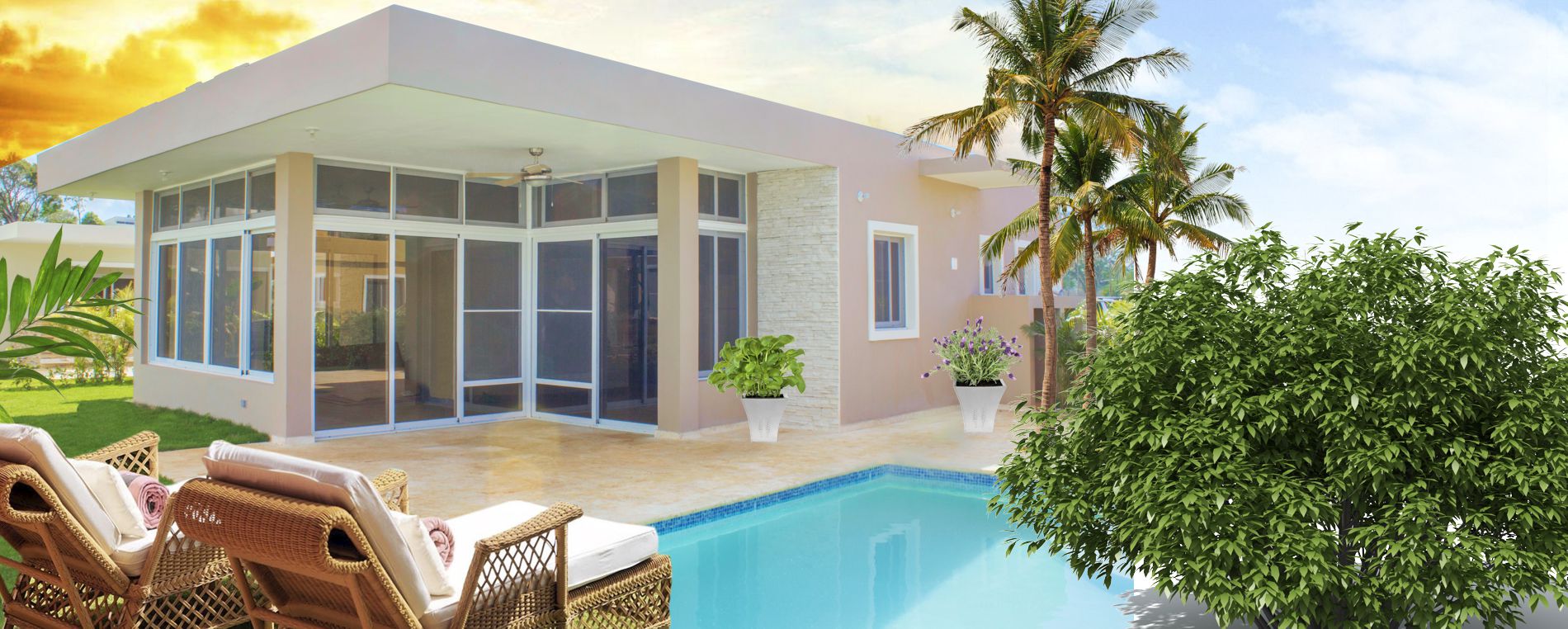 About Residencial Casa Linda
As a premier builder in the Dominican Republic, Casa Linda has over 27-years of construction, administration, and rental management experience. We are proud to be one of the most trusted developers in the Dominican and believe in going above and beyond to ensure our owners rest easy knowing they are in skilled hands. Each one of our villas are crafted to meet the needs of our owners and offer multiple models to choose from.
Learn more about life in The Dominican Republic, as well as our available homes, by contacting Casa Linda today!