Are you ready to take the leap and land in paradise? As one of the most popular destinations for expats from all over the world, the Dominican Republic is a diverse nation full of beauty, tranquillity, and plenty of new and exciting areas to explore. Expat life gives you the perfect opportunity to settle into a new location and start a fresh chapter full of adventure, and there's no better place to start anew than the sunny shores of the DR.
For nearly 30 years, Casa Linda has welcomed newcomers to our beautiful slice of paradise and helped them design the perfect home to call their own. From custom villas designed to meet your every need to a bustling community that makes it easy to fit right in, life with Casa Linda is simple, fun, and perfect for everyone.
If you're feeling nervous about your upcoming move to the Dominican, below we've included a quick snapshot of what to expect to help ease your transition. Read on to learn more!
Life in the Slow(ish) Lane
If you're tired of running the rat race and feeling stressed out by the "go, go, go" mentality of the western world, you'll find the Dominican way of living refreshing. While it can be tricky to adapt to at first, especially if you're an eager go-getter, you'll soon learn that life in the DR runs at a much more leisurely pace with less focus on reaching the finish line and more emphasis on enjoying each moment. Everything from your appointments to bus schedules, conversations and even dinner parties move slower compared to what you might be used to.
Though this might take some adjusting, many expats find they grow to enjoy the freedom afforded by having a less frantic pace on a day-to-day basis. Pull up a chair and soak in the sun, play some backgammon, and remember, it's all about living the life "tranquilo" 'round these parts! With plenty of daily activities like Spanish lessons, surfing, cooking, cigar and rum factory tours and endless local history to learn, you'll have no problem filling the long sunny days.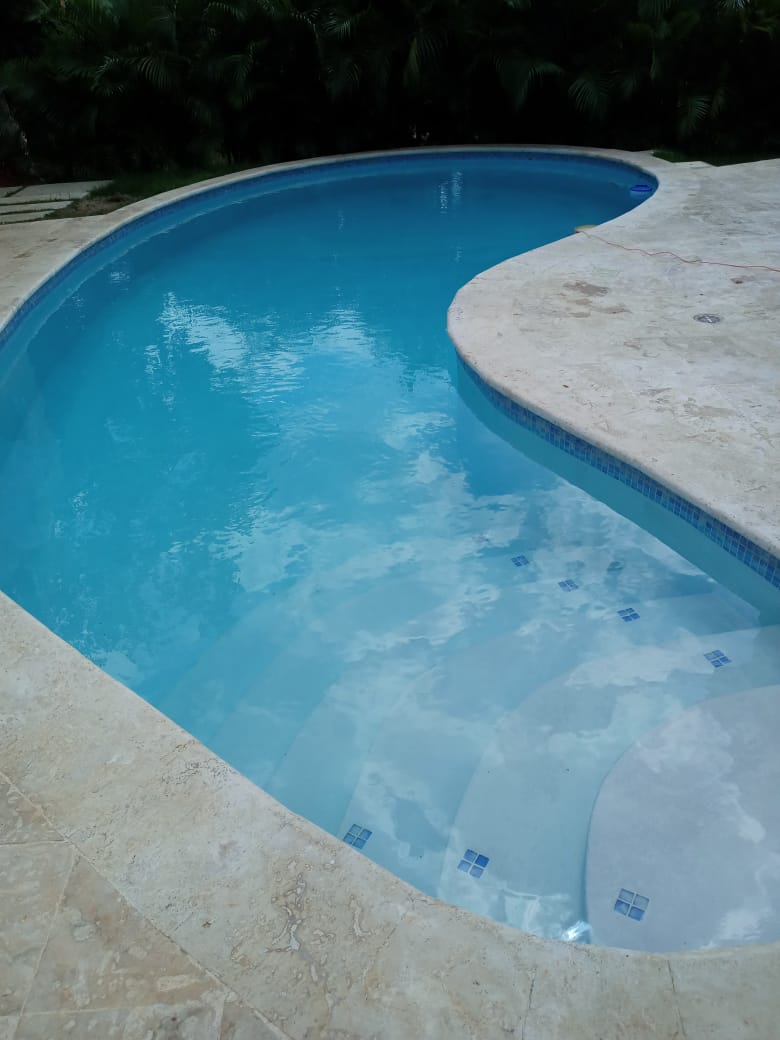 Your Health and Wellness Are Never A Concern
If you're worried about your health, or more specifically the care you'll receive upon moving, you can rest assured that your wellbeing is in excellent hands in the Dominican. In fact, while it often comes as a surprise to prospective expats, the DR is home to a state of the art healthcare system that features high-end facilities, exceptional medical care experts, and readily available access to the treatment you need when it matters, often for less than you might pay at home!
Visa Requirements
Prior to obtaining residency in the DR, it's crucial to note that visitors are only allowed to stay up to 60 days (which may be extended to 120 days) per visit. Should you plan on residing in the country full time, you'll need to look into gaining resident status in the future.
Want more expat support and information? Click here.
Not As Foreign As You Might Think
Finally, one of the biggest surprises few expats expect when they arrive in the DR is how familiar they feel with the island early on. This is because the Dominican features stable infrastructure that supports high-speed internet, cable, and telephone systems, as well as many popular western brands are carried in stores. In fact, many of our expats are pleased to report that the Dominican feels just like home, just warmer and sunnier all year round!
What Are You Waiting For?
Need more information on purchasing a home in the Dominican Republic? Casa Linda is here to help. Contact us today to learn more.