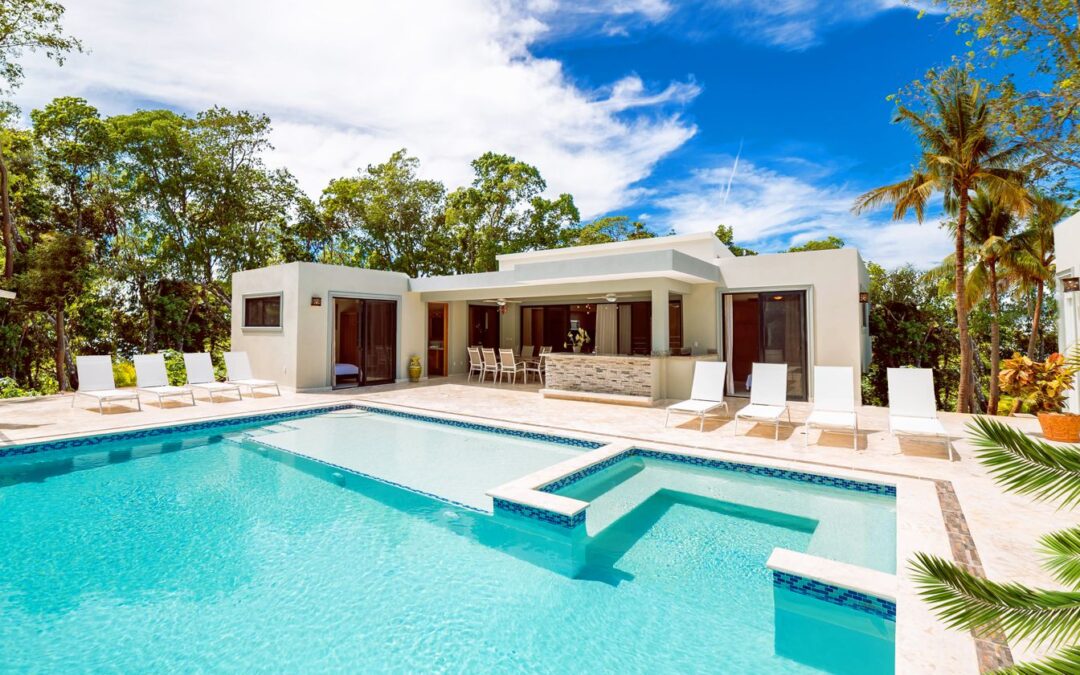 Are you looking to make your real estate dreams a reality in Cabarete? Well, look no further because Casa Linda is here to help you every step of the way! Our team of experts includes talented architects and designers ready to assist you in creating the luxurious custom villas of your dreams in the heart of the Caribbean. If you're intrigued and want to learn more about this real estate opportunity with Casa Linda, keep reading to find out! 
Welcome to Paradise!
At Casa Linda, our exclusive villas are situated in the northern part of the Dominican Republic (DR) in Cabarete, where you'll find a haven that's sheltered from hurricanes and experiences over 200 days of glorious sunshine each year. For nearly four decades, Cabarete has been home to a diverse community of expats attracting folks from all over the globe. Our gated community in Cabarete provides the following:
A warm and welcoming environment.
Endless opportunities for adventure.
Delectable cuisine.
Delightful shopping experiences.
And more!
Whether you're seeking a sun-soaked retirement or a fresh start abroad, Casa Linda has the perfect luxury real estate for you!
A Safe and Stable Investment
Known as the heart of the Caribbean, the Dominican Republic offers investors and travellers easy access to and from various markets in North, South, and Central America. With ten international airports and five main ports, this island is well-connected! In recent years the Dominican Republic has experienced remarkable economic growth and stability, making it an attractive destination for savvy real estate investors. The government's commitment to improving GDP growth and reducing poverty levels has made the island a secure and stable economic climate. Additionally, the DR offers affordable medical care, excellent shopping options, and a vibrant dining scene, ensuring you'll have all the necessary amenities! With a favourable currency exchange rate and Casa Linda's expertise, you can live a life of luxury in the Dominican Republic without breaking the bank. 
Indulge in Luxury with a Private Villa
At Casa Linda, we take pride in offering a range of stunning floor plans to suit your unique style and preferences. With customizable features like swim-up bars, infinity pools, and living walls, your luxury Cabarete real estate can be a personalized slice of paradise. And if you plan to spend only part of the year in the Dominican Republic or are interested in generating additional income, Casa Linda also offers our residents the opportunity to work with an approved Rental Host. This means that while you're away, your luxury villa can serve as a potentially lucrative source of income. At Casa Linda, we understand that investing in real estate abroad can be a complex process. Still, our highly experienced team will guide you through it all!
Find Your Slice of Paradise in Cabarete!
Living in the Dominican Republic is a lot like living in a dream! With endless opportunities to bask in the sun, embark on exciting adventures, or earn additional income, your best life awaits you on the picturesque beaches of Cabarete! Let Casa Linda be your trusted partner on your journey to buying real estate in the DR. Contact our team today to learn more about this exciting Cabarete real estate opportunity.