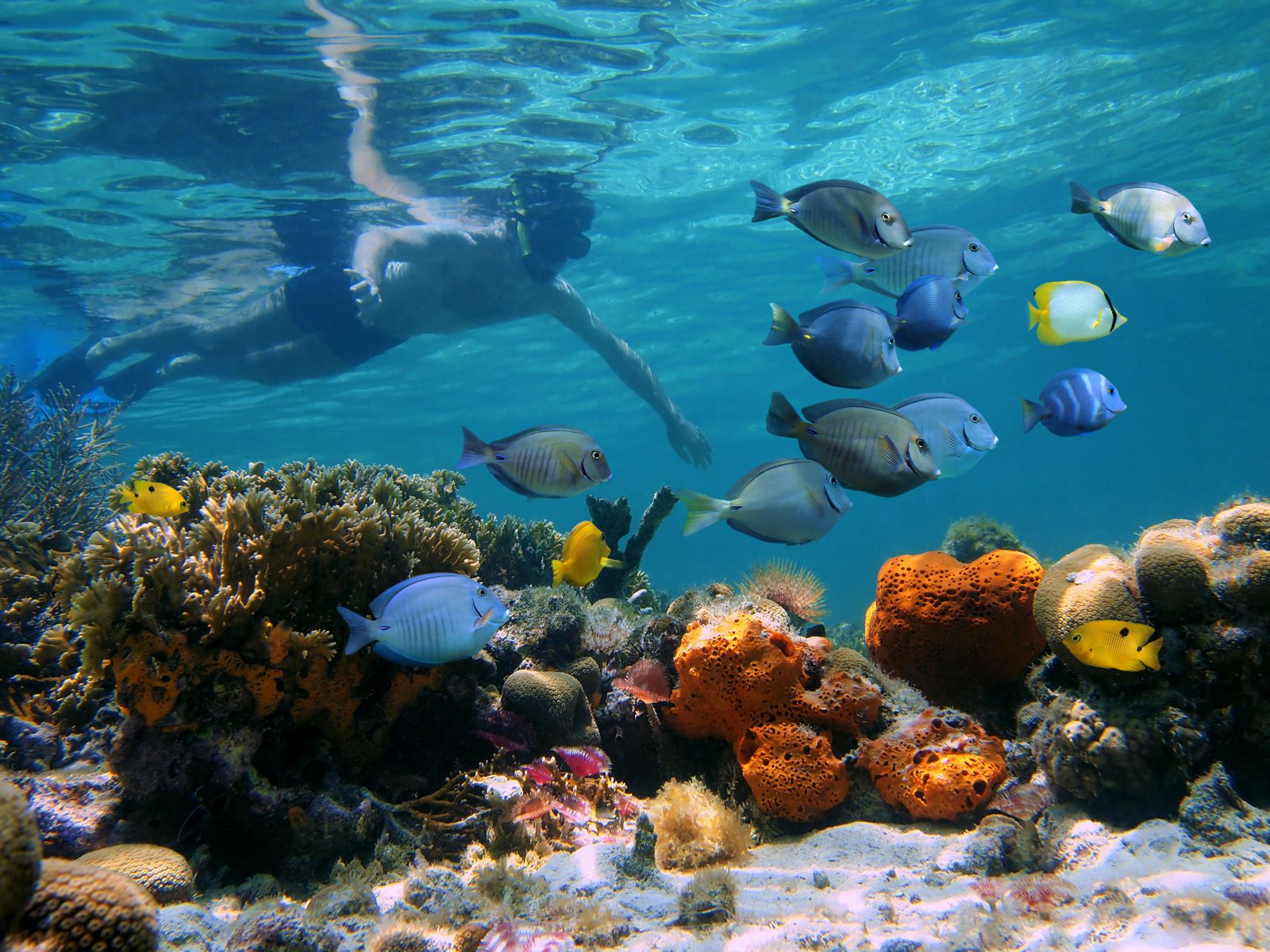 Are your bags packed and ready for the move to the Dominican Republic? Here's everything you need to know! 
Cost of Living in The Dominican Republic
The cost of living in the Dominican Republic is known to be very affordable, especially if you're living off your retirement income. You can easily afford a calm, Caribbean lifestyle for less than what you'd expect to pay back home. Prices across the board in the Dominican Republic are pretty low, where a single person can live comfortably with a budget of 1,200 USD.
With a 2,000 USD budget, you can enjoy a more luxurious lifestyle where you can easily afford more entertainment and nights out! Below are some of the reported costs in the Dominican Republic:
Meals at Restaurants:

6 USD – 15 USD per person 

Alcoholic Drinks:

2.5 USD – 5 USD per person

Monthly Grocery Shopping:

50 USD – 150 USD per person

Transportation Costs:

One-way Ticket: 0.7 USD
Monthly Pass: 43 USD

Monthly Utilities:

Electricity, Heating, and Water: 65 USD
Internet (Unlimited Data + ADSL): 50 USD
According to numbeo.com, the average cost of living in the Dominican Republic is approximately 40% lower than in Canada.
How To Discover Events and Make New Friends
When moving to a new country, you often find yourself feeling lonely and reminiscing about the fun times you had with family and friends. If you're wondering how to navigate the challenges of making new friends and discovering new events, you're not alone!
At Casa Linda Quality Communities, many of our owners move to the Dominican Republic on their own and are always on the lookout to make new friends and make lifelong connections. Our friendly, active and strong community in Casa Linda Is continually growing, with new owners joining regularly! We create a welcoming environment to ensure that all owners have an opportunity to meet new people and experience new adventures!
Our full-time travel planner sends out regular emails with upcoming events like tours, fishing, shopping, dance classes, movie nights and more! We also have a dedicated Facebook page for our owners to communicate and find common interests. With Casa Linda Quality Communities, there are always people to meet and something to do! 
How To Obtain Residency
Canadian, American and EU citizens can visit the Dominican Republic for 60 days (can be extended to 120 days); however, if you're planning on moving to the Dominican Republic, you will need to obtain a Dominican Republic residency status.
The steps to obtaining a residency are straightforward, but we always recommend working with a law firm to assist you with the process. Read our detailed guide on how to obtain a Dominican Republic residency and what documents you'll need to provide here. 
Can I Bring My Pet? 
Absolutely! When travelling from your home country to the Dominican Republic, your pet will require a microchip, a health certificate illustrating that your furry friend is healthy and fit to fly and an up-to-date rabies vaccine. Casa Linda is also a pet-friendly community, and we welcome all furry friends! 
All Set For The Move?
We're ready to help you settle in!
Contact our team today for more information on finding a perfect home for you and your family in Casa Linda Quality Communities.