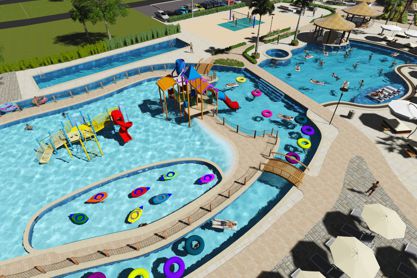 Eagerly planning your upcoming retirement and contemplating relocating to a tropical location? Hoping to extend your annual snowbird vacation and make the shift to full-time sunny days? If you're ready to heed the call of the island and leave behind cold winter days for endless warm weather and easy living, the Dominican Republic is the perfect place to call home. As an incredibly safe, economically stable country, the Dominican is welcoming to ex-pats from all over the world including plenty of retirees and fellow sun-seekers.
If you're considering retiring abroad and aren't sure of where to start, Casa Linda has put together a quick list of the many details to keep in mind as you gather your information, as well as a few reasons why you should consider embracing the "life tranquilo" with Casa Linda!
How To Get Started
Celebrating your retirement and planning for the future is an exciting process for everyone. After working hard for decades, it's time to give yourself the chance to reap the benefits of your effort and relax and unwind. There's no better time to consider exploring more of the world and giving yourself the opportunity to embrace the life in paradise you've always dreamed of. While it can seem a little daunting to consider making such a prospect a reality, many are surprised to learn just how straight forward the process can be with the proper plan in place. Knowing what you need to be aware of makes it easier to achieve your goals, maintain peace of mind, and make the most of your new life in tropical heaven. Key factors that you need to be aware of include: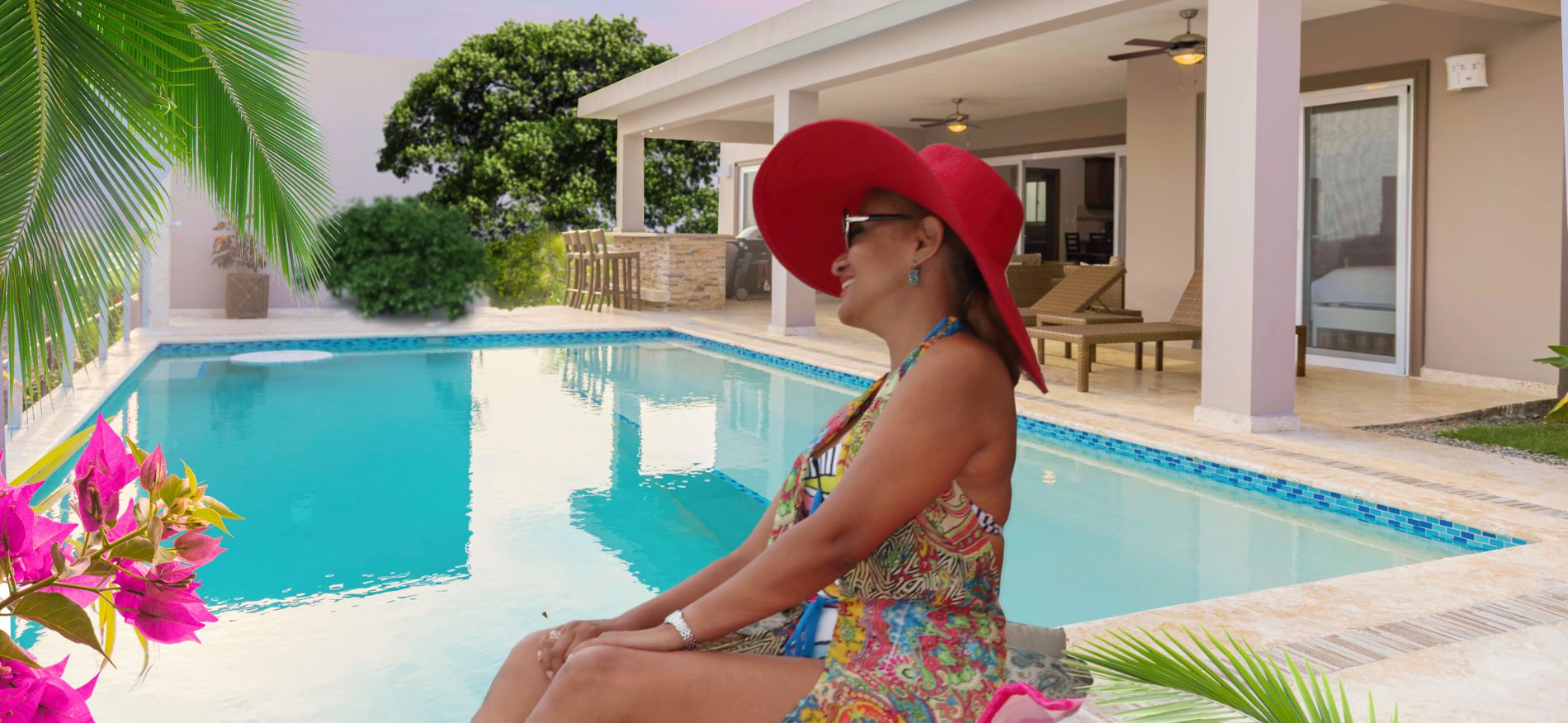 Finances
As with any major life decisions, your current and future financial standings will influence a multitude of factors when it comes to moving abroad. Try to think of your finances as a guiding tool rather than a limiter and know that there are plenty of options to explore at a wide range of price points. For those looking for affordable luxury, Casa Linda's villas make it easy to relocate to the Dominican, without having to sacrifice quality or comfort. Combined with the low cost of living found in the DR as well as the exceptional quality of healthcare (more on that below) and resources available, coupled with the low cost of living in the Caribbean, many couples are surprised to find just how far their savings will go.
Medical Needs
If you're under the common misconception that moving to the Dominican means sacrificing quality where integral services like medical and healthcare are concerned, you're not alone. Many people have the same assumptions prior to doing the proper research, and are often surprised to learn that the DR is home to world-class healthcare, including full services in English and state of the art facilities.
Even if you're in peak physical condition now, it's important to plan ahead for the future. Knowing the state of the medical system where you plan to relocate to is vital to ensuring your health and wellness in the long term, and should be one of your top priorities as you move forward with your research.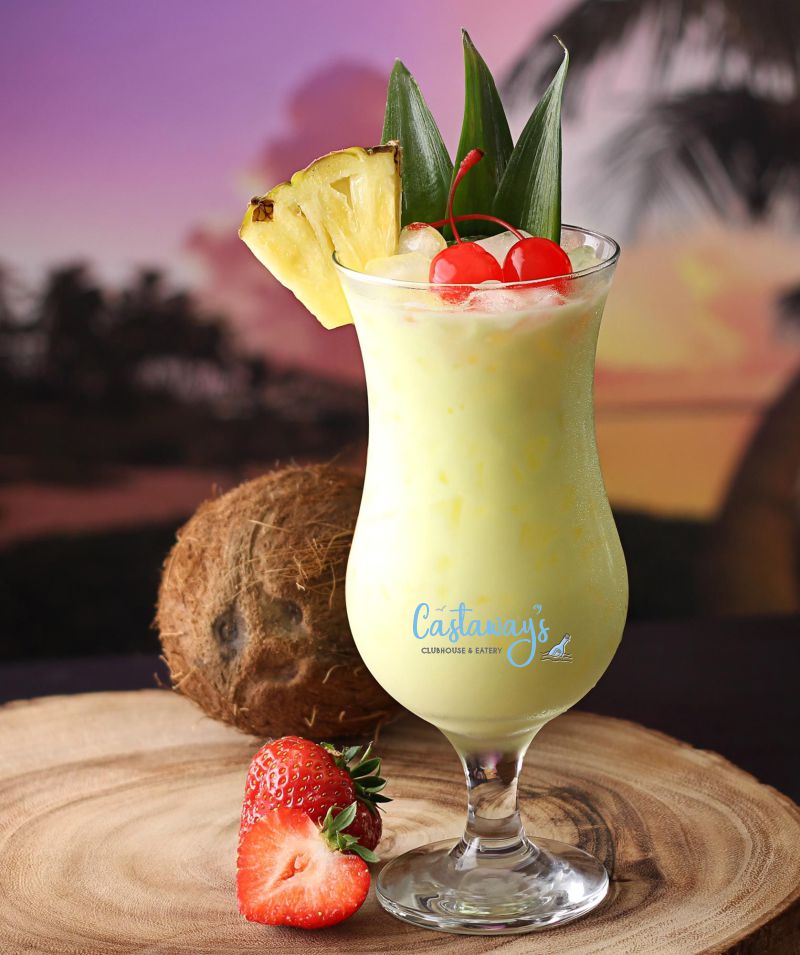 Lifestyle
Another important aspect you'll want to keep in mind when planning for your retirement abroad is the lifestyle you wish to upkeep or explore. For some, moving to a destination where there are plenty of ways to stay active is a priority, where others may prefer a more laidback atmosphere full of rest and relaxation. Fortunately, the Dominican has a little bit of everything, making it the ideal fit for everyone.
Property Ownership Rules
One of the most important details you need to be aware of, regardless of where you choose to move to, is the local laws and guidelines for foreigners wishing to purchase property. Every country has its own requirements for outside buyers, particularly those with or without resident status. Unlike many countries, the Dominican Republic no rules prohibiting foreign investments and has a relatively easy residence process that makes it simple to consider moving to the island full time.
Live The Life Tranquilo With Casa Linda
Ready to take the leap and make your dream of living in tropical paradise a reality? Casa Linda is one of the Dominican's most trusted builders, with over decades of experience building on the island. Our development is located on the gorgeous northern-end of the island with averages temperatures of 24°C (75°F) and remains hurricane free all year round. With a diverse range of floor plans to choose from starting as low as $179.6K USD, as well as plenty of options for customization, living the life tranquilo (laid back and easy going) is simple.
Ready to take the first step?
Contact Casa Linda to learn more about purchasing your dream home in paradise today!