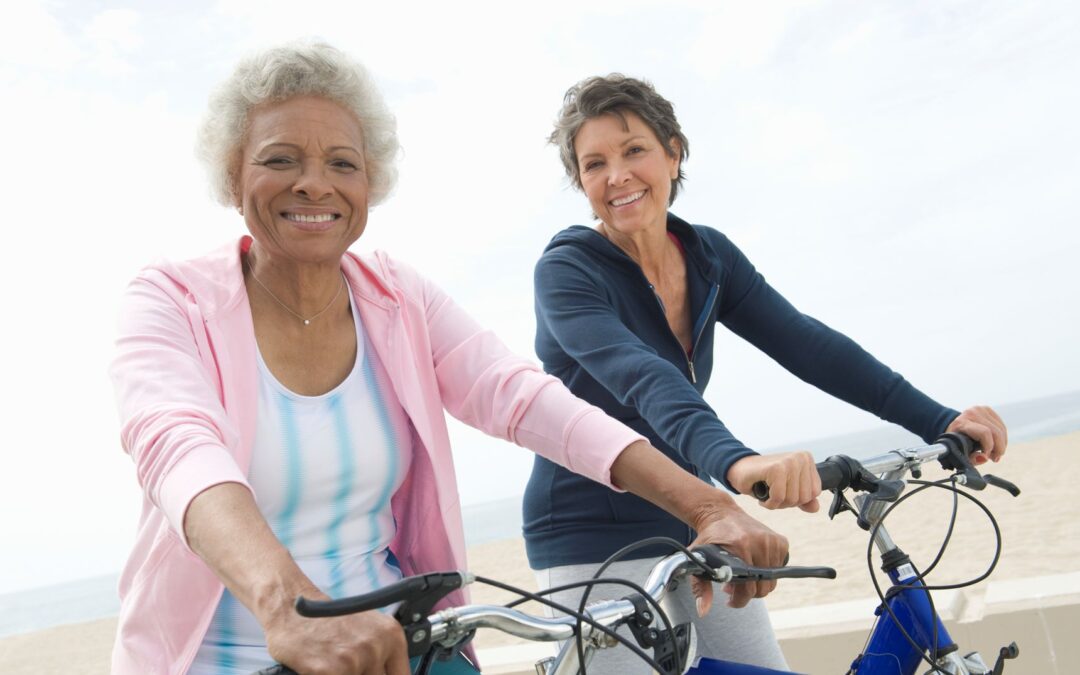 Retiring in the Dominican Republic is not just a dream but a reality for many retirees. Read on to learn about why you should consider retiring in the Dominican Republic and how to make your dream a reality. 
1. Beautiful Weather
It goes without saying that the Dominican Republic's (DR) biggest attraction is its gorgeous weather. Snowbirds moving from the extreme -30ºC weather conditions look forward to enjoying the beautiful tropical climate all year round. The DR's unbeatable weather will make you forget the endless hours you spent every day shovelling snow and battling your way through the cold to get to your front door. Instead, you'll spend your days lying by the beach, enjoying the sun rays, watching the waves slowly crash onto the sand while sipping on your bottomless drink of the day. Whether you're dipping in for a swim, playing golf with your friends or snorkelling all day long, you'll always leave sunkissed and relaxed. 
2. World Class Healthcare Services
Most retirees worry about finding adequate healthcare services when moving away from home – rest assured because the healthcare services in the Dominican Republic are excellent. Medical professionals are more than prepared to attend to any medical emergency with the best possible practice. There are also hospitals that are prepared with the latest equipment and medical apparatus to carry out all general and advanced scans when necessary. Whether you're experiencing a medical emergency or going in for a regular check-up, you will be able to find highly skilled doctors who are prepared to offer you all medical services in both English and Spanish on the island. You will always find the help you need, no matter what medical aid you require. 
3. Luxurious Lifestyle
Have you and your partner always dreamed of going on daily adventures where you constantly dine out, enjoy a couple of drinks and explore the latest events? Look no further. When living in the Dominican Republic, you won't have to worry about breaking your bank account to live the luxurious lifestyle you've always dreamed of. From fabulous food options to exciting and entertaining events, you will always find yourself wrapped in a different adventure every day. With a monthly budget of around CAD 1600 per person, you can do almost anything your heart desires.
4. Affordable Villas
Casa Linda Quality Communities has been home for ex-pats in the Dominican Republic for more than 20 years. Our team of professional designers and architects can help you bring your dream home to life. With multiple floor plans to choose from, you can build the perfect villa for you and your family for as low as USD 200,000. You can customize your villa to fit your personal style by adding updates such as:
Infinity Pool
Fountain or Pond
Jacuzzi
Outdoor Palapa
Rooftop Terrace
Indoor or Outdoor Master Bedroom Shower
And so much more!
With Casa Linda Quality Communities, we can make your dream home a reality. 
Ready to Retire in the Dominican Republic?
Contact Casa Linda today to know more about retiring in the Dominican Republic and learn how to start your journey.