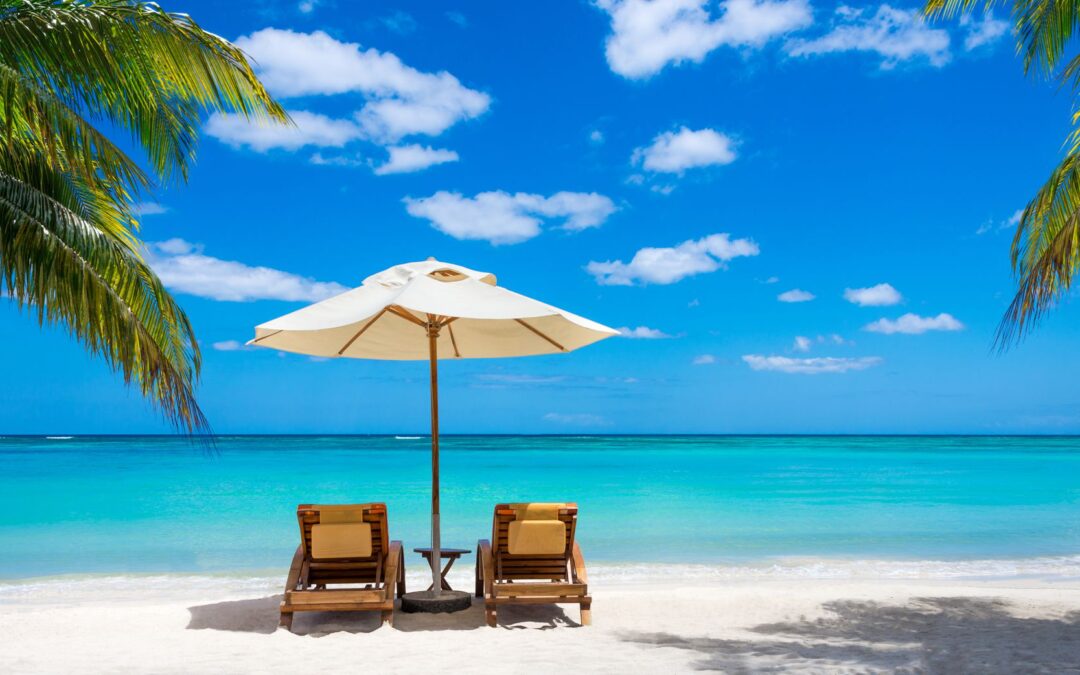 Are you on the search for real estate in a tropical island paradise? Then look no further than Casa Linda's luxury villas in Cabarete! Our stunning gated community features villas to suit every lifestyle and family. At the same time, our incredible amenities ensure you have everything you need right outside your front door. Ready to learn more about this real estate opportunity in Cabarete? Then, keep reading to learn more about Casa Linda's luxury villas! 
Welcome to Paradise!
Casa Linda is a premier luxury real estate builder and developer in the Dominican Republic (DR). Our stunning villas are located within our gated community close to Cabarete on the Northern Coast of the DR. Cabarete is a beautiful destination to call home; with over 200 days of tropical sunshine and shelter from hurricanes, this diverse community welcomes expats from across the globe! At Casa Linda, we have been welcoming our villa owners to paradise by providing the following:
A sociable and welcoming environment
Unlimited opportunities for adventure
Delicious cuisine
Fun shopping experiences
And more!
So whether you're looking to enjoy a sun-soaked retirement or are simply searching for an island paradise to call home, Casa Linda has the luxury villa real estate for you!
Craft the Custom Villa of Your Dreams
At Casa Linda, we take pride in offering a variety of beautiful villa floor plans that can meet your unique needs and style preferences. Moreover, with the help of our in-house team of designers and architects, we can customize your real estate into your dream home! With options such as swim-up bars, living walls, infinity pools and more, your Cabarete home can be your own one-of-a-kind slice of paradise! Let Casa Linda's team make your island real estate dreams a reality. 
Meet the Villa Sunset: Your Future Home
While Casa Linda has a range of villa floor plans to choose from, we'd like to highlight an entry-level one– the Villa Sunset. The Villa Sunset's price point makes this a go-to for expats looking for a piece of real estate close to Cabarete. Starting at 229,000 USD, the Villa Sunset has two bedrooms, 2.5 bathrooms, a living space of 1,118.3 ft² (103.89 m²), and a stunning private 8,022-gallon pool! With lovely glass doors along the backside of the villa and large windows in the great room and kitchen, the Villa Sunset has a clear view of the yard, pool, and covered terrace. Moreover, with its modern and open-concept design, the Villa Sunset is the perfect slice of paradise for entertaining friends and family and for enjoying a life tranquilo. 
Paradise in Cabarete is Waiting for You!
Living in Cabarete in the Dominican Republic is a dream come true for many of Casa Linda's villa owners. With numerous opportunities for adventure and plenty of time to bask in the sun, your new life in paradise awaits you on the beaches of Cabarete.
With Casa Linda, you can make your dreams of owning real estate in the DR a reality. Contact us today to learn more about our luxury villas!