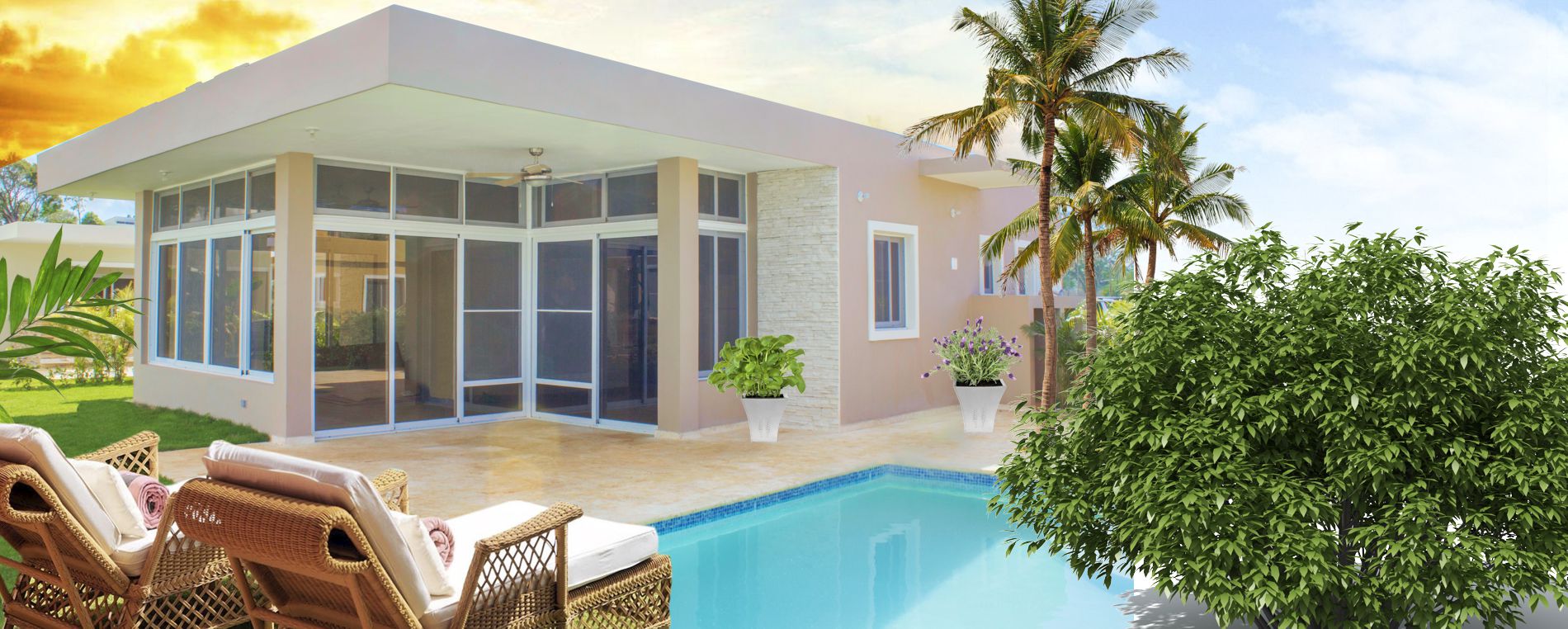 Ready to take the leap and start your new life in paradise? If you've always dreamed of retiring on a tropical island surrounded by lush greenery, a beaming sun, and crystal blue waters, there's never been a better time to embrace life in the Caribbean and relocate to the Dominican Republic. As one of Latin America's safest and best-developed countries, the DR has plenty of benefits for expats including a stable economy, low cost of living, and affordable housing.
With a vibrant community of locals and expatriates, settling into your new life is a breeze, and building with Casa Linda means you'll never have to worry about the quality or longevity of your home. Below, we'll take briefly about some of the main things to keep in mind when planning to buy a property in the DR, as well as the benefits of partnering with Casa Linda. Read on to learn more!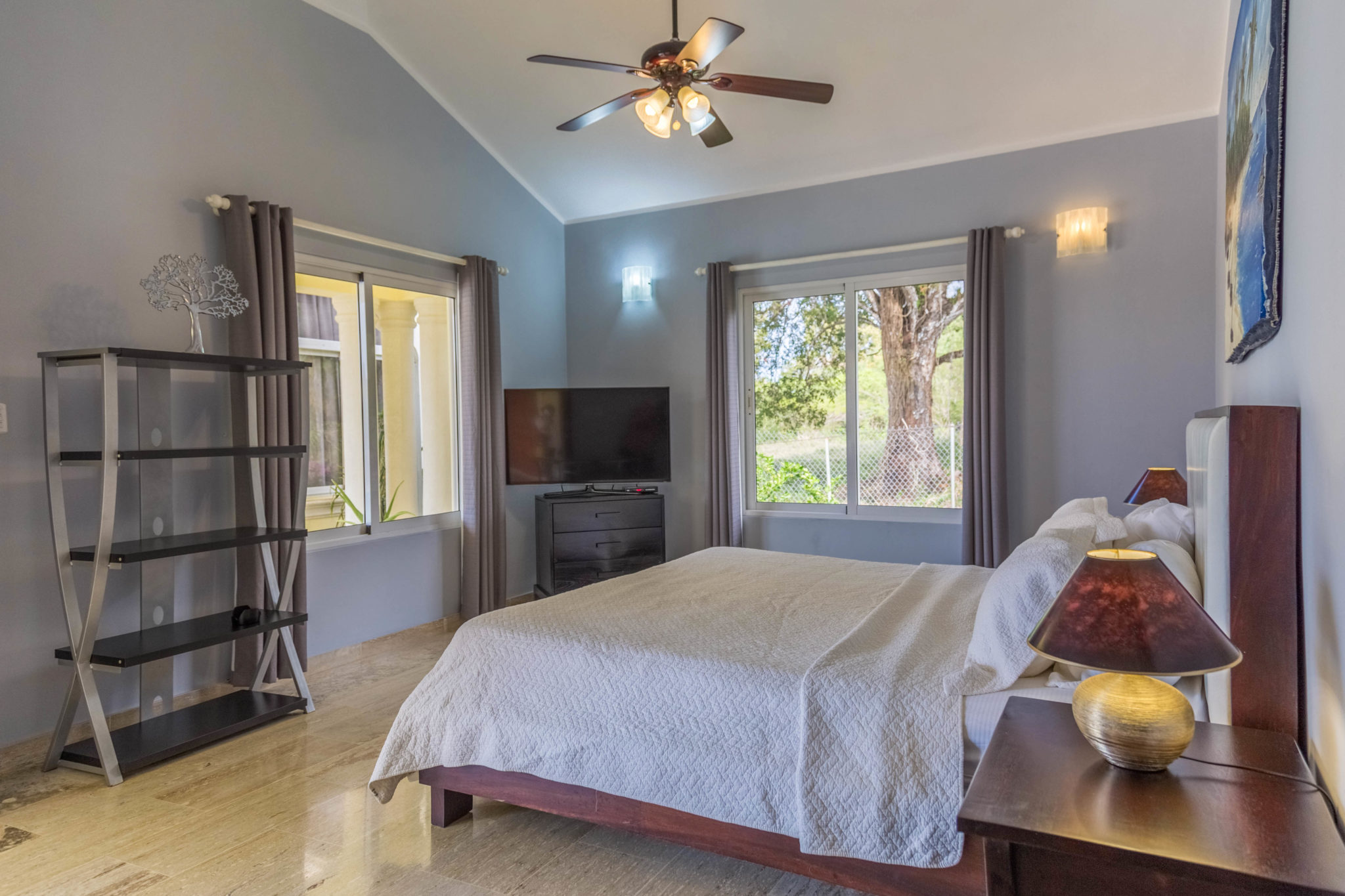 Welcome Home: The Basics
Buying a home abroad can feel intimidating, but thankfully the Dominican government makes this process relatively easy for non-residents. In fact, many expats are pleasantly surprised to learn that buying property in the DR is straightforward in terms of financing, as well as all other related details. Typically the main initial hurdle to meet is having a minimum of a 30% downpayment to put on your home, as well as passing the initial verification process which can take some time to finish. Also worth noting is that you will usually need to be present when signing the final sale documents, however, there are certain cases where you may be able to assign someone the Power of Attorney and allow them to sign in your place if you are not able to travel.
As far as mortgages are concerned, the average mortgage term in the DR is 20 years long and rates are usually between 4-7%. Working alongside a lawyer, as well as a skilled building team like Casa Linda's makes it easy to get approved and allows you to get one step closer to your island dream with ease!
Buy With Casa Linda
Nestled on the northern end of the island, Casa Linda is an affordable rateable community that allows you to embrace tropical paradise to its fullest! Over the past 30 years, we have become a popular destination for expatriates looking to settle into a development that is both safe and friendly. Our luxury villas at Casa Linda start at $199,900 USD and with 10 different floor plans to choose from ranging from bungalows to custom estates, there are endless ways to create your perfect space. Each home is crafted with high-end finishes and features stunning outdoor touches, including your very own pool and a fully landscaped property. All floorplans are customizable to your exact specifications, and our talented team of builders and designers are happy to help you find the perfect fit for your needs.
No Time Like the Present
It's time to leave behind the cold and embrace the island. Contact us today for more information about DR living with Casa Linda.