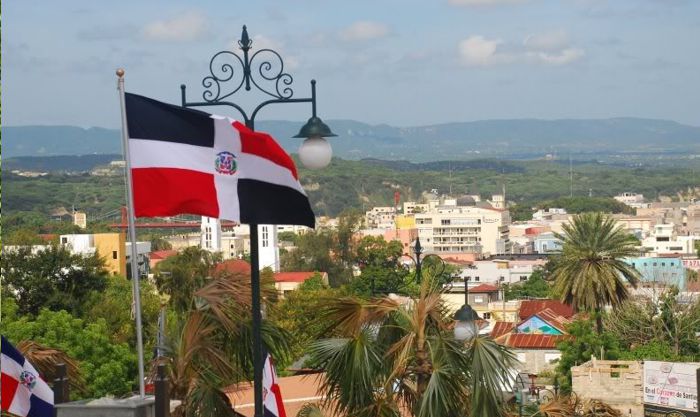 When you're ready for a change of scenery (and weather), the Dominican Republic is waiting for you to take the leap. At Casa Linda, we understand that some prospective clients may have worries about buying property in the Dominican Republic (DR), and we want to address some of those concerns now. Read on to ease your worries about investing in a DR home.
Is My Villa Safe From Hurricanes?
Simply put, yes! At Casa Linda, we want to make sure your property is safe from any potential damage. That's why we have specifically chosen areas to build that do not get damaged by hurricanes. The North Coast of the Dominican Republic (DR) has never experienced a recordable hurricane. The sheltered nature of this land prevents any hurricane activity from producing any notable damage, so rest assured that if you are thinking about buying property in the Dominican Republic, your Casa Linda villa is safe from hurricanes that other areas of the DR may experience.
The weather you can expect is hot and tropical, sitting in the 76ºF (23ºC) to 82ºF (28ºC) range—whether you are coming in January or July. If you love tropical rain, plan your escape around December/January–or come between May and October for our hottest season.
Do I Need Permanent Residency To Buy Property?
No! Purchasing property is open to foreign investors–no residency or visas are required. On top of this, you are able to stay for 30 days in the DR without a residency permit and can extend this period online to 120 days for a small fee. If you want to extend your stay past 120 days, which we promise you will, Casa Linda advises obtaining a permanent residency. The Dominican Republic is very friendly to foreign property buyers and makes the process as straightforward as possible. If you are interested in buying property in the DR, a permanent residency is a good second step.
What If I'm Not Fluent In Spanish?
That's okay! Many new members of the Casa Linda community speak little to no Spanish. Most public-oriented businesses (banks, restaurants, hospitals, etc) will speak English. At Casa Linda, we recommend that if you are buying property in the Dominican Republic, try to pick up a little over time: there are many resources available online and in Spanish schools to achieve this! Learning Spanish can connect you better to the DR life and locals, even if it is just a few key phrases here and there. Try out your Spanish and see how their faces light up!
The Dominican Is Calling You…
The Dominican Republic is a warm paradise no matter the time of year. Let Casa Linda help you pick the perfect escape in a safe community on a tropical island. Ready to live your best expat life? Casa Linda is waiting for your message!