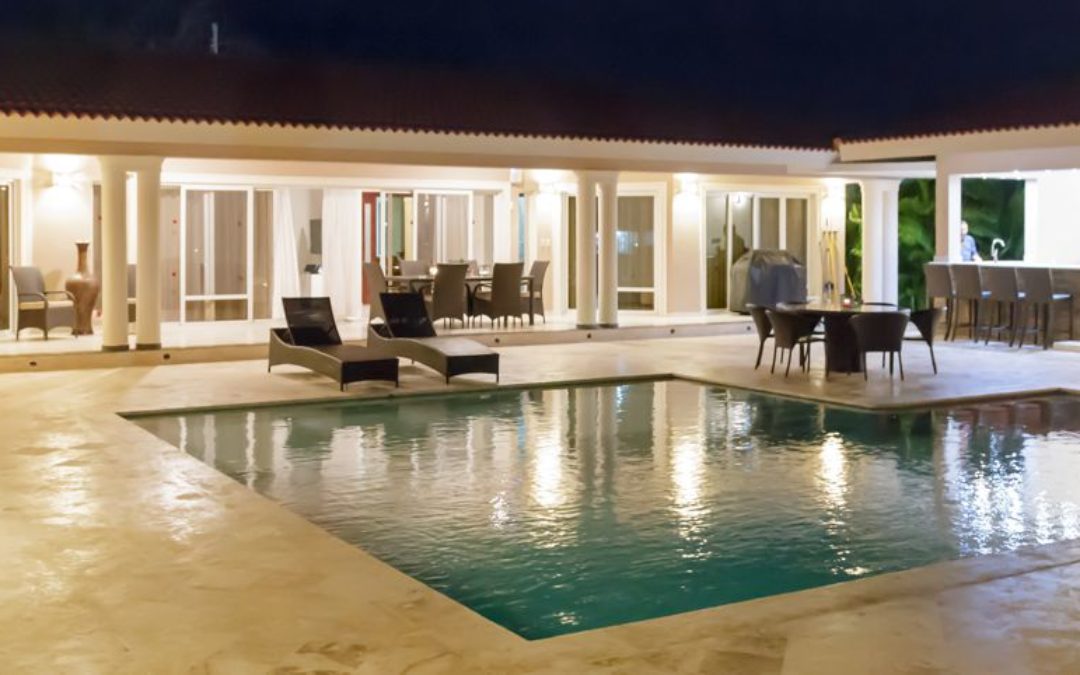 Dreaming of leaving behind dreary weather and the chaos of city life to settle the joy of living on island time? With Casa Linda's luxurious Dominican Villas, your vision of warm sunny days, year-round greenery, and endless adventures can become a reality! Located on the gorgeous northern end of the island near Cabarete, our gated community welcomes ex-pats from all over the world and is proud to offer homeowners their very own slice of paradise. With plenty of ways to customize your home and embrace a new life of luxurious relaxation, adjusting to the "life tranquilo" is a breeze. Learn more about life in the Dominican Republic, as well as affordable high-end housing with Casa Linda below!
The Island is Calling…Will You Answer?
It's no secret that many snowbirds quietly dream of having the ability to extend their trips into a full-time lifestyle. What many may not know is that this is often easier than anticipated. Compared to other tropical locales, the Dominican Republic is not only cost-friendly but offers exceptional quality of life and comfort for everyone. Whether you're nearing retirement and looking for a safe place to settle down, a savvy property investor, or simply looking for a vacation home to call your own, there's truly something here for everyone. From jaw-dropping views and long sunny days to white sandy beaches, world-renowned rum distilleries, golf courses, historical landmarks and countless ways to explore, the DR is an incredible country that welcomes visitors and new residents with open arms!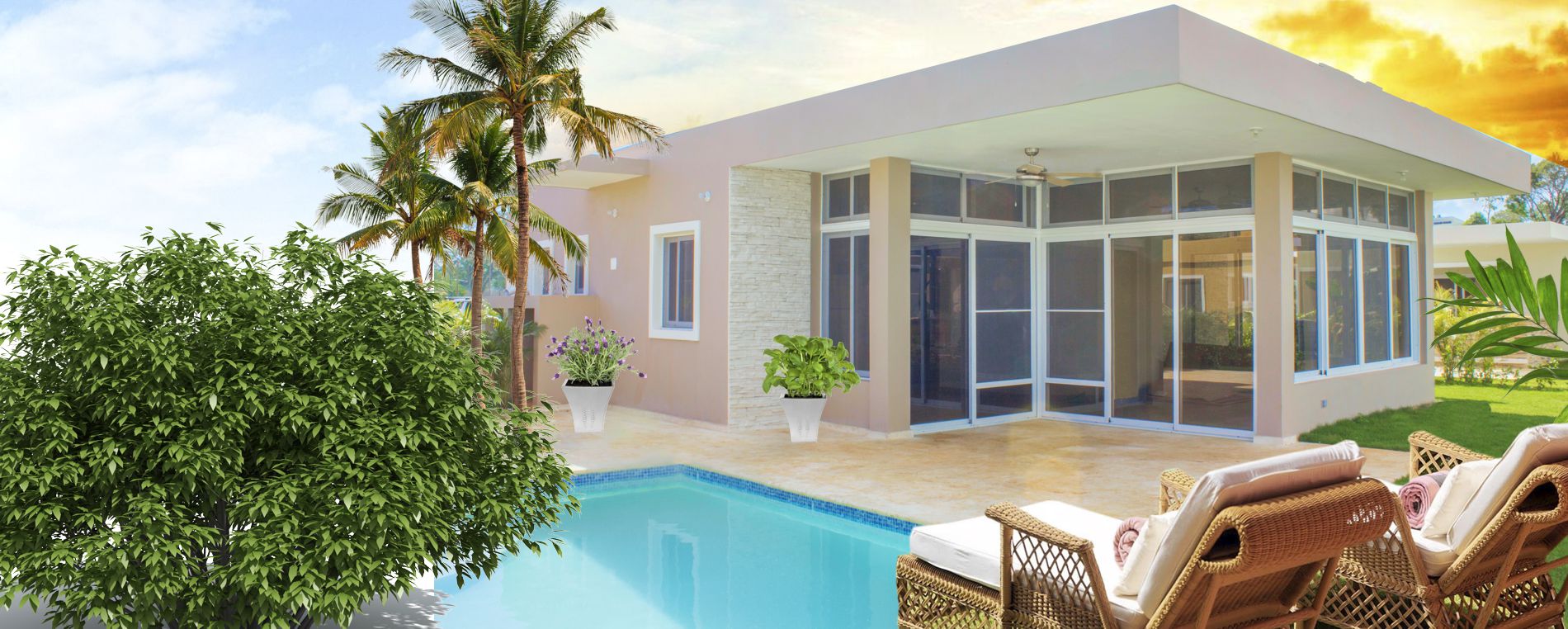 Your New Life of Luxury Starts Here
What does living a life of "luxury" mean to you? At Casa Linda, we know that everyone has a different idea of what it truly means to be living the good life. For some, luxury means crafting a state of the art villa with every imaginable feature at their fingertips. For others, it's as simple of knowing that they can leave long snowy winters behind and enjoy tranquil weather all year round (the north end of the island where Casa Linda's community is located remains sheltered, even during hurricane season) as well as the security provided by a gated community. No matter what luxury means to you, our team is here to help you discover the beauty of the Dominican and embrace your new life on these sunny shores.
For those concerned about maintaining the same quality of life that you've become accustomed to in North America and Europe, you'll be pleased to know that the Dominican is well known for world-class medical care that includes healthcare professionals from all over the world, the most advanced communication systems in Latin America, as well as modern conveniences like 24-hour emergency electricity and power backup, and more.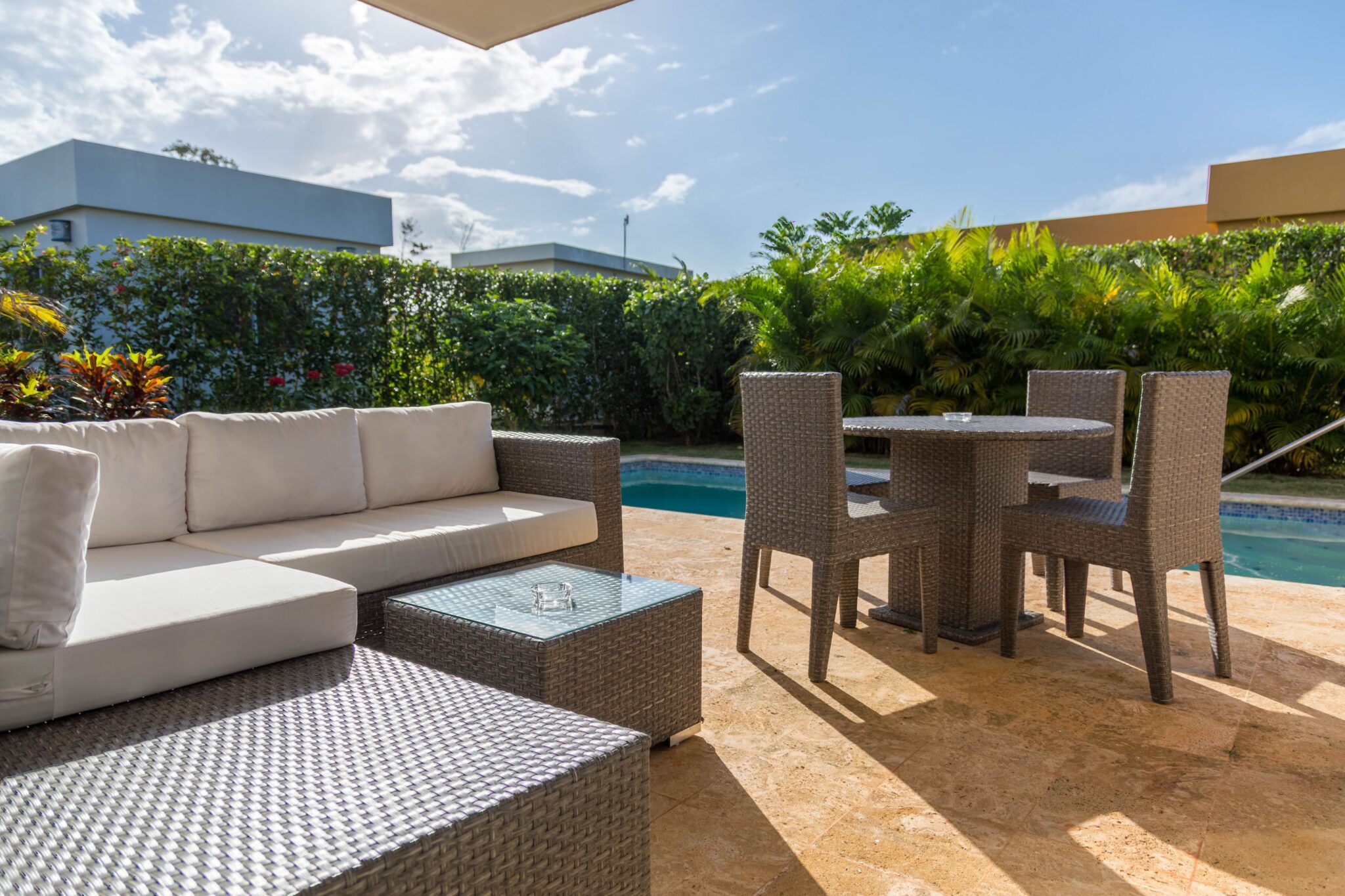 Quality You Can Trust
As a premier builder on the Island, Casa Linda has over 28 years of construction, administration, and rental management history under our belts. We're proud to share our home with you, and to have gained a reputation as one of the most respected developers in the Dominican. With exceptional floor plans starting at as low as $179,600 USD, each of which features their own private pool and a long list of customizable features, our builders work closely with every buyer to ensure that your villa is perfectly suited to your wants and needs. Creating your new life of luxury has never been easier with Casa Linda!
Learn more about life in The Dominican Republic, as well as our available homes, by contacting our team today!