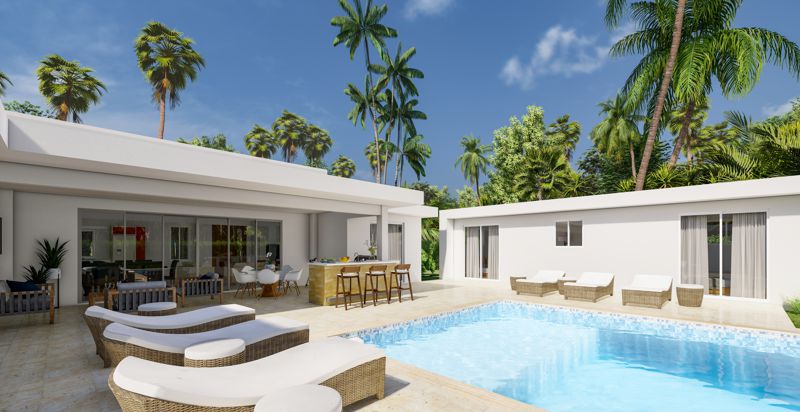 Whether you're a savvy property investor or simply looking to set yourself up for success in the future, the Dominican Republic is a wonderful place to purchase property, with plenty of perks for foreign investors. With a stable economy and government structure in place, the Dominican offers expats and investors alike a beautiful slice of paradise to explore. Learn more about the many reasons to invest in your future in the Dominican via our rapid-fire question and answer piece below!
Why is the Dominican Republic A Fantastic Place to Invest?
There are many reasons homebuyers choose to invest in property within the Dominican Republic. From those looking for an affordable away to take advantage of the high tourism numbers and create the perfect vacation destination to those looking to celebrate their retirement and settle down, everyone's journey to paradise is a little different. The one commonality our investors share is a keen eye for affordable housing that never sacrifices quality and offers plenty of community perks to experience.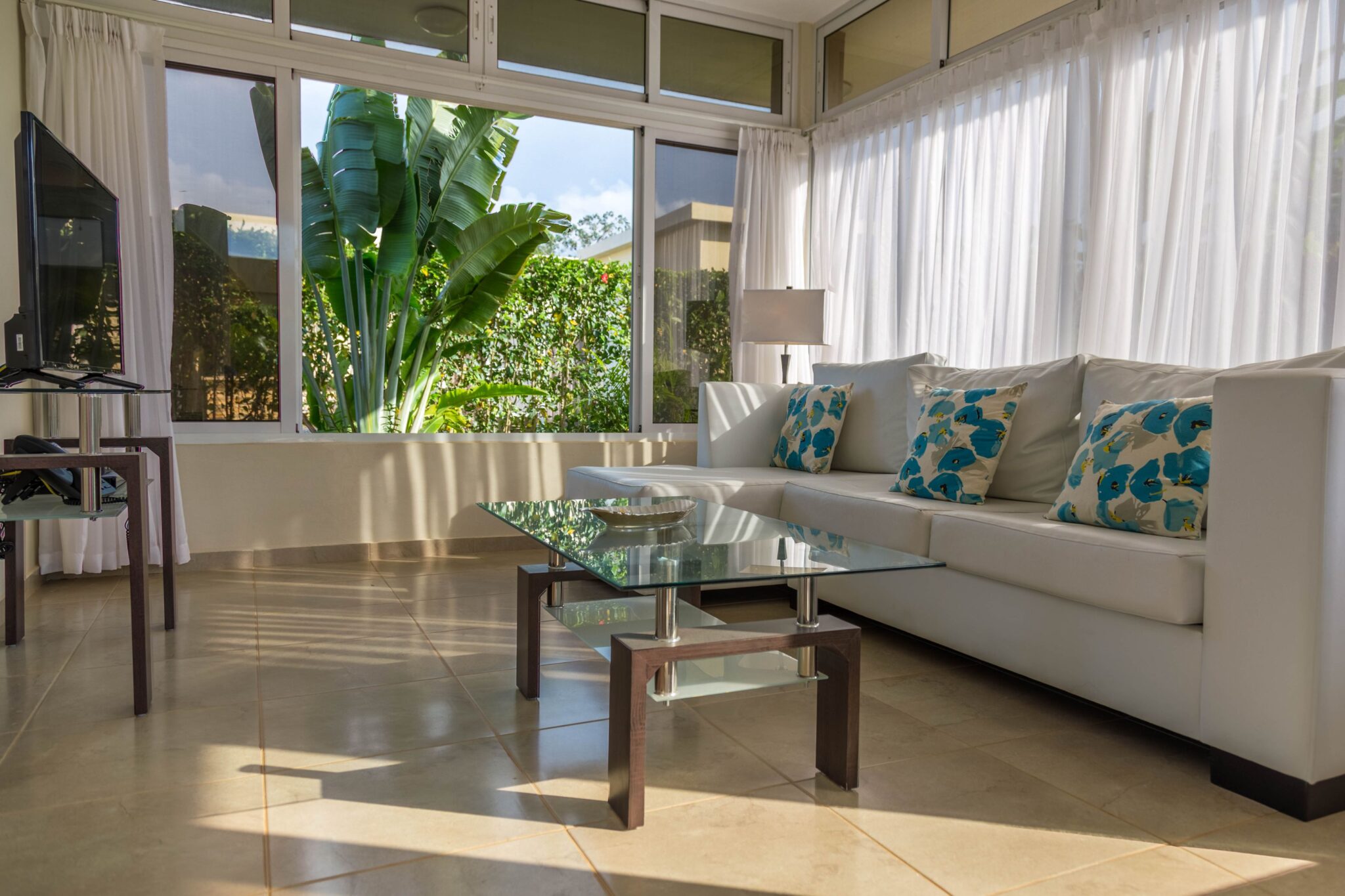 Why Do So Many Ex-Pats Choose to Invest in the DR?
For investors that are motivated by finding the perfect place to call home for the long-term, there's no shortage of reasons to choose the Dominican. Not only does the DR have some of the best infrastructure in the Caribbean, but the country also offers exceptional healthcare, lower taxes, economic stability, fantastic weather and more. If you're looking to get the most bang for your buck, it's a no-brainer to choose the Dominican
What is the Average Price of Property?
Properties in the Dominican vary greatly where price is concerned and can range from as low as $70,000 all the way up to $10 million. Casa Linda's community tends to range between $200,00 to $400,000 and grants you a luxury villa without our gated community. The overall cost of living means you can go about your day to day quite comfortably, even on a smaller budget
Where Are the Best Areas to Invest?
Cabarete is a fantastic community conveniently located close to major beaches as well as major infrastructure points that make daily living simple. Affordable housing alongside a vibrant and welcoming community means that you'll always have exactly what you need to fully enjoy your life in paradise!
Invest With Casa Linda
As one of the foremost builders on the island, Casa Linda is happy to introduce newcomers from all over the world to our become piece of paradise. With gorgeous custom villas to make your time on the island picture-perfect, we're here to help you embrace the life tranquilo. Learn more about investing n the Dominican by contacting our team today!