Life on the Island:
Discover Your Life in Paradise
Swaying palm trees, long days on the beach, and plenty of sun. Welcome to the Dominican Republic. Whether you crave warmer weather, or an escape from the chaos of your every day, the Dominican is the perfect tropical paradise to call home. With a thriving community, stable economy, and plenty to explore, life in the Dominican is yours to enjoy. Learn more about life in paradise below!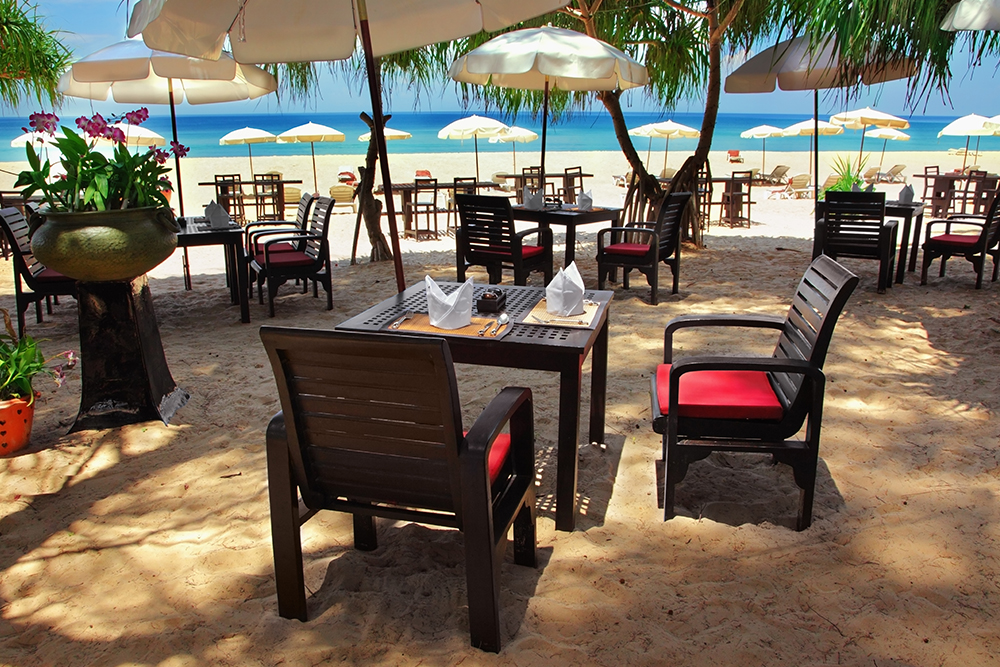 Embrace The Benefits Of A Laidback lifestyle
Are you tired of feeling rushed to get everywhere, with little time to stop and smell the flowers? Life in the DR embraces a slower pace, allowing you the luxury of being able to pause and truly enjoy your surroundings. Gone are long winters spent worrying about traffic commutes and shovelling snow, replaced by gorgeous sunny days, a lush natural backdrop that never fades, and plenty of time to enjoy every single moment. For those looking to settle down and embrace life to the fullest, island living is the perfect match!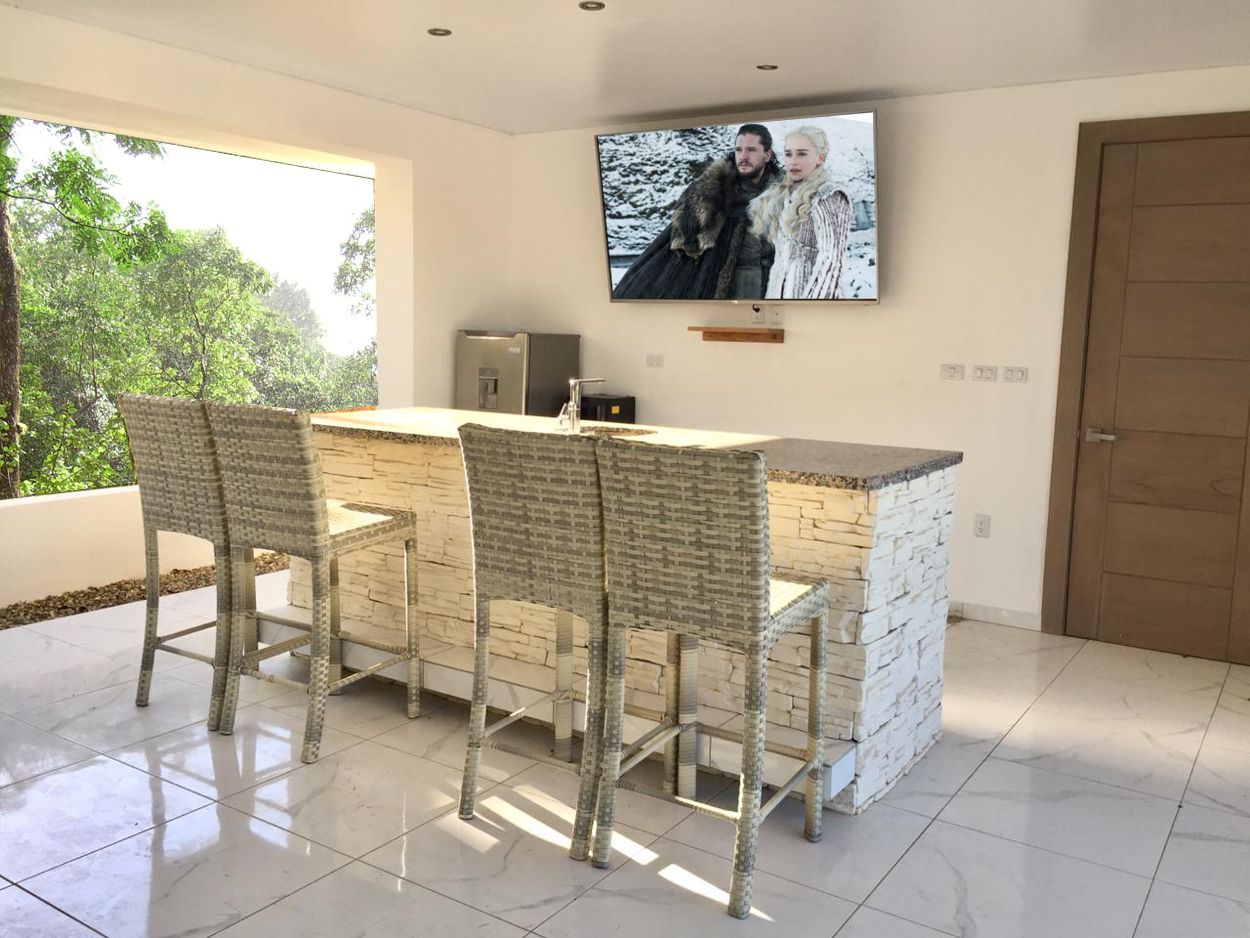 All The Comforts You Know And Love
Would it surprise you to learn that moving to the Dominican Republic doesn't mean giving up your favorite comforts? Grocery stores feature the same products you've come to love, and our local malls are full of familiar brands.
Infrastructure and quality of life in the Dominican is very similar to North American life, and always ensures you have access to the facilities, medical care, and resources you need most on a daily basis. The Dominican Republic has the best communication systems in Latin American, as well as world class medical centres and healthcare providers and you can expect to find similar comforts to those you enjoy in North America, as well as plenty of new things to experience. At Casa Linda, one of the things we hear often hear from new owners is how much the Dominican reminds them of home…only warmer!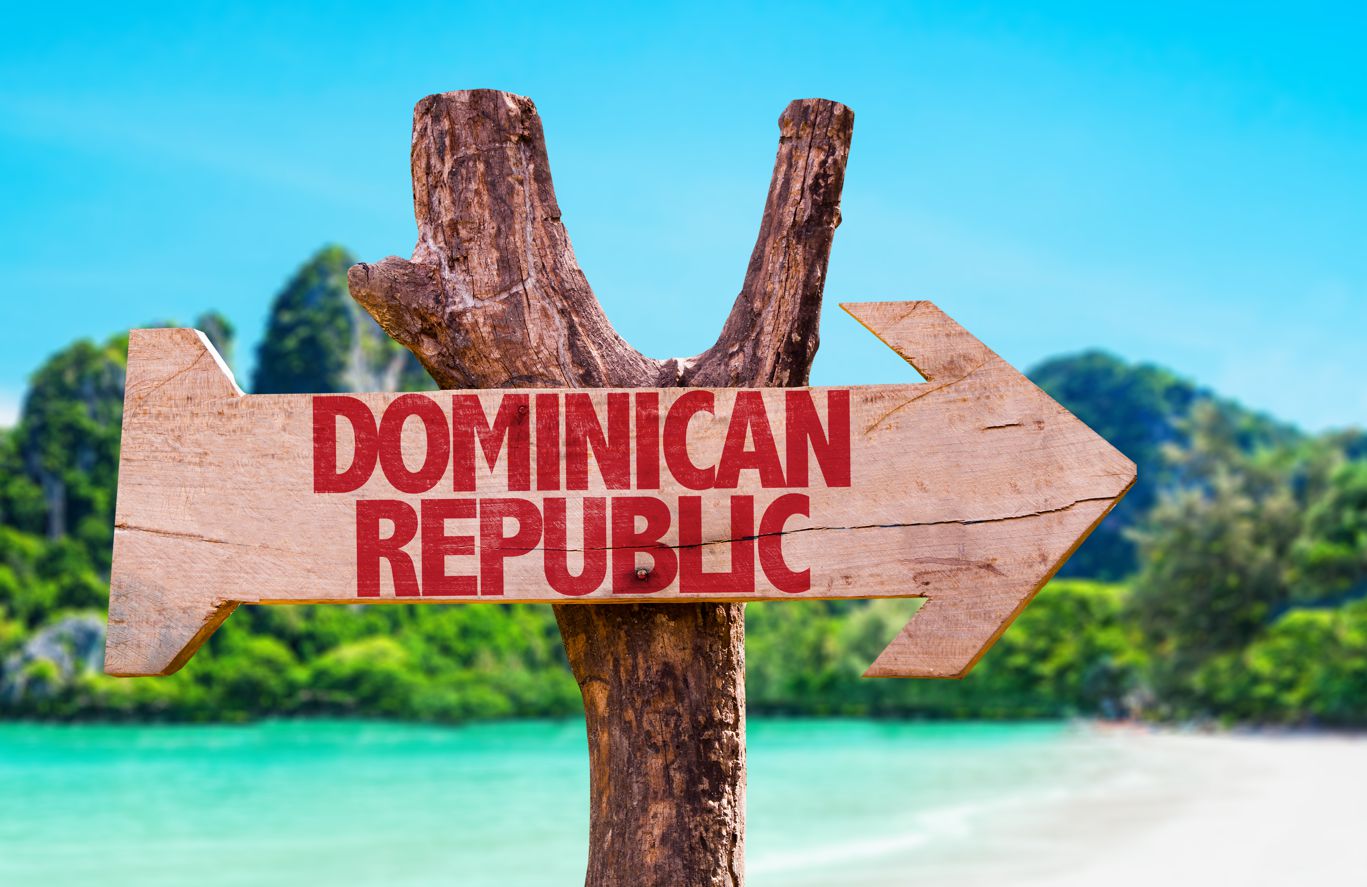 Discover The Life Tranquilo
On the island, your time is your own. From enjoying the comforts of your Dominican Republic luxury villa to swapping brand new stories with our incredible community of fellow ex-pats, there's never a shortage of things to do or places to see. With so many sun-filled adventures calling your name, it's no wonder people from all over the world choose to take the leap and call the Dominican their new home!
Discover your life on the island by contacting our team today!
What is Casa Linda Life Really Like?
Find Out From Our Owners
Have a Question?
We're Standing By