Your Perfect Villa
is waiting for you at casa linda
Unless you've found yourself in need of emergent medical care, healthcare is usually overlooked when travelling to a new country. As a tourist, you would usually purchase international health insurance; however, it might not be applicable in all destinations. The Dominican Republic, for instance, is one of the few countries that accept most international health insurance. It also provides first-rate private hospitals and clinics with advanced technology and amenities. If you're a visitor or planning on living in the DR, obtaining good quality healthcare is the least of your worries.
International Health Insurance
Medical plans purchased in the US or Canada are easily accepted in the Dominican Republic. There are plenty of pharmacies and medical services available in the DR with medical members who speak Spanish and English. You will be able to get the medical help you need with your international health insurance in the DR without having to worry about medical plans or finances. 
National Health Insurance
You also have the option to purchase national health insurance in the Dominican Republic. There are many plans you can purchase that cover both medical and dental care. The average cost of the plans ranges from around 700 USD to 1500 USD annually (per couple), depending on the services you would like to acquire. With these plans, you can cover your hospital stays, dental visits, ambulance services, etc. At Casa Linda, we provide you with all the information you need on securing health insurance.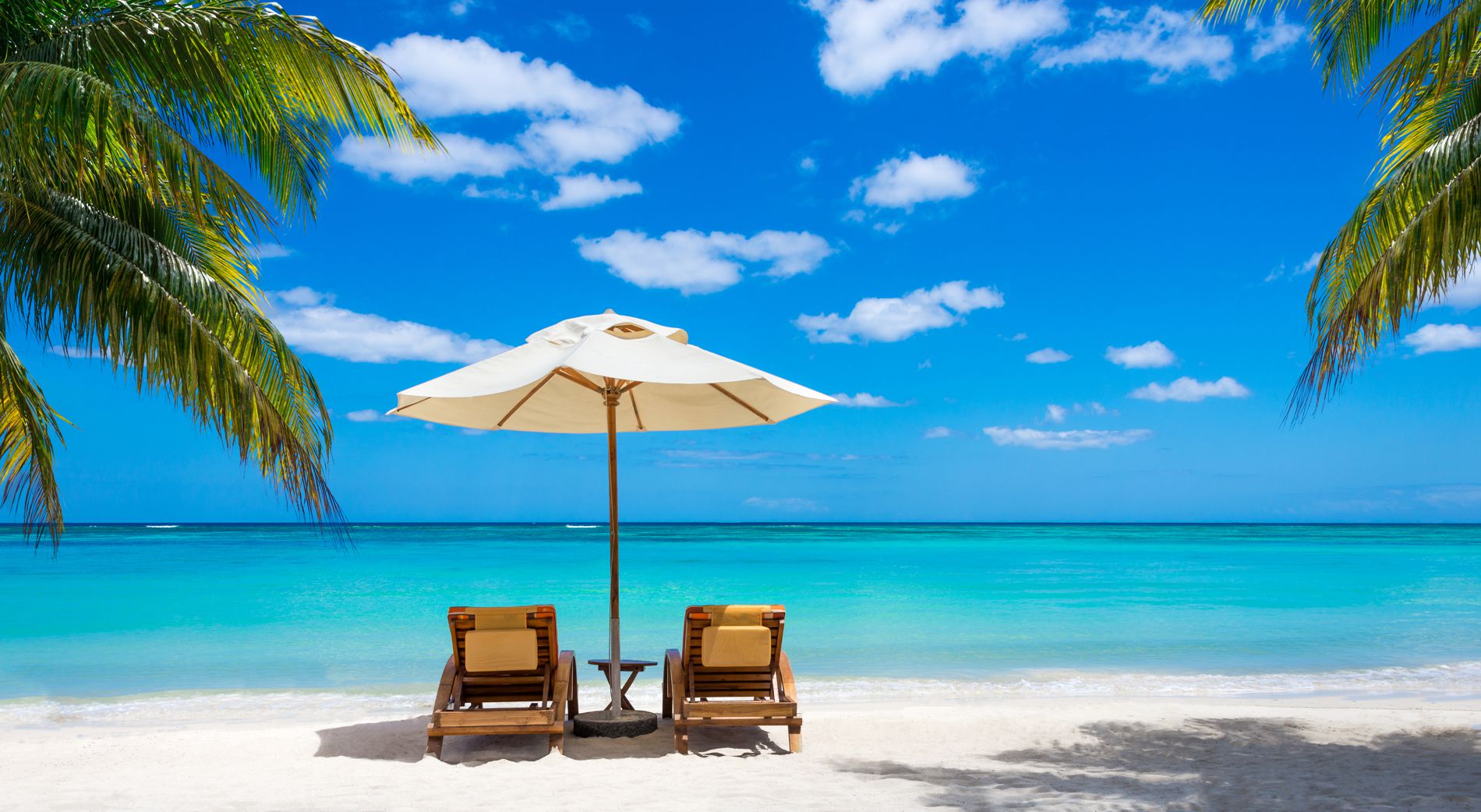 Villa Bluepearl
The Bluepearl is a versatile floor plan available in either two or three bedrooms and 2.5 or 3.5 bathrooms with 2228 sq ft or 2471 sq ft, respectively. This villa is designed to be all about relaxed island living. Have a drink on one of several terraces or enjoy the outdoor bar and open pool area; entertaining has never been easier. Whatever paradise looks like for you, Villa Bluepearl is sure to be it.
Villa Harmony
Is space your number one concern? Villa Harmony is sure to satisfy all of your needs with over 2600 sq ft of room and a 15,000-gallon swimming pool. This spacious 3-bedroom floor plan offers private separated bedrooms and three full baths. It's has been designed for effortlessly entertaining family and friends, especially in the luxury chef's kitchen, where you can find a substantial central island. This villa is sure to be your perfect jungle bungalow!
Ready to Learn More?
At Casa Linda, we believe the best way to see if you like a place is to "live like an owner." Contact us today to learn more about renting or buying one of our luxury villas.