Swaying palm trees, gentle ocean breezes and beautiful crystal blue waters: this is the Dominican Republic. If you've been yearning to answer the call of the island, there's never been a better time to make your dreams a reality with Casa Linda. Known as the crown jewel of the Caribbean, the Dominican is a beach lover's paradise and the perfect place to settle down and enjoy the life tranquilo. Whether you're looking to retire in style or embark on an adventure like no other, Casa Linda is here to help you create the perfect fit. Our team is proud to welcome home buyers from all over the world to our beautiful backyard and to help them create stunning villas that are customized to their exact needs. Learn more about creating your dream home in paradise with Casa Linda below!
Welcome Home
With over 300 days of sun a year, average temperatures of 24°C/82°F, and over 200 beaches just waiting to be explored, it's no surprise that the Dominican Republic is a preferred destination among those looking to leave winter behind for good. In addition to its natural beauty and fantastic climate, the DR offers a stable economy, dependable infrastructure, world-class healthcare system, a lower cost of living and affordable houses backed by a government that welcomes foreign investors. All of these factors make it easy to purchase in the Dominican with peace of mind both for today and the many years to come.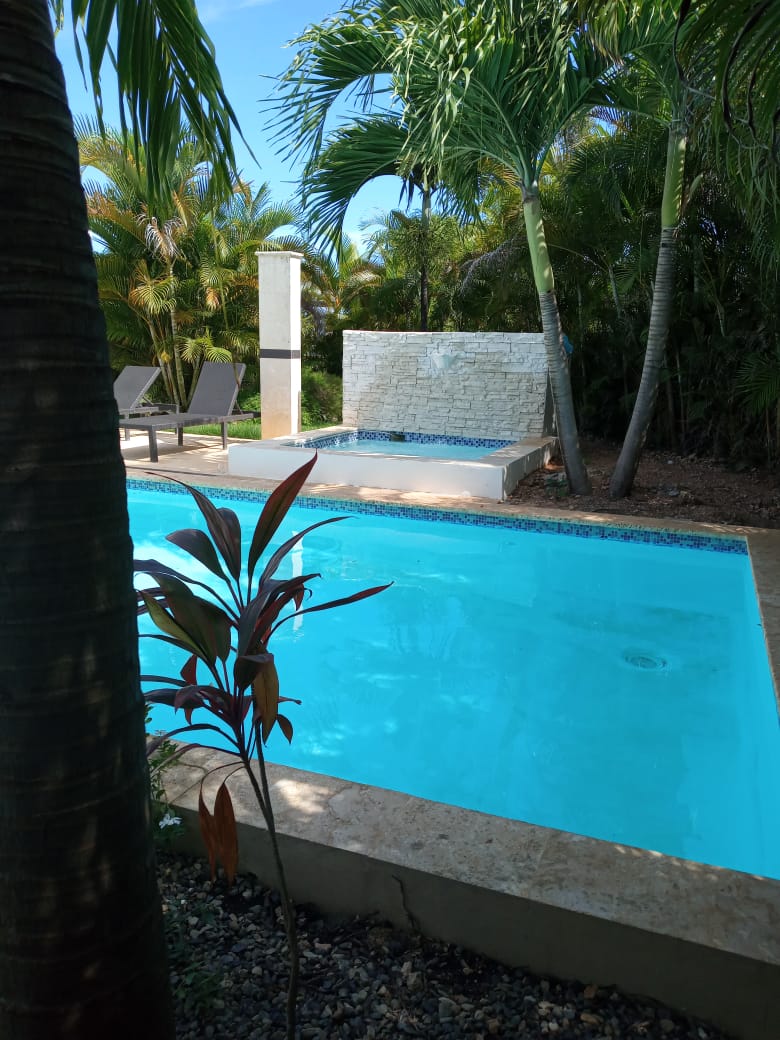 Island Living Made Easy
What does your perfect island home look like? Whether you dream of entertaining guests and wowing them with meals prepared in a state of the art chef's kitchen, tending to a tropical garden and soaking in peace and quiet, cooling off in your very own private pool, part of the luxury of building with Casa Linda is knowing that you have every last detail covered. Our gated community offers 24/7 security and even has services to ensure your home is safe and properly kept while you're away. No matter what your definition of luxury is, living in your dream tropical paradise is simple with Casa Linda!
Trust Casa Linda Today
Casa Linda has over 27-years of construction, administration, and rental management experience making us one of the most trusted developers in the Dominican. We believe in going above and beyond to ensure our owners rest easy knowing they are in skilled hands.
Learn more about life in The Dominican Republic, as well as our available homes, by contacting Casa Linda today!