The Dominican Republic is known for its beaches, sand, food and cigars! It is also becoming a second home for many ex-pats, whether retired, entrepreneurs or young adventurers looking for different work opportunities. Here are some options if you're considering working in the Dominican Republic.
Teaching
There are several international schools in the DR, most of which don't necessarily require a teaching qualification. Several ex-pats hold teaching positions in Santa Domingo, Santiago and Las Terrenas. You can also find schools in Sosua, Puerto Plata and Punta Cana. There will be access to a school wherever you decide to live in the DR. 
Call Centre
Many call centres hire native English speakers and provide significant benefits as well. A call centre agent can likely find a job anywhere in the DR as these jobs are easy to find all over the country. It might not be the best paying job, but it is an option if need be.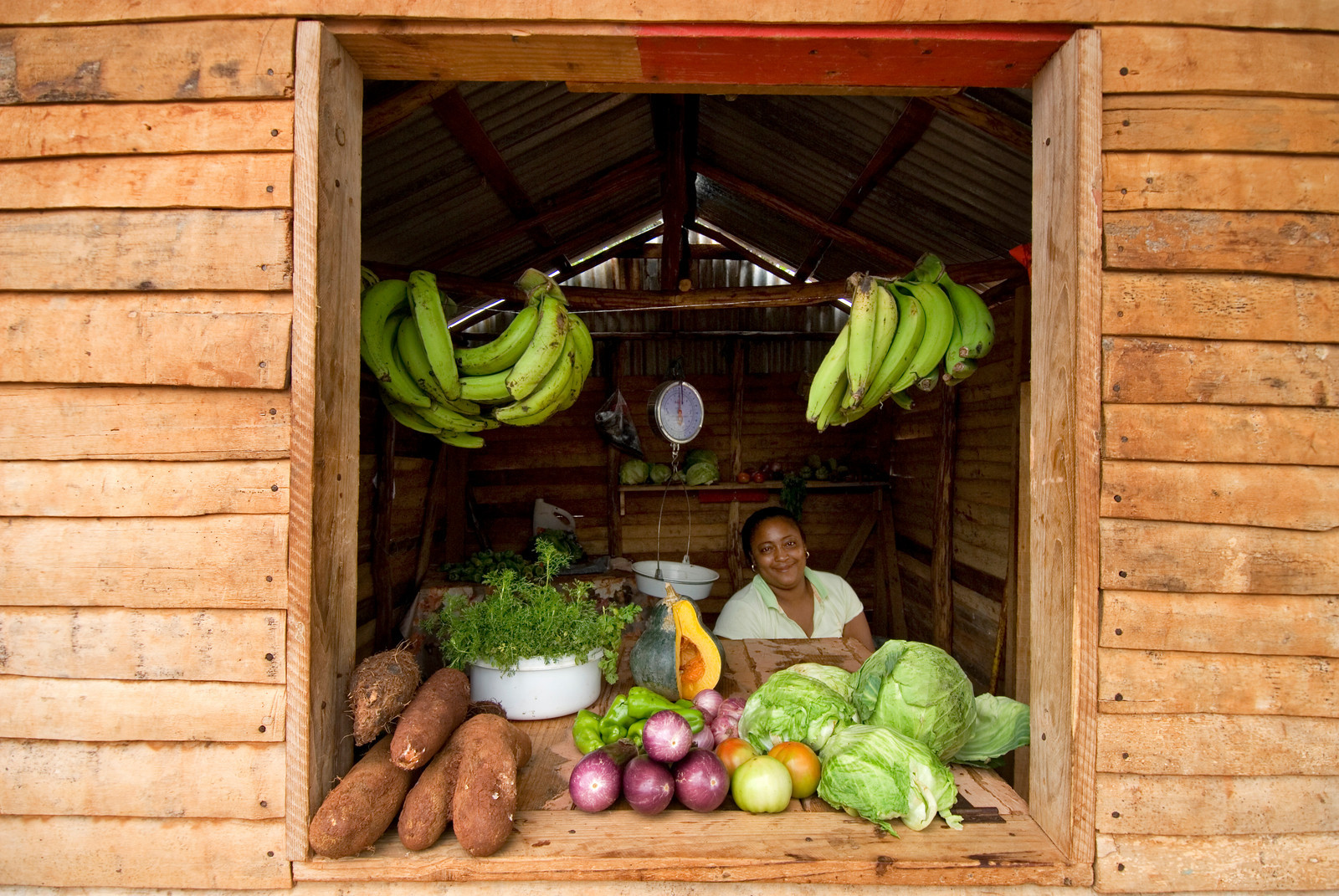 Own Business
Owning a business is quite common with ex-pats in the Dominican Republic. You can open a restaurant, bar, tourist agency; you name it. The great aspect about the Dominican market is that it provides services to tourists all year round. Every month of the year, you will find tourists looking for places to stay, eat and drink. 
Obtaining a Visa
When applying for jobs in the Dominican Republic, one thing to keep in mind is making sure you have your visa paperwork in place. You can either get a visa that will allow you to remain in the country for 60 days or apply for the option of a full business visa that will allow you to stay in the country for a year. In order to apply for the business visa, you will have to show a work contract beforehand. Obtaining a business visa will enable you to get your driver's license and possibly open a bank account if you want. 
If you're planning to work in the DR for more than two months, you must obtain a temporary residency permit. This enables you to work under the national Labor Code and register in the DR's Social Security System.