Are you in the process of considering making a permanent move abroad and researching ideal locations before house hunting? Thanks to its stable economy and infrastructure, as well as its affordable housing, the Dominican Republic has become a top favourite among expatriates from around the globe. With constant sun, a low cost of living, and no shortage of activities and places to explore, the DR has plenty of perks to offer residents. One of the most important benefits that comes with living in the Dominican that you may not know about is our world-class healthcare system. If you've been eyeing the DR and are wondering what your medical care might look like once you're here, read on below to find out more!
Top-Tier Care in State of the Art Facilities
Despite misconceptions and rumours that may say otherwise is, the fact is, the Dominican Republic is home to a remarkable healthcare system that has seen vast improvements and expansion since 2001. Since the introduction of the country's reformed approach, a multi-tiered system has emerged that gives residents access to world-class facilities and highly-qualified medical professionals. Lesser known still is that, not only is the Dominican leaps and bounds ahead of other Caribbean countries in terms of the quality of care, but the medical system often provides such services at lower costs and with shorter wait times than many North American counterparts!
Health Insurance
In addition to having one the most advanced medical systems in Latin American, the Dominican also makes it extremely easy to obtain affordable health insurance that includes both medical and dental care. There are several types of plans available to choose from and the average cost of an advanced plan ranges from approximately $700 to $1500 USD annually (per couple). Plans cover doctor's visits, hospital stays, in-hospital medicines, dental procedures, ambulance services, etc. and can be purchased on a yearly or quarterly basis, making them a perfect choice for Snowbirds and PR seekers alike.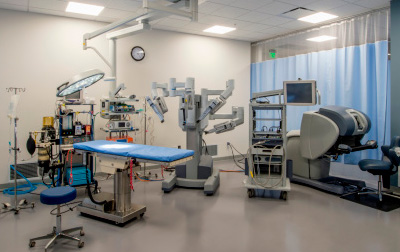 HOSPTIALS:  
As we've mentioned above, the DR is home to exceptional care conducted in top-tier facilities, just like you would find back home. For example, just five minutes from Casa Linda is Centro Medico Cabarete, a full-service hospital that provides specialists for all medical issues, a full-service surgery, excellent diagnostic equipment like an MRI, as well as English speaking professional to assist.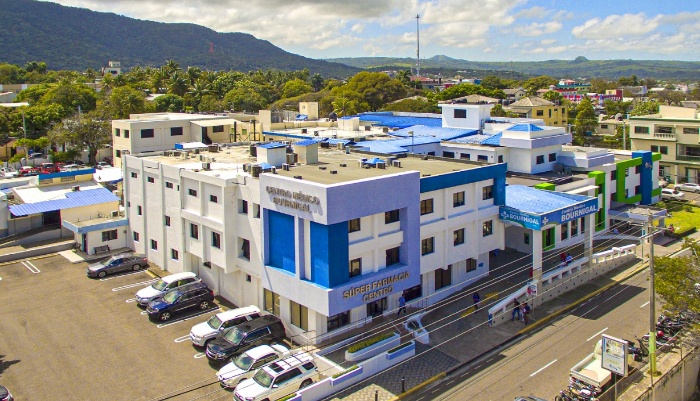 Dedicated Expat Liaison 
Centro Medico Bournigal offers a dedicated department of English speaking staff who act as a liaison to hospital medical professionals.  They are there to help book services, get appointments, work with doctors, translate and navigate a system that is new to foreigners.  Our owners really appreciate the hands on, 24-hour service they receive.  Mixed with outstanding health care at Bournigal, this is a tool that is hard to find anywhere in the world.
 Advanced treatments are available at HOMS Hospital in Santiago (1 hour away), which specializes in oncology, heart health, and even has robotic surgery options.
Medicines
If you have existing prescriptions, you can rest at ease. Doctors here prescribe the same as other places in the world, and local pharmacists are well trained and able to advise on health issues and medicines in both English in Spanish in the majority of pharmacies.
Rest Easy In Paradise
The World Health Organization ranks the Dominican Republic healthcare system within their top 100 systems worldwide, meaning that you can move here and expect the same kind of care you would see back home, if not better in certain instances. Medical care in the DR should never be a barrier to your life in paradise, giving you peace of mind and help when it matters most.
Are you ready to discover life in the sun? Contact Casa Linda today to learn how you can get started building your dream home!