Build the Perfect Island Paradise
with Casa Linda
Tired of looking around your empty nest and dreaming of escaping to an island paradise? Looking for the perfect opportunity to invest in a winter home with the intent of transitioning to full time living once you retire? Residencial Casa Linda is the Dominican Republic's premier builder on the northern end of the island. Located in beautiful Cabarete, the Casa Linda community is home to stunning villas, year-round warm weather (say goodbye to shovelling!), and a vibrant community full activities and perks for residents to enjoy. Learn more about life with Casa Linda, including our available floor plans, below.
Welcome To Cabarete
With an average year-round temperature of 28 degrees Celsius (83 Fahrenheit), nearly 1000 miles of pristine coastlines, some of the world's best golf courses, and endless opportunities for fun in the sun, it's no wonder that the Dominican has become the Caribbean's most popular destination. The island's growing expat population includes residents from all over North America and Europe, giving plenty of international flare to our growing community.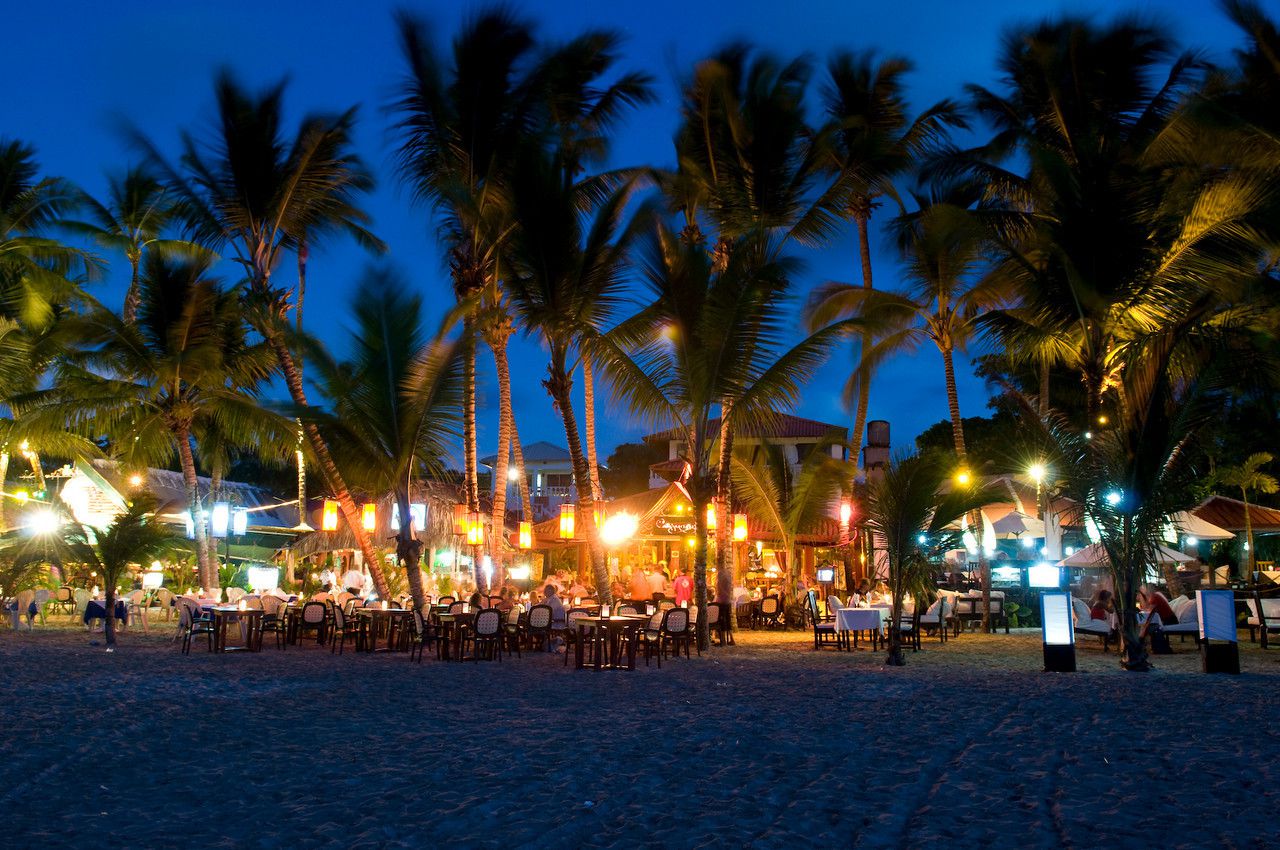 Cabarete is located on the northern end of the Dominican Republic, where our pristine beaches are sheltered from hurricane season and full of miles of warm sand for you to enjoy. Puerto Plata is located just 20 minutes away, making travel easy for homeowners who prefer to snowbird or vacation at their leisure. With endless sights to take in and new spots to enjoy around every corner, life in Cabarete is the perfect mix of adventure meets tranquility.
About Residencial Casa Linda
For over 20 years, Residencial Casa Linda has developed a reputation as one of the most trusted builders on the north coast of the Dominican Republic. We take pride in partnering with our homeowners to bring their dream villa to life, right down to the very last detail! Casa Linda truly you the whole package when it comes to island living, from private residences to the perfect location, an upcoming VIP Beach Club, and more.
Our Villas
Each one of Casa Linda's homes are as unique as our owners. Our floor plans focus on offering you affordable luxury while providing unbeatable quality and endless ways to customize. Below is an example of one of our most popular models, Villa Tranquila.
Starting at $258,000 USD, Villa Tranquila gives owners the option to choose between 2 or 3 bedrooms, along with a unique horseshoe-shaped design that allows for ample flexibility. All doors and windows treat you to stunning tropical views, and the living areas allow the indoors and outdoors to merge into an open space for everyone to enjoy. The gorgeous kitchen features a central island, along with plenty of cabinets and space to cook, and a covered terrace serves as a perfect entertaining area or place to unwind. Top things off with a pool to dip in during hot sunny days, and you'll see why this model is called "Tranquila".
Ready To Unlock Paradise?
Stop dreaming about your island escape and take the first steps towards making it a reality! Contact Casa Linda now to learn more.
What is Casa Linda Life Really Like?
Find Out From Our Owners
Have a Question?
We're Standing By