Retire in Style in the Dominican Republic
RETIRE IN STYLE IN THE DOMINICAN REPUBLIC
Are you ready to embark on the adventure of a lifetime and relocate to a tropical paradise? As one of the most sought-after destinations in the world, the Dominican Republic is the perfect place to settle down and enjoy life in a beautiful locale that has so much to offer. Say goodbye to long winter months, and hello to swaying palm trees, crystal blue waters, and mile after mile of white sandy beaches.
STOP DREAMING, START LIVING!
Feeling anxious about taking those next steps? Wondering
what life in the Dominican looks like
for you? Casa Linda offers you the chance to join countless expats from all around the world in our breathtaking community that features important perks like:
24/7 security
Countless social activities and events to help you mingle with your new neighbours
VIP private beach and clubhouse
Access to exclusive restaurants and all of the perks of living in paradise
Nestled on the northern end of the island near Cabarete, Casa Linda makes it easy to enjoy long sunny days (the average temperature is 28°C/82°F all year round), shelter during hurricane season, and a vibrant culture and community that's here to welcome you with open arms. Whether you're looking for the perfect snowbird escape or a permanent change of pace, the DR is ready for you to explore!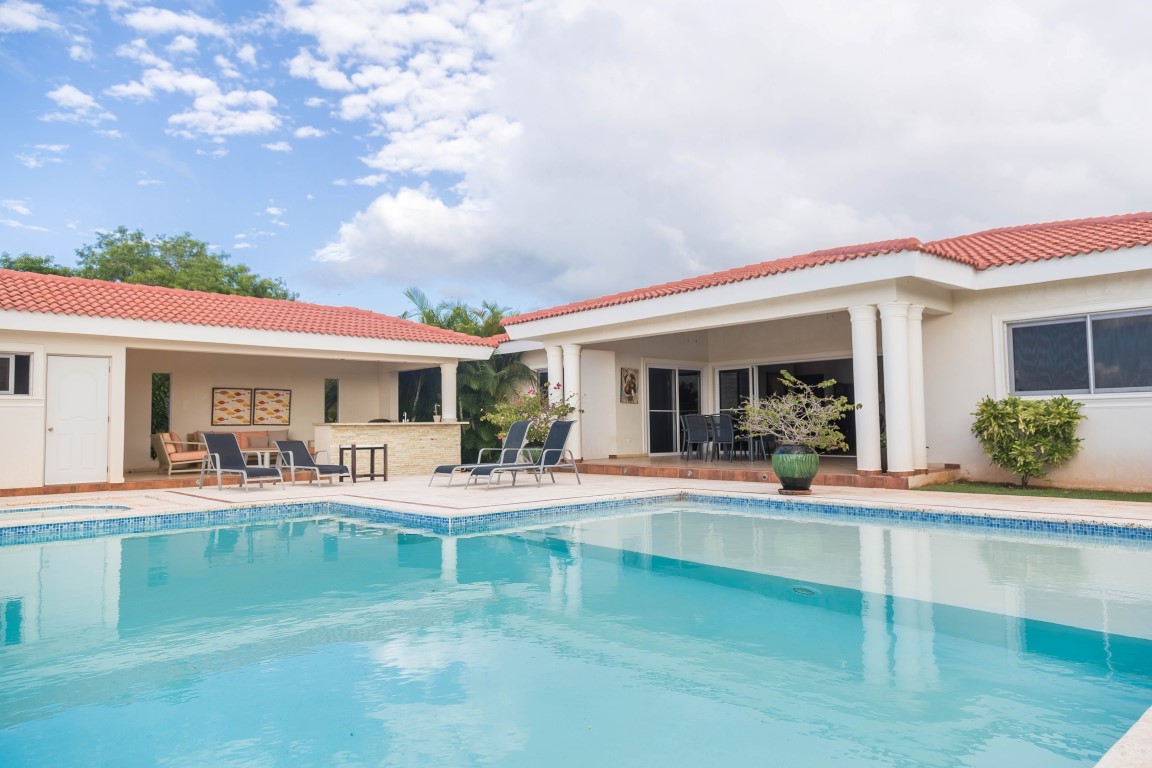 HOMES YOU CAN AFFORD
Think you can't afford to move into a gorgeous home abroad? Think again! The Dominican's low cost of living makes it easy to make every dollar go further. Casa Linda is proud to offer
jaw-dropping villas
starting as low as $184,700 USD, each of which comes with plenty of opportunities to customize to exactly your style. With decades of building experience behind us, you can count on Casa Linda to help you build the home you've always wanted in your dream location.
QUALITY OF LIFE YOU CAN COUNT ON
The Dominican Republic has far more to offer retirees than just breathtaking views. As the most economically stable and advanced nation in the Caribbean, the DR boasts a world-class healthcare system, stable infrastructure, high-speed internet and several airports that make it easy to travel all around the world as needed, you'll never be far from the modern luxuries and safeguards you've come to expect.
PARADISE IS CALLING, ANSWER THE CALL TODAY!
Are you ready to learn more about life in the DR? Contact Casa Linda today!