Enjoy Your Very Own Private Villa in the Dominican Republic
Have you dreamed of moving to a tropical island to escape the dreary winter weather? Or are you looking for a change of pace and scenery? If so, the Dominican Republic is an incredibly safe and welcoming destination for expatriates worldwide. At Casa Linda, our team of in-house architects can make your island dreams come true! We have a range of private villas in the Dominican Republic that can make life in tropical luxury affordable. If our floorplans don't satisfy your needs, we can customize your estate to suit your individual tastes. Continue reading to learn more about Casa Linda's private villas in the Dominican Republic, our communities, and life on the island.
LIFE ON THE ISLAND
The Dominican Republic is well-known for its warm and hospitable people, rich culture and history, and incredible beaches and natural sights. Living the island life means taking it slow and enjoying every sunset and sunrise at a pace that suits you. The island overflows with adventure and opportunities ready for the taking. With an average temperature of 28°C (82°F) and over 200 days of sunshine, tropical island living conditions are a dream come true. Say goodbye to shovelling snow all winter long. Instead, soak up the sun on a beach in the Dominican Republic!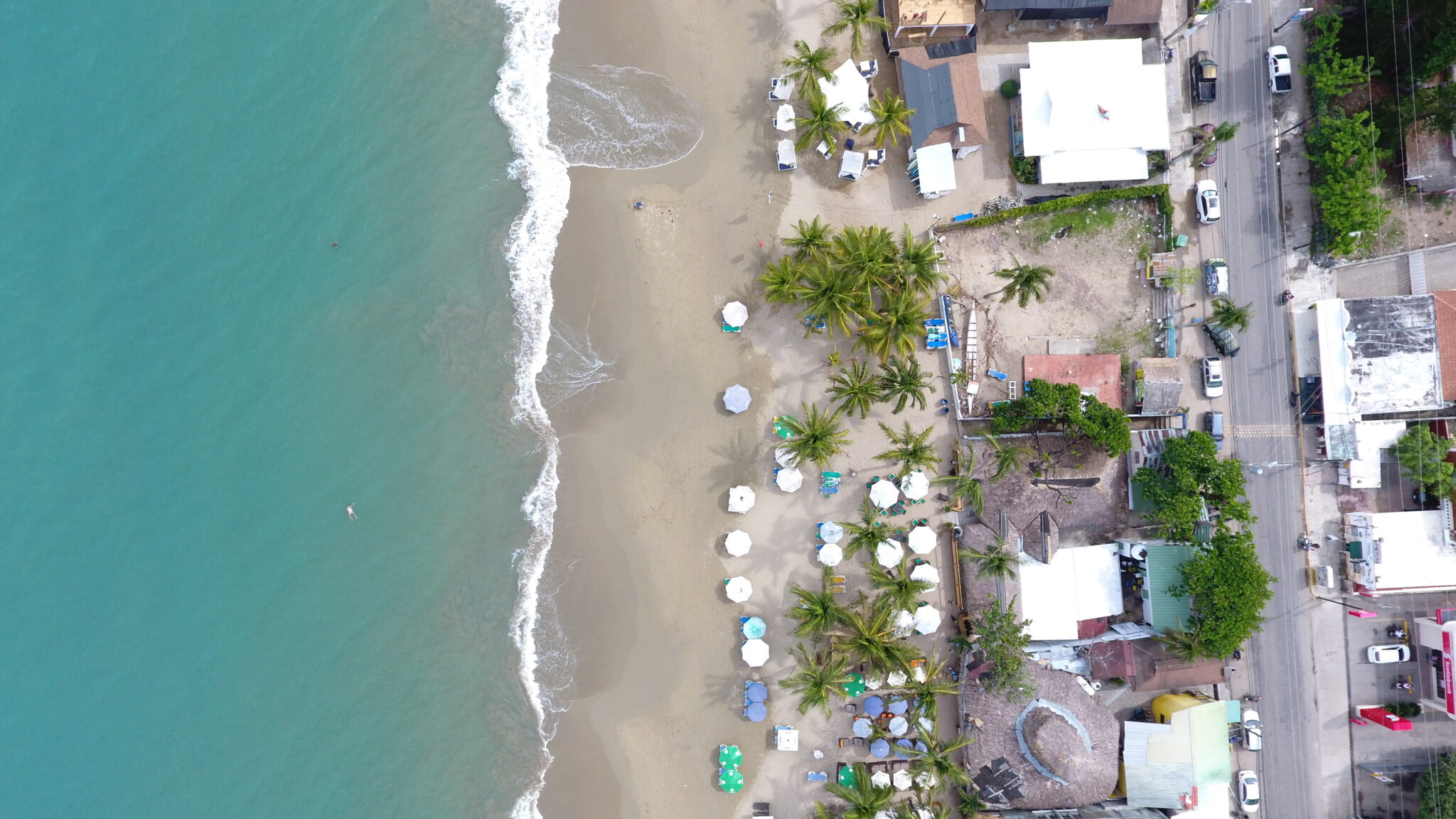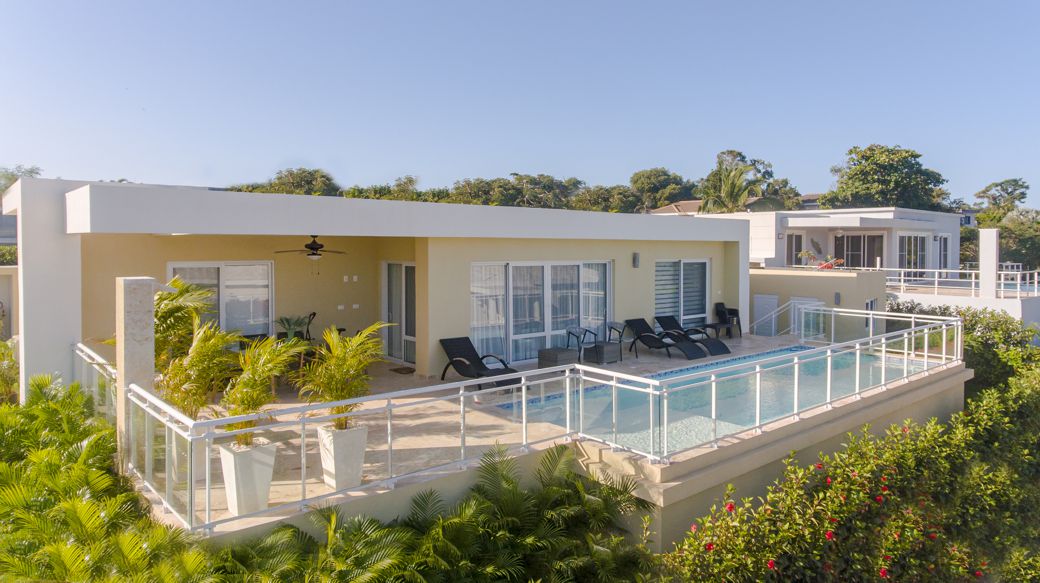 SAY HELLO TO THE NEIGHBOURS!
At Casa Linda, our gated communities offer peace of mind and friendly neighbours. We are conveniently located on the northern tip of the Dominican Republic which is free from hurricanes. Our communities are filled with fun and exciting opportunities. Casa Linda will make you feel right at home with fantastic amenities like a free airport shuttle bus, onsite restaurants, social events, and more. The DR is one of the world's most popular destinations for expatriates. Our communities are no different! With plenty of friendly faces who love life on the island and the joys of living slowly, we are sure you'll find companionship and familiarity quickly.
Dream Villas at Casa Linda
Are you ready to take the next step toward your island dreams? Our team at Casa Linda is here to assist you as you prepare to move to the Dominican Republic! Our stunning villas offer our residents the opportunity live and retire in luxury at an affordable price. With ten incredible floor plans to choose from and a range of customization options, your private island villa can be a dream come true.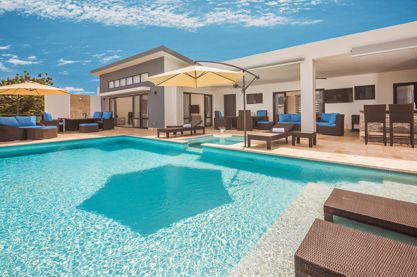 Do you have additional questions?
Contact us today, and one of our team members will be thrilled to help!