Dominican Republic Villas
LIVE IN PARADISE TODAY! 
Tired of long, freezing cold winters? Ready to leave the chaos behind?
Tropical paradise is beckoning you, with a life full of affordable luxury and relaxation just a phone call away!
Nestled in the heart of the Caribbean Sea, the Dominican Republic is the perfect place to settle into easy-paced living, all while enjoying the perks of budget-friendly villas, a lower cost of living, and a high-end quality of life that you just can't find anywhere else! This shining gem is home to one of the world's most vibrant expat communities, mile after mile of gorgeous white beaches and tropical beauty as far as the eye can see. Located on the north end of the island in Cabarete, Casa Linda Quality Communities is proud to welcome you to our corner of paradise and to help you create the lifestyle you've always wanted.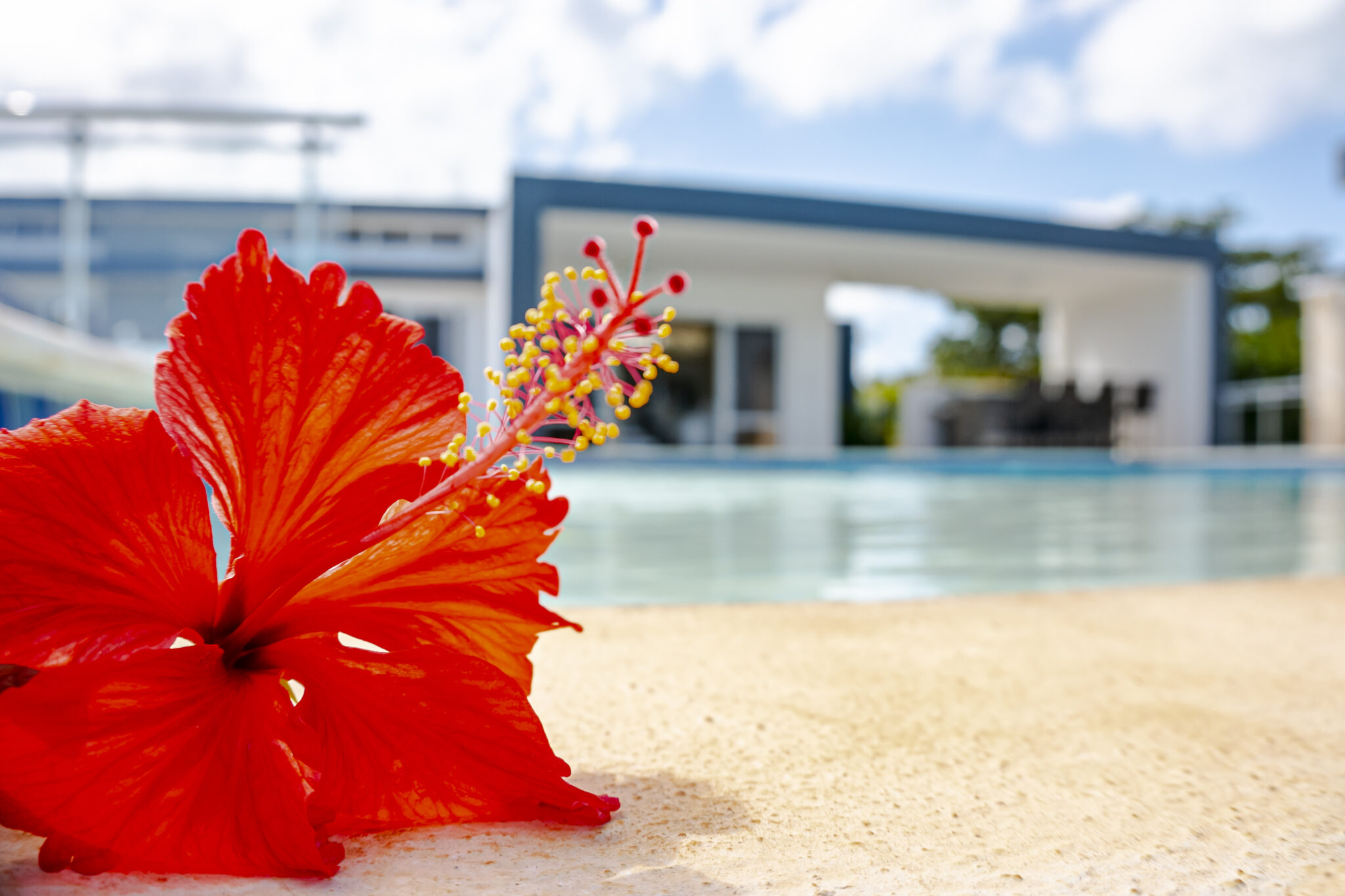 MEET CASA LINDA QUALITY COMMUNITIES
As one of the most pristine and welcoming parts of the island, the Cabarete and Sosua region offers prospective homeowners everything you could possibly want when moving abroad. In addition to having easy access to international travel due to nearby airports, as well as enjoying the benefits of a world-class healthcare system and several other perks, Cabarete offers safety and security for expatriates seeking peace of mind. At Casa Linda, our goal is to create a stylish, affordable, gated living that gives you everything you need to lead a life of luxury, without over extending your budget.  
Our exclusive island community offers residents plenty of perks, including:
24/7 security
Lots of social activities and events to help you mingle with your new neighbours
VIP private beach and clubhouse
Access to exclusive restaurants and more.
Every aspect of Casa Linda Quality Communities is designed with you in mind, from our luxury villas to our carefully curated activities and more.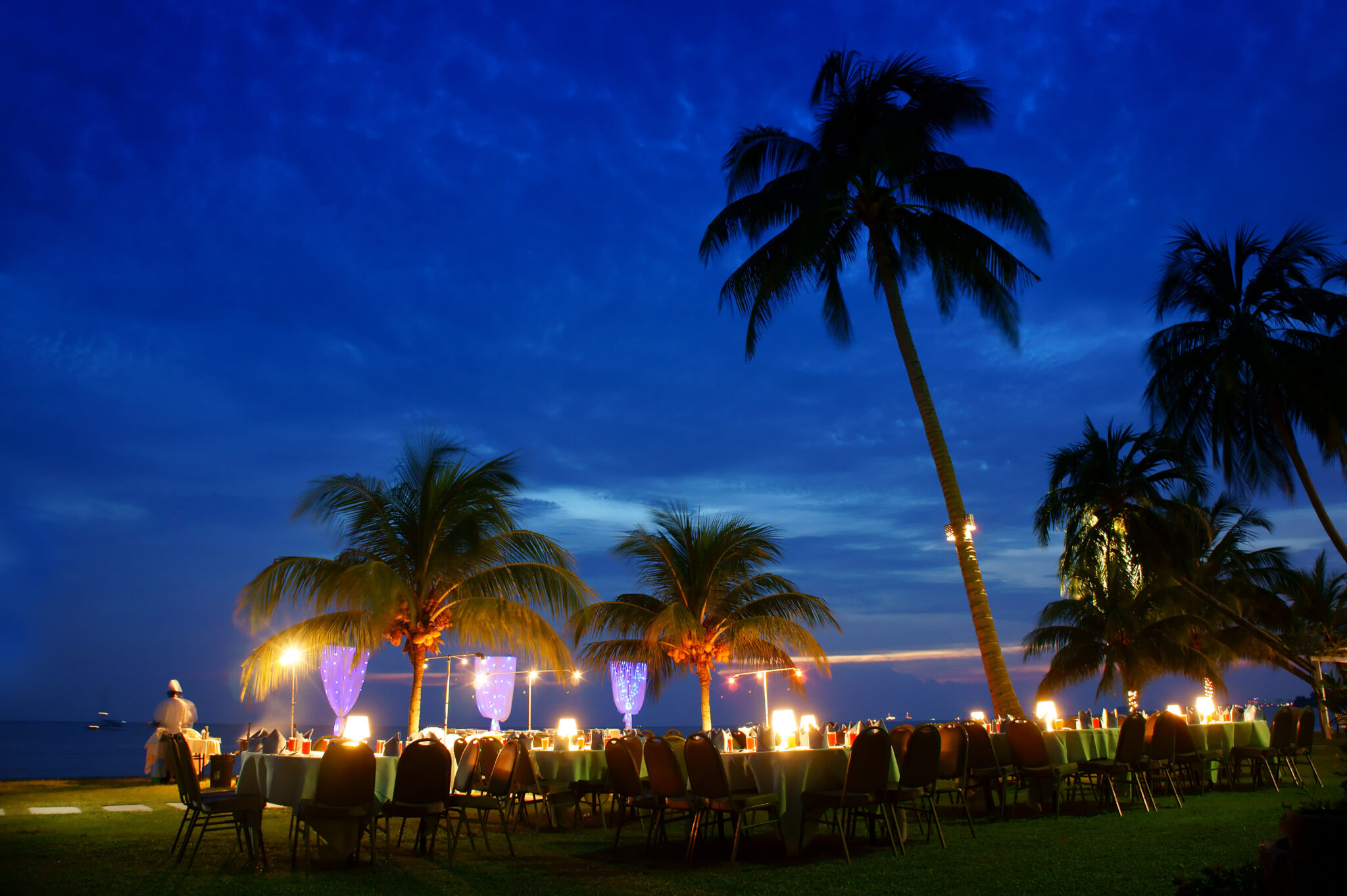 AFFORDABLE LIVING IN THE DOMINICAN REPUBLIC
Tropical living doesn't need to be a dream! With Casa Linda, retiring on the island can be an affordable reality! We're proud to offer jaw-dropping villas starting as low as $207,300 USD, each of which comes with plenty of opportunities to customize to exactly your style. With decades of building experience behind us, you can count on Casa Linda to help you build the home you've always wanted in your dream location.
WHAT ARE YOU WAITING FOR?
Are you ready to learn more about life in the DR? Contact Casa Linda today!