The Caribbean Life of Cabarete
With all-year-round warm weather, friendly locals, tropical beaches and a low cost of living, Cabarete is the perfect place to live. Whether you're retiring, relocating or looking to start a business in the Dominican Republic, you will find plenty of adventures and activities in Cabarete. Read on to learn more!
Cost Of Living
Other than the white sandy beaches and the exquisite culture, the cost of living is one of the top reasons why retirees and entrepreneurs move to Cabarete, DR. When ordering a meal at a restaurant, you can get an appetizer, a main dish and dessert for as low as 20$ per person. Unlike in Canada and the United States, dining out daily in the DR is affordable. For around 1500$ a month, you can live comfortably with plenty of fun activities to do.
Adventures of Cabarete
Not only is Cabarete known as one of the world's premier spots for windsurfing and kiteboarding, but it also offers ex-pats and tourists plenty of events and parties all year long. The fun never ends on the beach, where the wind picks up each afternoon, and the beach comes alive with kites and sails in the sky. You can lay back and relax while enjoying the view, or strap on your wetsuit and join the fun!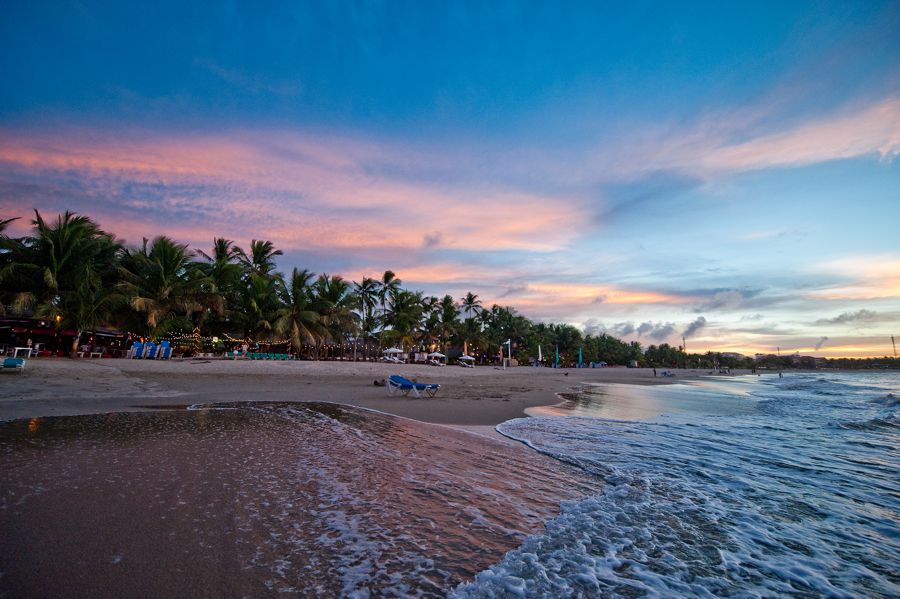 Cabarete Tranquilo
For those who prefer having their feet on the ground, Cabarete also offers exceptional yoga classes and alternative healing classes along the beach. You can join as many classes as you like and explore alternative healing activities of your choice. With many lessons offered at different times throughout the day, you can join classes according to your schedule.
Don't Miss the Festivity in Cabarete
Music and dancing are a big part of the Dominican culture that will bring out the inner merengue dancer in you. Wherever you are in Cabarete, you will always be surrounded by live music players and talented locals singing and dancing the night away. Many ex-pats take up bachata, salsa and merengue dance classes to keep up with the festivity and the dancing every night.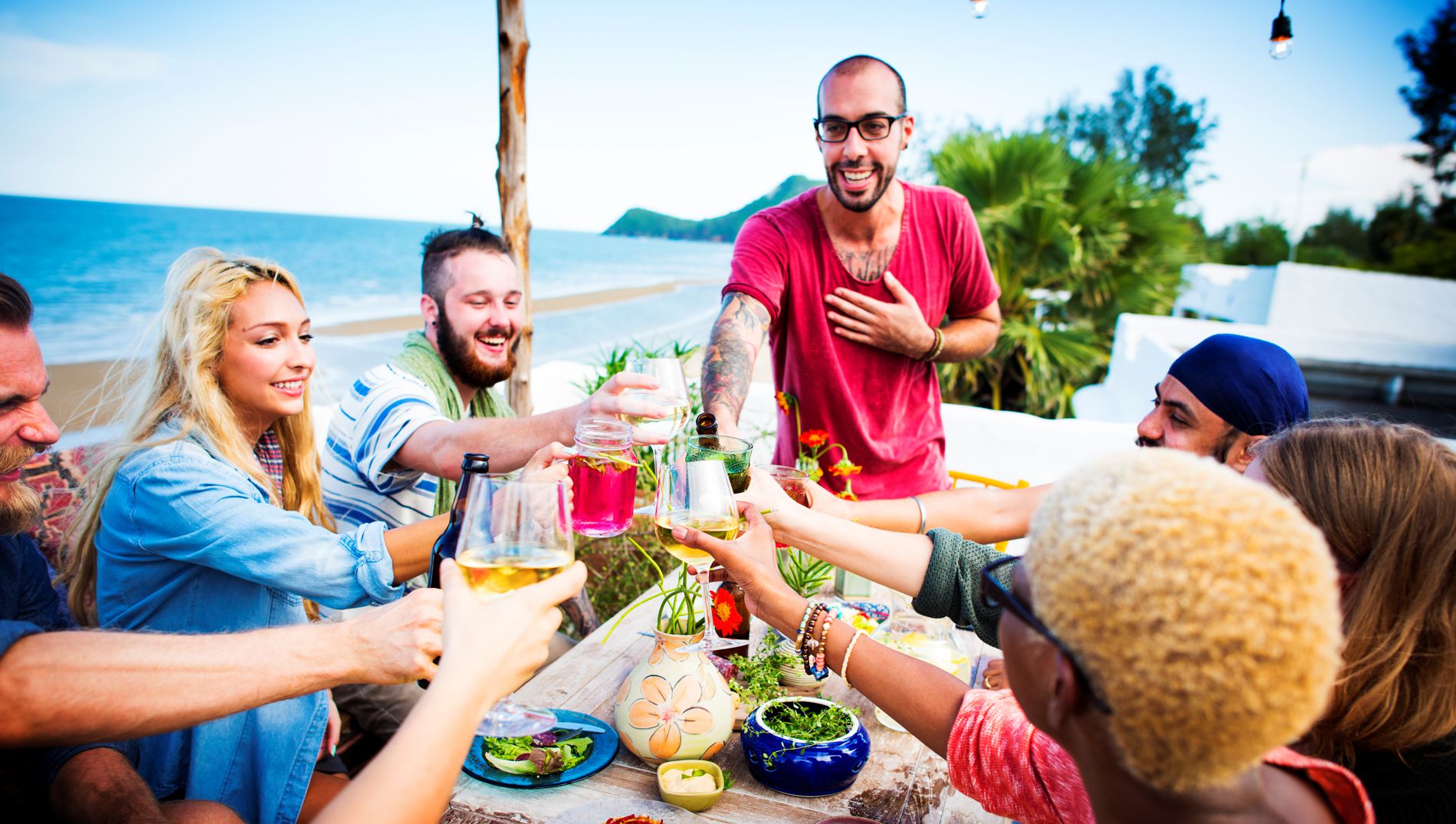 Ready To Visit Cabarete?
To begin your adventurous journey with Casa Linda Quality Communities, contact our team today!