YOUR NEW LIFE AWAITS
Ready to live the life you've always wanted in paradise? Residencial Casa Linda is here to help make your dreams of island living a reality!
Is retirement just around the corner and you find yourself wondering how to make the most of your newfound freedom? Craving a change that allows you to take back your free time and relax in a setting that's unlike anywhere else on earth? Home to breathtaking sandy beaches, crystal blue waters and endless sunny days, the Dominican Republic is a must-visit location for retirees, as well as one of the most preferred locales for expats looking to embrace life abroad.
For nearly two decades, Casa Linda has welcomed couples from all over the world to our sunny shores and helped them create the perfect life on the island. Our exclusive gated community offers affordable custom villas that make it easy to safe and at home while soaking up the sun. With one of friendliest communities of expats you'll find on the island, as well as plenty of activities to explore and more, you'll find that life with Casa Linda truly is a breeze!
WHY CHOOSE THE DOMINICAN REPUBLIC
It's no secret that there are plenty of sunny islands around the globe that become hotspots for couples looking to retire and settle down in a warmer locale. The Dominican Republic, however, offers residents access to a wealth of perks that simply can't be beat. In addition to miles upon miles of white beaches, daily temperatures averaging 28 degrees Celsius (83 Fahrenheit), a north end that's sheltered during hurricane season and endless activities to stay occupied, the Dominican truly strives to make life safe and enjoyable for everyone. Perks to relocating to this gem of the Caribbean include: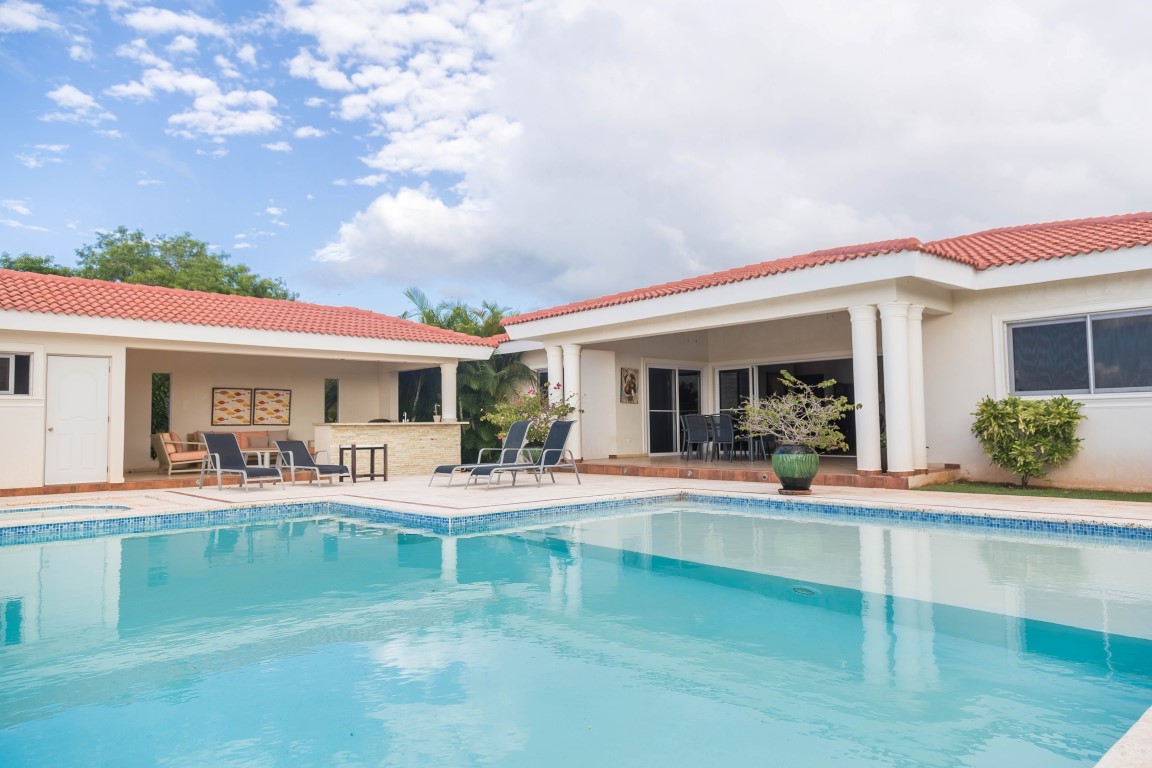 A world-class healthcare system featuring state of the art facilities and professionals offering services in English
Foreign buyer-friendly policies and a straight forward residency process.
Economic, social, and political stability
Reliable infrastructure, including 24/7 power and high-speed internet
Shopping centres featuring most of your favourite brands from home, and so much more.
Simply put, if you're looking to relocate to a safe and stable island paradise that affords you many of the comforts you're already used to, you'll love life in the Dominican!
BUILD WITH CASA LINDA
As one of the most trusted real estate developers in the Dominican Republic, Casa Linda is proud to help property buyers from all over the world find the perfect fit for their dream homes. Our gated community offers homeowners multiple
floor plans
to choose from, each of which includes a modern, stylish design and ample space to enjoy. Available in various sizes from bungalows to multi-level villas, our homes can be custom-tailored to fit your vision, meaning you never have to compromise when it comes to creating the dream space to retire, relax, and soak up island living!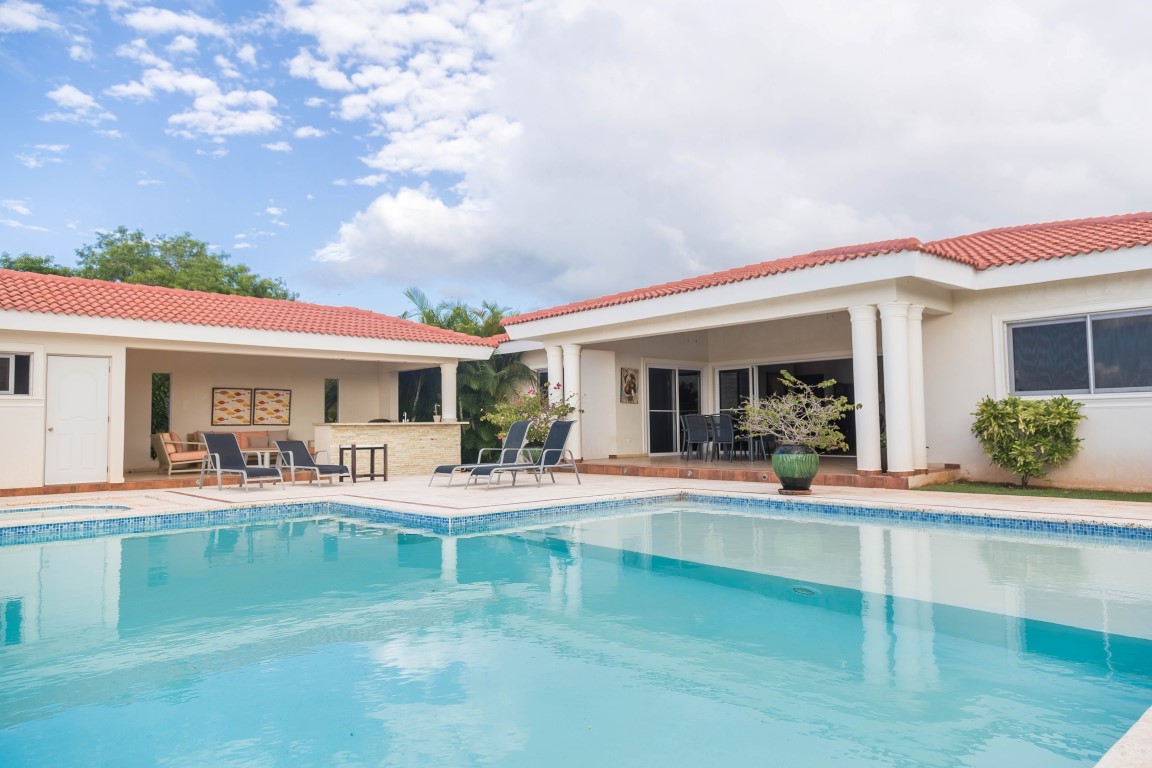 DISCOVER THE LIFE TRANQUILO TODAY!
Ready to stop dreaming and take the first steps towards life in paradise?
Contact our team
today to learn more!