YOUR LIFE OF LUXURY STARTS HERE
Dreaming of living among swaying palm trees, white sandy beaches and starting each day to the gentle sound of the ocean waves? Stop dreaming and make your Caribbean lifestyle a reality with Casa Linda! Located in the gorgeous Dominican Republic, our exclusive gated community gives you access to the life you've always wanted, complete with a
custom villa
that's designed to your exact preferences. At Casa Linda, we believe that achieving the "Life Tranquilo" can be affordable, easy, and full of quality that you simply won't find anywhere else.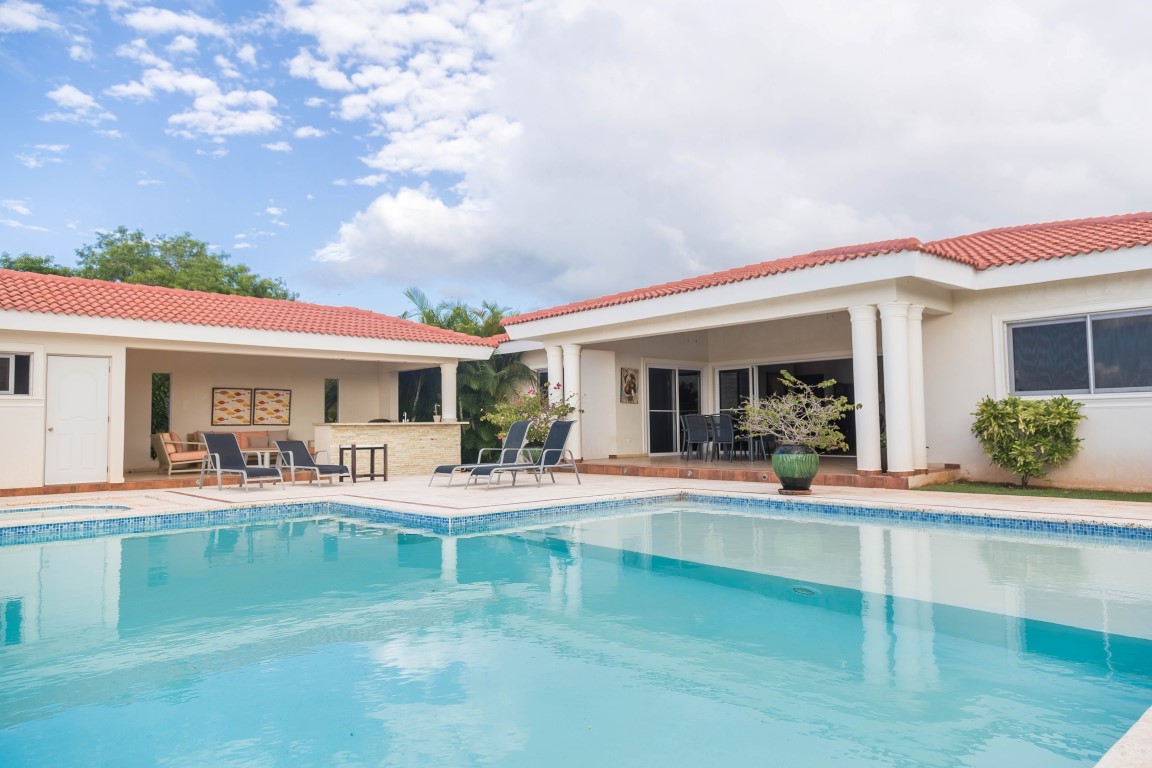 WHY CHOOSE THE DOMINICAN REPUBLIC
There's no shortage of sunny destinations that attract snowbirds and beach enthusiasts each year, but few have the wealth of benefits that the Dominican does when it comes to settling in for the long term. In addition to miles upon miles of pristine beaches, soaring temperatures averaging 28 degrees Celsius (83 Fahrenheit), a north end that's sheltered during hurricane season and endless activities to stay occupied, the Dominican offers plenty of practical perks for homeowners including:
A world-class healthcare system featuring state of the art facilities and professionals offering services in English
Foreign buyer-friendly government
Economic, social, and political stability
Reliable infrastructure, including 24/7 power and high-speed internet
Shopping centres featuring most of your favourite brands from home, and so much more.
Most of our expats at Casa Linda are proud to say that life in the Dominican feels incredibly similar to their former homes…only warmer!
Build With Casa Linda
As one of the most prolific real estate builders in the Dominican Republic, Casa Linda is here to help property buyers from all over the world find the perfect fit for their needs. Our community offers homeowners multiple
floor plans
to choose from, each of which includes a modern, stylish design and ample space to enjoy. Available in various sizes from bungalows to multi-level villas, our homes can be custom-tailored to fit your vision, meaning you never have to compromise when it comes to creating the dream space to retire, relax, and soak up island living!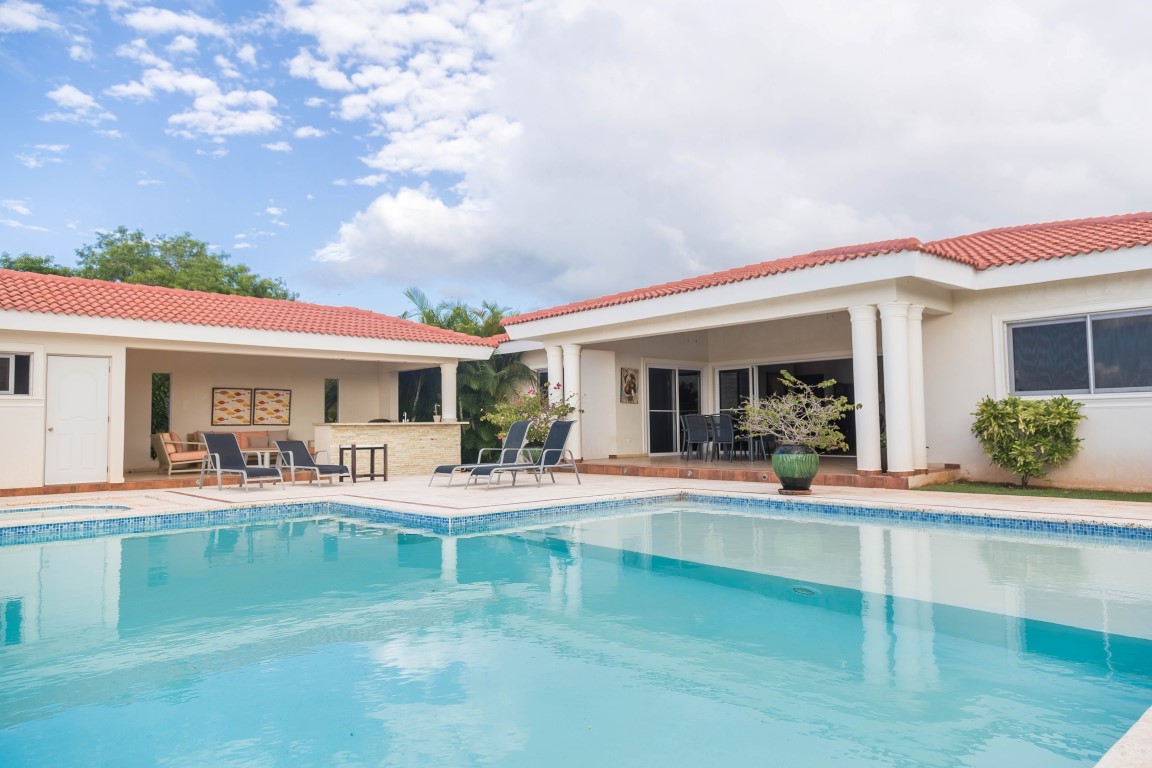 DISCOVER THE LIFE TRANQUILO TODAY!
Ready to stop dreaming and take the first steps towards life in paradise?
Contact our team
today to learn more!