Sunshine, Sunsets, & Sunday Beaches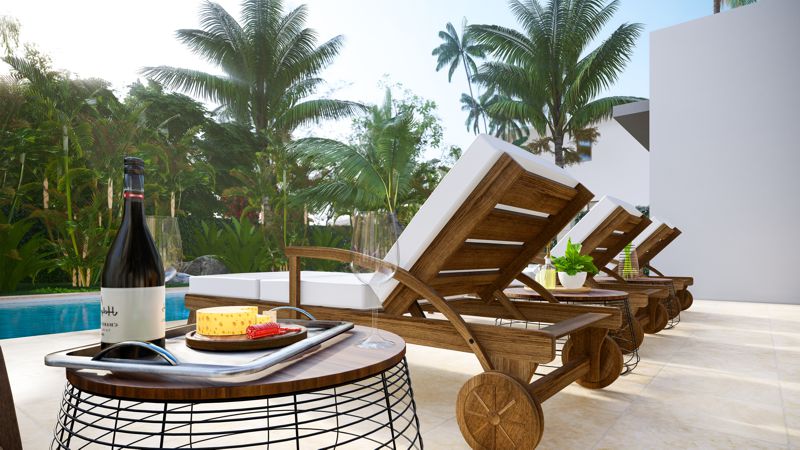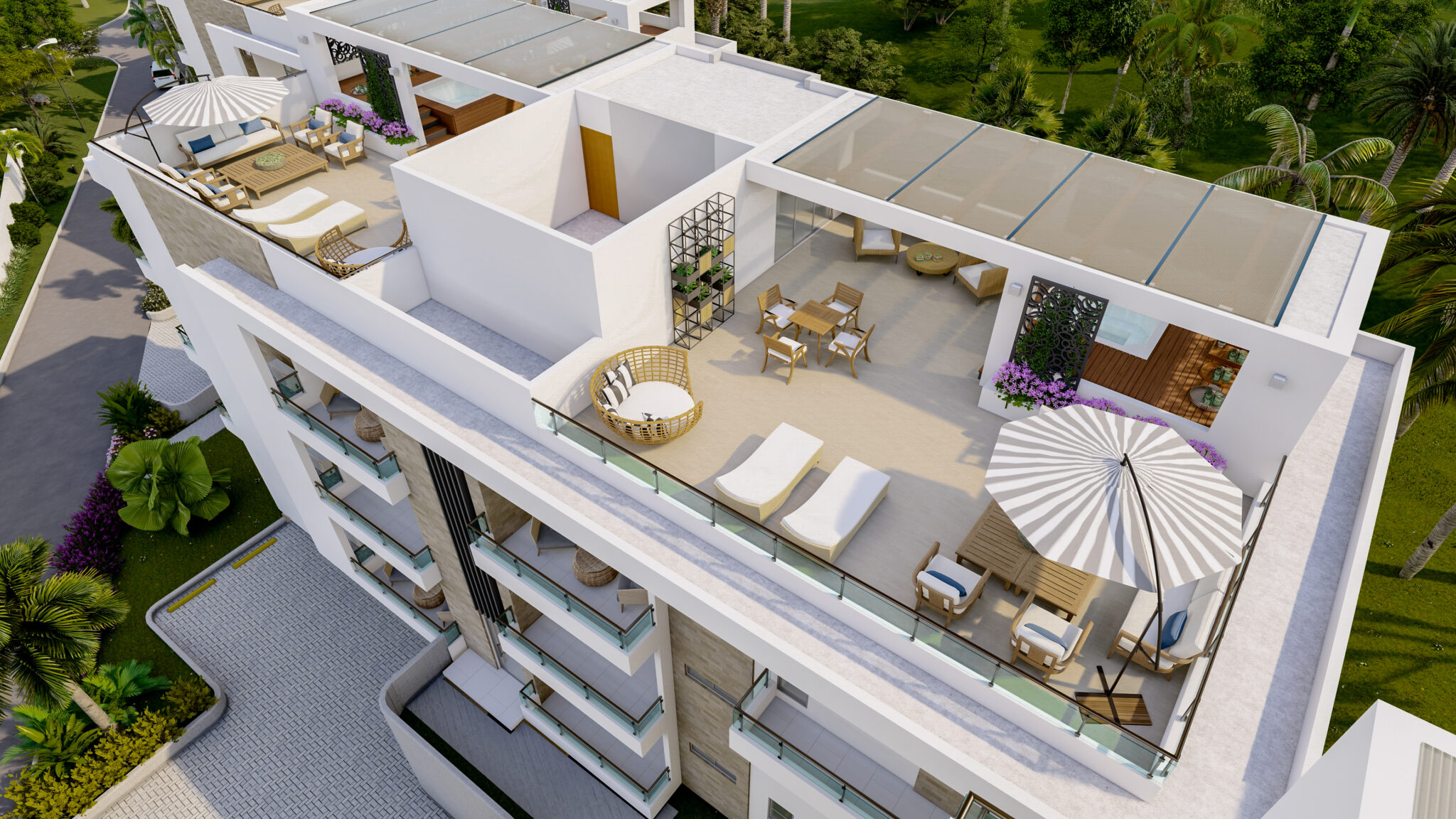 Connections is tropical villa & condo village  just off Encuentro Beach, on the fun side of the Dominican Republic!
You'll find affordable condos, executive finishing, privacy, and outstanding services; located close to beaches, shopping and restaurants.
We are building a community  where quality of life really counts.
Amenities
Known for its amazing surfing, Encuentro Beach is a pristine, private stretch of golden sand that is perfect for morning beach walks, and lazy afternoons. Encuentro has a distinctly bohemian vibe and is perfect for anyone who wants a more healthful, thoughtful way of life. A diverse, unique community that embraces the beauty and inspiration found in everyday life.
The Dominican Republic is an expat haven of outstanding weather; low cost of living and taxes; first world services and much more.