Sunshine, Sunsets, & Sunday Beaches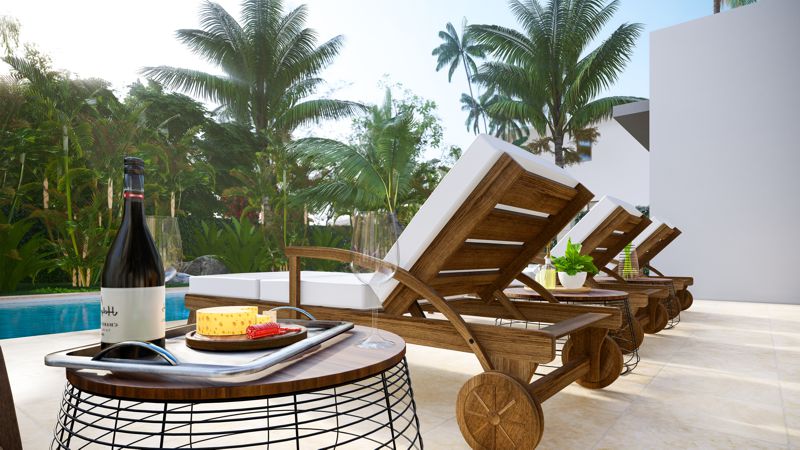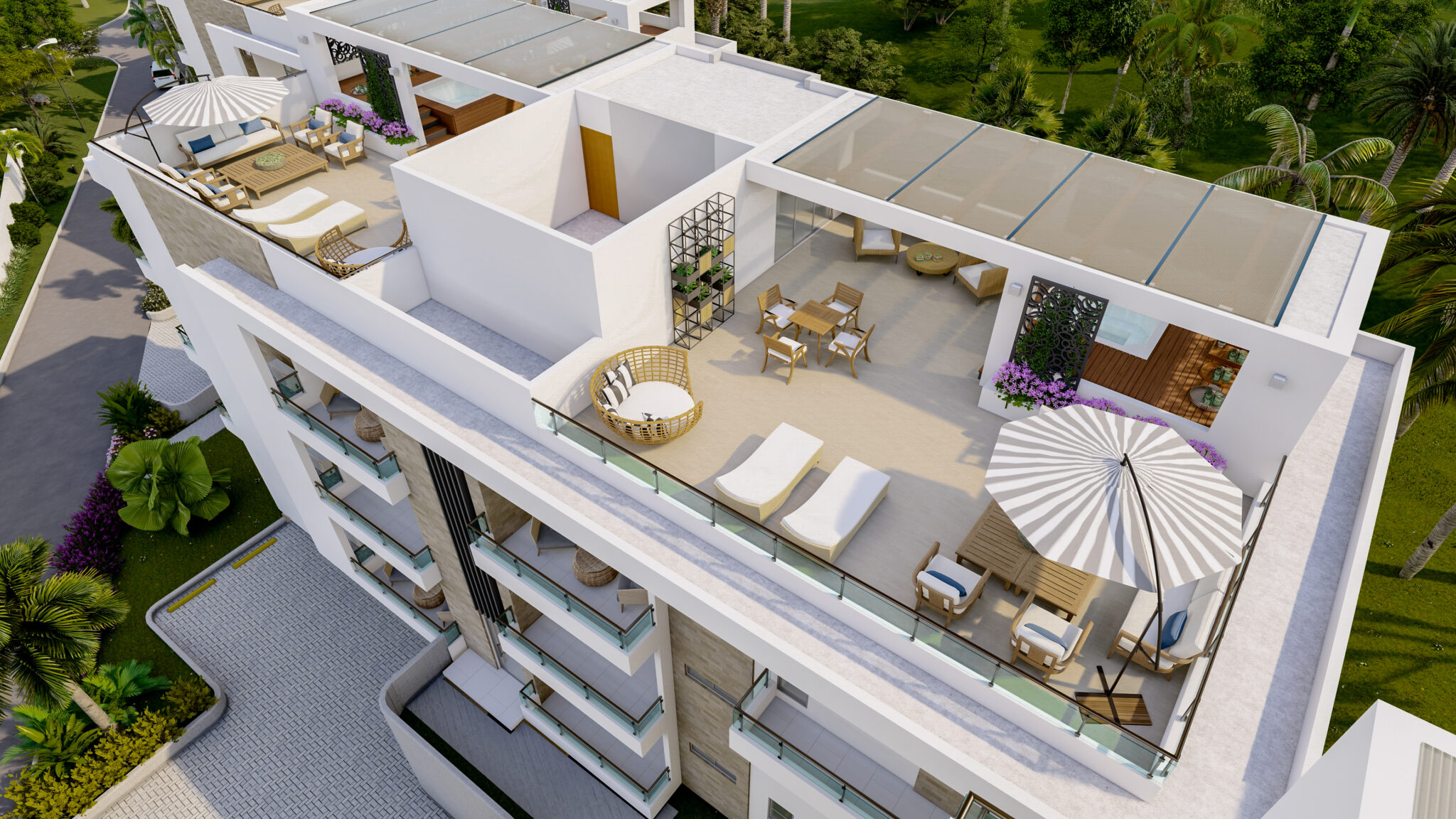 Why Buy Property in the DR?
There are many reasons why the Dominican Republic attracts expats from all over the world: our stable democratic government, favourable economic conditions, consistent tropical climate, and our warm and hospitable people, to name a few! Unlike most Caribbean countries, the Dominican Republic government actually wants you to move here!
For nearly 30 years, Casa Linda has been busy building an ever-growing community of expats, snowbirds and digital nomads. Clients love working with Casa Linda because we build luxury villas at affordable prices, custom-tailored to their exact specifications. If you want to purchase an investment property in the middle of paradise, look no further than Casa Linda!
Customized Luxury
Casa Linda offers 15 distinct villa floor plans that our in-house team of architects can customize to your taste and specifications. Customizations can vary from aesthetic choices like cabinetry, ceiling style, and the overall colour scheme to practical customizations like fencing for your pets, adding another bedroom, or expanding a bathroom. Change the pool style to an infinity, mirror or saltwater pool! Add a jacuzzi and a live plant wall! Your options are endless.
At Casa Linda, every villa is uniquely designed to complement its owner. Design your villa your way.
Steady, Stable & Safe
When money and investment are involved, it's essential to research the overall health of the country you are considering buying into. Here in the Dominican Republic, we are very fortunate to have a government dedicated to providing its residents with a strong quality of life. We are proud to offer exceptional health care, a stable economy, affordable housing, and a low cost of living. Considered the gem of the Caribbean, the Dominican Republic is a country that puts its residents first.
Located at the north end of the DR, Casa Linda is only a 20-minute drive away from the major city of Sosúa. Located at the north end of the Dominican Republic, Casa Linda is thankfully sheltered from most natural disasters that may hit the island. Safe from natural disasters, the Casa Linda community is also fully gated and secure, with 24/7 security keeping our residents and their investments safe.
Contact Casa Linda today!
Ready to experience the tranquillity of Caribbean living? Chat with the Casa Linda team today to learn more about buying property in the Dominican Republic!