Why is Cabarete Better than Punta Cana?
Facts of the North Coast
By Colleen Valerio
What is island life really like? How does shopping look like? What about banking? 
Real-life is different from vacationing. It requires a social community, true services, and 21st-century amenities. The north coast is surrounded by so many nice, beautiful sand beaches. 
Nearby Towns
On Sundays, my husband and I would drive down to Costambar where there's a family-run restaurant right on the beach, momma comes out and gives you a big hug, they do the best-fried fish.
When not in Costambar, we'll go to Playa Grande and there they just give you the most incredible massages, right by the beach. There is a beach for everyone, there are countless, not crowded beaches all along.
Tourists who haven't visited us before usually say Punta Cana beaches are better, but not. Our beaches are spectacular, quiet and the towns around them are different too.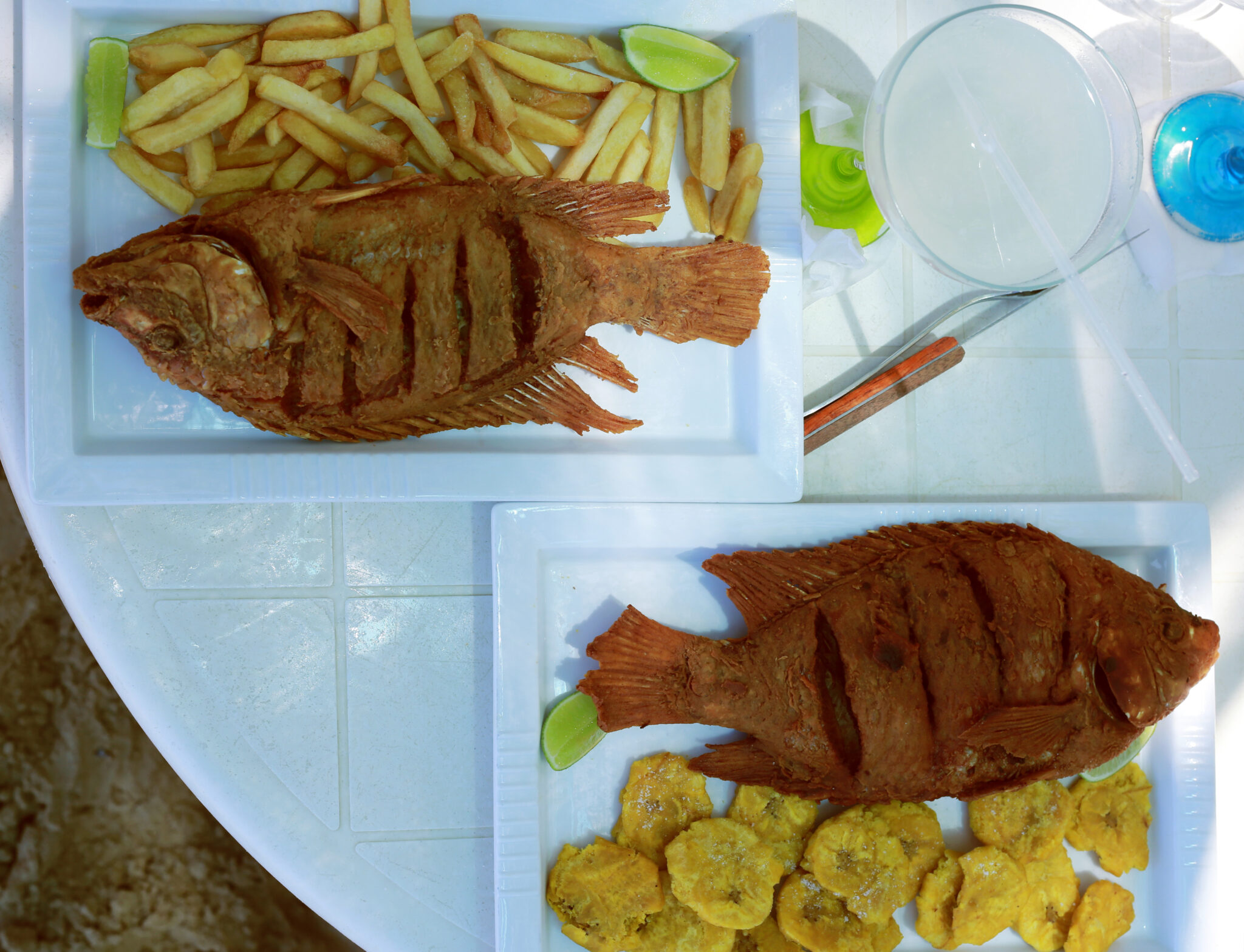 Cabarete
The town of Cabarete has a more bohemian beach vibe. It is the watersports capital, built way back in the early '90s. This is the healthful spot, it's the place to go for yoga, clean eating.
The entire beach is lined up with bars and restaurants, during the evening all the lights come on and the seats are on the beach and it's a wonderful place to watch the sunset.
Sosua
Sosua on the other hand is more of an ex-pat service town. This is where the dentist is, 2 large groceries stores. The place where you would like to go get your haircut and buy shoes. It is more of a sustaining life town, also with some amazing restaurants and beaches.
Puerto Plata
Puerto Plata is 25 min away, here you can do big-box shopping in Walmart size stores, La Sirena, and Jumbo. Great hospitals with international services and first-world diagnostics. Everything that you could ever want, from a first-world perspective, is in Puerto Plata and then an hour and a half away in Santiago. 
Santiago
Santiago, you have malls, and Price Smart, which is just like Costco. We have absolutely everything and if you live in a place like Casa Linda where everything is done for you, we do monthly shopping trips. We hire a bus, and we head down the road, you don't even have to drive and you get to buy whatever you want. That is all part of building a community and we do that so well.
There are tons of stuff to do here, even locals will join an excursion because they're fun. If you're into fishing, golfing, or any kind of watersport this is the place.
The North Coast is a mecca for watersports, we have the main 4 big watersports, kiteboarding, windsurfing, surfing, and stand-up paddleboard going on in the area of Encuentro Beach and Cabarete. Anyone that comes here it doesn't matter how old they are or shape can pick up any sport and it's pretty cool seeing them doing these great sports in their retirement.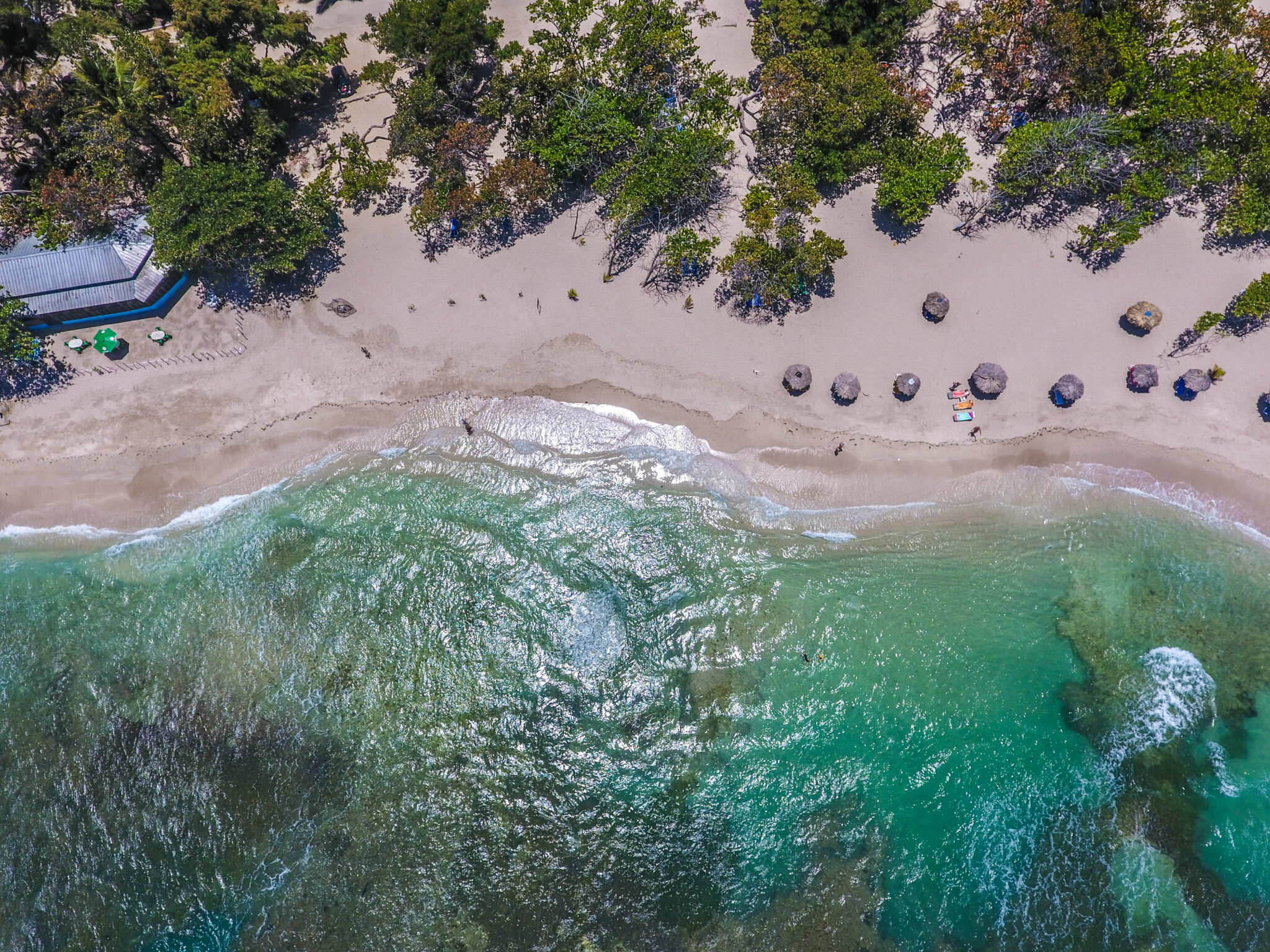 After writing about life on the north coast, it makes me realize how lucky I am to live this lifestyle and makes me prouder of my decision to live here!
If you are planning for retirement or seek a home base with a lower cost of living, it's time to check out the Dominican Republic! ? Learn more about Dominican features and amenities through our video series "Buying Real Estate in the Dominican Republic".
Colleen Valerio, Marketing Director
Originally from western Canada, Colleen came to the DR over 15-years ago. She has been helping buyers find their tropical dream homes ever since.