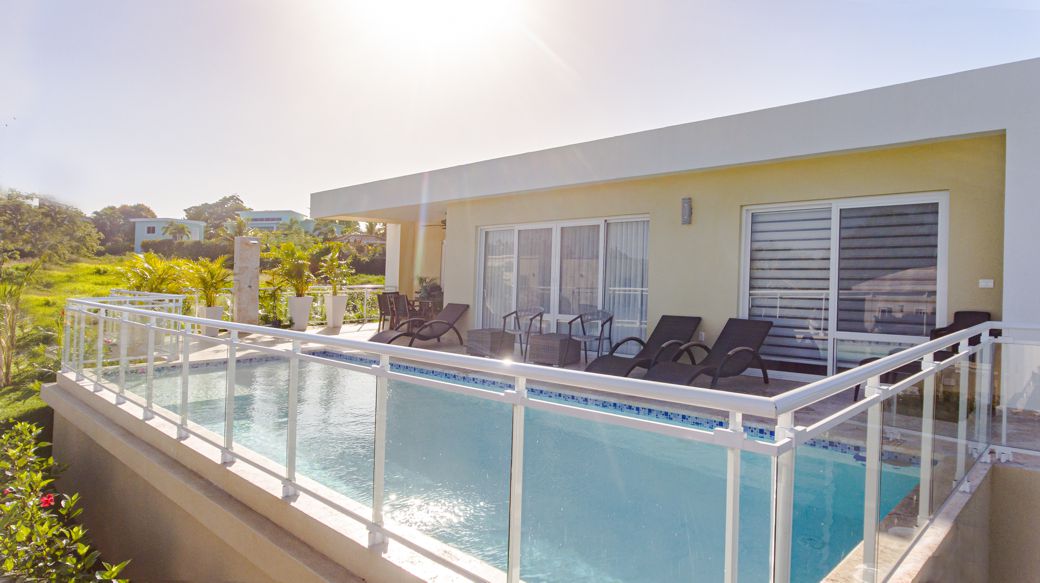 Your Perfect Villa
is waiting for you at casa linda
Did you know that you can apply for residency when you invest in the Dominican Republic? Below we'll discuss the different options for obtaining a Dominican Republic Residency as an investor.
What is the difference between residency and citizenship?
One of the most common questions asked when investing in the Dominican Republic is whether the individual will receive residency, citizenship or tourist visa. Typically, visitors from the USA, Canada, EU and UK do not require a visitors visa to enter the DR as a tourist. As long as you have a valid passport and show proof of return travel, you can be granted a 30-day tourist visa.
For those unfamiliar with the process of residency and citizenship, it might be somewhat confusing to determine the difference between them. Generally speaking, citizenship enables you to apply for a passport and become an official citizen in the country, whereas obtaining residency is usually applying for a travel document that will enable you to travel to the country more freely and offer you a few benefits. When buying property in the Dominican Republic, you are considered an investor, which then allows you to apply for a Dominican Republic residency. Below are two ways to obtain a Dominican Republic Residency:
Option 1: Temporary Residency to Permanent Residency
If you intend to live in the Dominican Republic and shop around for villas, you can apply to the Migration Office for a "provisional residency" through a temporary residency permit at your local Dominican Consulate. This permit will allow you to reside in the Dominican Republic for a year, which will then permit you to apply for a permanent residency. It's important to know that Permanent Residency Cards are valid for only two years and can be renewed at the Immigration Department for a range of periods.
Option 2: Investor Residency
As an investor in the Dominican Republic, you are eligible to apply and obtain a permanent residence by investing $200,000 USD in the DR. Instead of spending a year in the DR on a temporary residency and going through the process of applying for a permanent residency; you can invest in the DR and fast-track the application process. Most homeowners who have decided on moving to the DR apply for an investor residency to be able to visit their homes any time of the year. Rather than coming down every other month for 30-days, property owners prefer to closely follow up with the construction of their dream home.
Casa Linda Quality Communities
For over 40 years, Casa Linda has been home to many European, American and Canadian citizens. We have helped many couples move from the cold winter countries to the beautiful sunny Caribbean island throughout the years. Not only do we help homeowners plan their trips and design luxury villa, but we also provide them with all the help they need when applying for a residency. Casa Linda Quality Communities is not your average real estate company; we help our clients with the buying process, provide them with ex-pat support and information and offer them different options to rent their villa.