We are a proud sponsor of:
  
Encuentro Beach, Cabarete
Master of the Ocean:
Where wind, water, waves & adrenaline meet
Master of the Ocean is a unique, extreme championship for true water sports athletes:  they must showcase their skills and battle over wind and waves, in the disciplines of surfing, windsurfing, kitesurfing and SUP.  This unique championship is set in the incredible north coast of Dominican Republic; an area well knows as a vacation hotspot, world Mecca for watersports, and idyllic place to go.  At night join the beachside party "tipo Cabarete" at the legendary IndepenDance in LAX|Ojo bar.
Book your villa and get ready for tons of adrenaline and fun at the Master of the Ocean experience!
The North Shore of the island will host multiple professional riders, coming from Canada, Hawaii, Germany, Estonia, France and Barbados, among others. The heat has been rising after Cabarete made waves in the world of the Youth Olympics in 2018, when native kite champion Adeuri Corniel solidly took the coveted gold medal during the Buenos Aires games. Expectations are high for Corniel and he is sure to fly high and far in Tokyo 2020.
The fact is that the North Shore conditions are perfect for practicing watersports. Vice Minister of Sports Marcos Díaz, renowned for his achievements as ultra distance open waters swimmer, has stated: "Cabarete has a unique community within the region. Conditions here are impressive for the practice of sports. Master of the Ocean brings together in one single scenario all four disciplines. Cabarete, Puerto Plata offers spectacular conditions even for the most selective riders from all over the world. They arrive at this spot attracted by warm winds and temperatures all year round, as well as amazing waves and naturally, its friendly people." Vice Minister Díaz won the Master of the Ocean Surf title in 2004.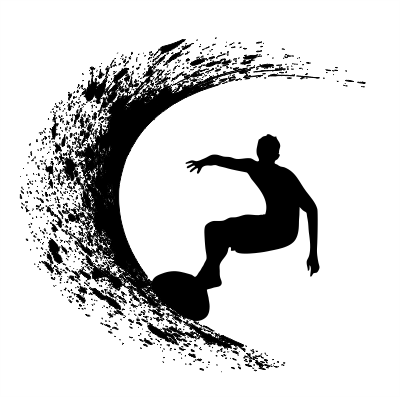 "…we are delighted to support this excellent event and to give water sports enthusiasts the opportunity to to demonstrate their skills on our coasts with the ideal wind and wave conditions.
Petra Cruz,  Dominican Republic Tourist Board
Discover
A Great Place to Stay During the Event
Rent a private, affordable villa with its own pool, onsite restaurant, store, and shuttle bus service!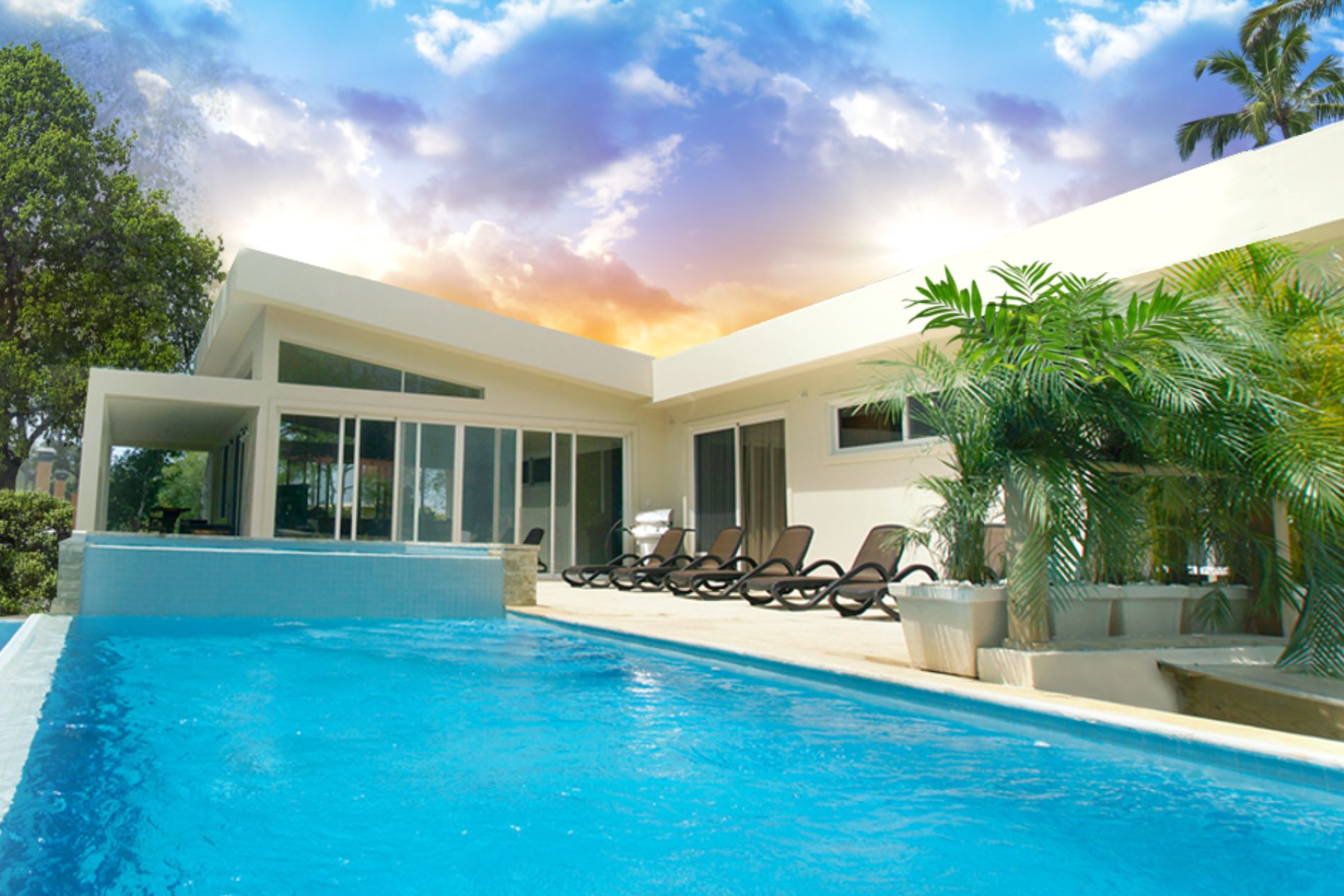 In Every Rental Villa
Private Bedrooms with Ensuites
Your Own Pool
Daily Cleaning
Concierge Service
Fully Equipped Kitchen
Great Outdoor Living Space with Covered Terrace
Some Villas With Special Items Like Jacuzzi's, Root Terraces, Ravine View Lots, & more!
Our Welcome Centre staff are here to make sure your stay is incredible.
Prices Per Night
$150 to $400 US
It's Not Just About the Event:
There's So Much More To Do!
Ask us about:
Excursions, restaurants, car rentals, airport pick up and more.  Our free travel planner is standing by
Don't forget to take in the night life!
Cabarere Beach comes alive at night with music and incredible restaurants.  
Why not try your hand?
Once you are inspired by these amazing athletes, ask us about getting a free stand up paddle board, windsurf, kiteboarding or surfing lesson!
Information
Map to Our Project