Offer Your Buyers A Vacation or Retirement Home - And Earn Excellent Referral Income.
Dominican Republic Real Estate Info Sessions
January 15th, 2020 @ 10 am & 7 pm | Sandman Signature Hotel, Mississauga
RSVP Now
Info Sessions Topics
Affordable Luxury in Paradise.
Canadians want to escape winter. 
This simple fact creates a demand for vacation and/or retirement homes in warm weather places.  The Dominican Republic has long been an expat haven and offers North American style infrastructure, thriving Canadian community, secure investment and investor friendly government.
What's So Great About the Dominican Republic?
It's not just fun in the sun.  It's about service, infrastructure & government.  Find out why the DR is such a popular expat area for Canadians.
Real Estate: Fully Owned Villas and Condos
Learn about types of property available for sale, prices, gated communities, lock-up-and-leave condos/villas, full ownership titles, buying process, financing and taxes.
Lifestyle
The Dominican Republic is a healthier, happier lifestyle choice.  Learn about the cost of living, community, medical services, shopping, driving, banking, insurance, Internet, language, things to do, and more.
Specialized Services For Expats
Fully managed for your buyers.  The DR is a perfect location for a vacation home with full onsite services available for absentee owners. Full administration services means villas and condos are totally taken care of.  Full time retirees can enjoy a no work lifestyle with lots of onsite amenities and services too.
Referral Commissions - What's In It For You?
Find out about commission structures and how we can work together.
RSVP:
(So we can know numbers)
January 15th, 2020 @ 10 am & 7 pm | Sandman Signature Hotel, Mississauga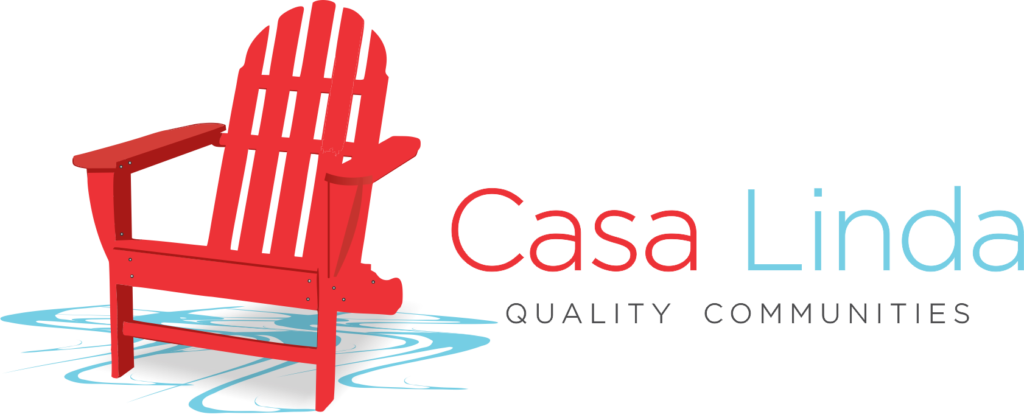 27-Years Of DR Experience
Casa Linda Communities has been developing and managing DR projects for over 27-years.  We are looking to partner with forward thinking, client driven realtors in the Toronto area.
We offer you a healthy commission, total support and a great way to earn extra dollars!
Join us for these Info Sessions and learn about the DR, it's real estate, lifestyle and how to refer your clients.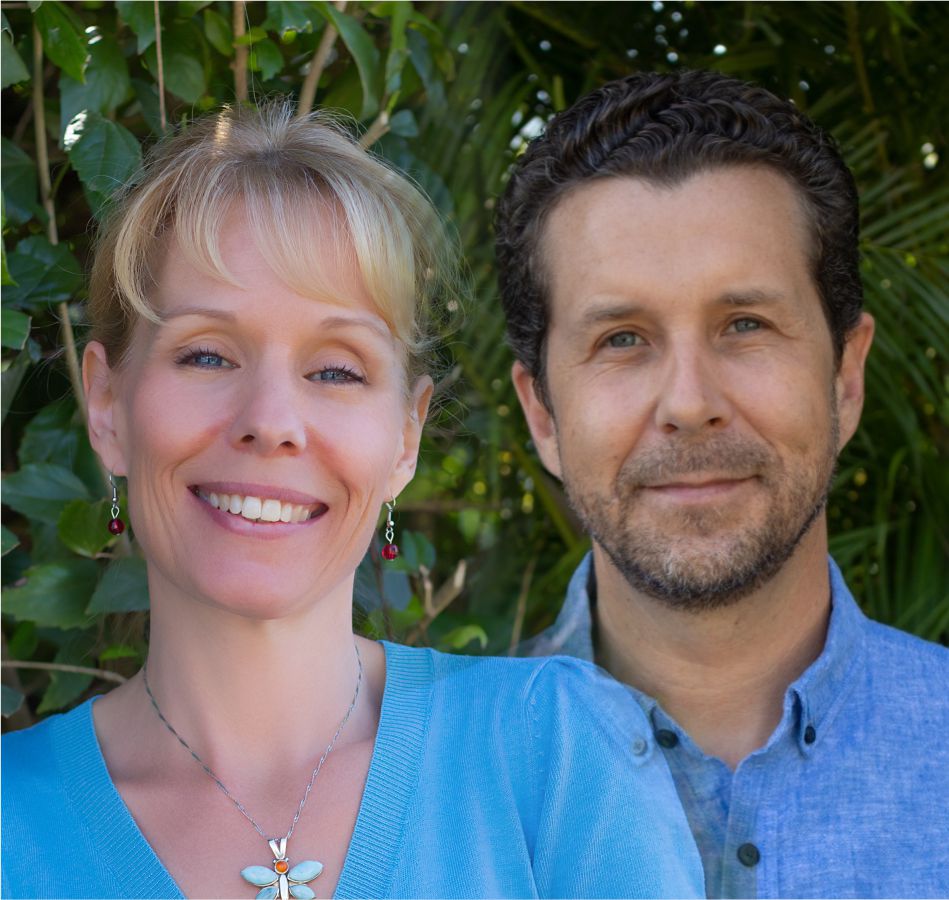 Colleen Valerio & Bernie Tietz
Casa Linda Marketing Director & Sales Manager
Colleen and Bernie offer buyers over 40-years of combined Dominican sales experience.  Knowledge of the foreign buying process, the ins and outs of the DR,  construction, and developments make them a one stop shop for anyone considering a DR home.  They have a true understanding of buyer needs and their down to earth approach makes clients become friends.
Your Local Guide/Liasion: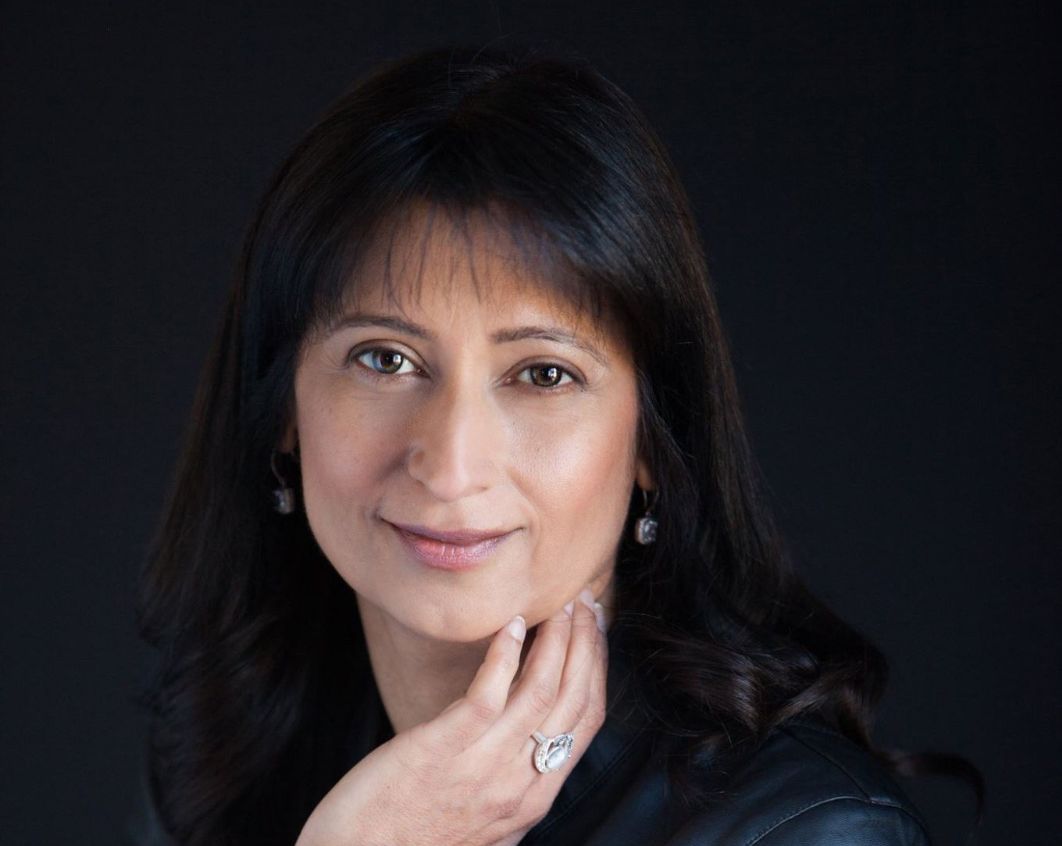 Nasira Jamal
Ontario Liaison/Sales
Naisira has been serving Ontario buyers since 2003. She is an industry leader in the Canadian market and has now turned her talents and attention to helping Ontario agents and their buyers discover all the DR has to offer. Nasira is here to be your local resource and guide to the Dominican Republic real estate marketplace, the buying process and all other things Dominican Republic.
Lots of Time for Questions & Answers
This informal evening will leave lots of time for discussion.
Where It's At
DOMINICAN REPUBLIC REAL ESTATE INFO NIGHT
Wednesday, January 15th @ 10 am & 7 pm
Sandman Signature Hotel, 5400 Dixie Rd, Mississauga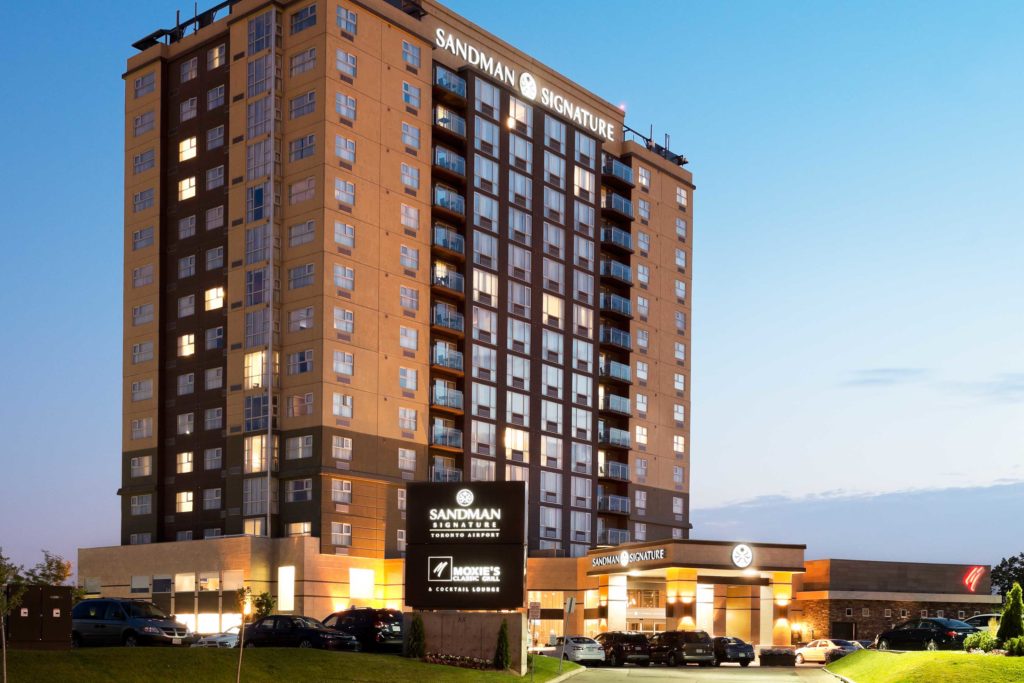 Some Great Videos To Get You Started:
A Casa Linda Community Offers It All
Over 300 Villas and 27-Years Strong:
Dan and Sue Choose Casa Linda on Caribbean Life
Francois & Nancy Choose Casa Linda Too:
Incredible Vacation Villas