Helping Our Community
DURING COVID 19
Our Incredible Home Owners
We asked our home owners if they would donate some dollars to support local food hamper programs and in just 3-days we raised almost $2,000 US!  This is a testament to the generosity, kindness and instrumental part of the community Casa Linda people play on the north coast.
The donated dollars went to a local charity headed by Jezabel Garcia.  With her gang of volunteers (none of whom wanted their names used or any recognition), they are helping to make over 1,800 containers of food each day and handing them out via a government mobile food truck.  The government supplies food, but the charity supplements with necessary items like condiments, food containers, gloves/masks for volunteers, salami, water, vegetables and other necessities to make this possible.  They are cooking over 350 pounds of rice every day!  Their work ensures that local families most affected by Covid-19's socio-economic issues have access to healthy food.  We thank them for their service, and our home owners for helping too.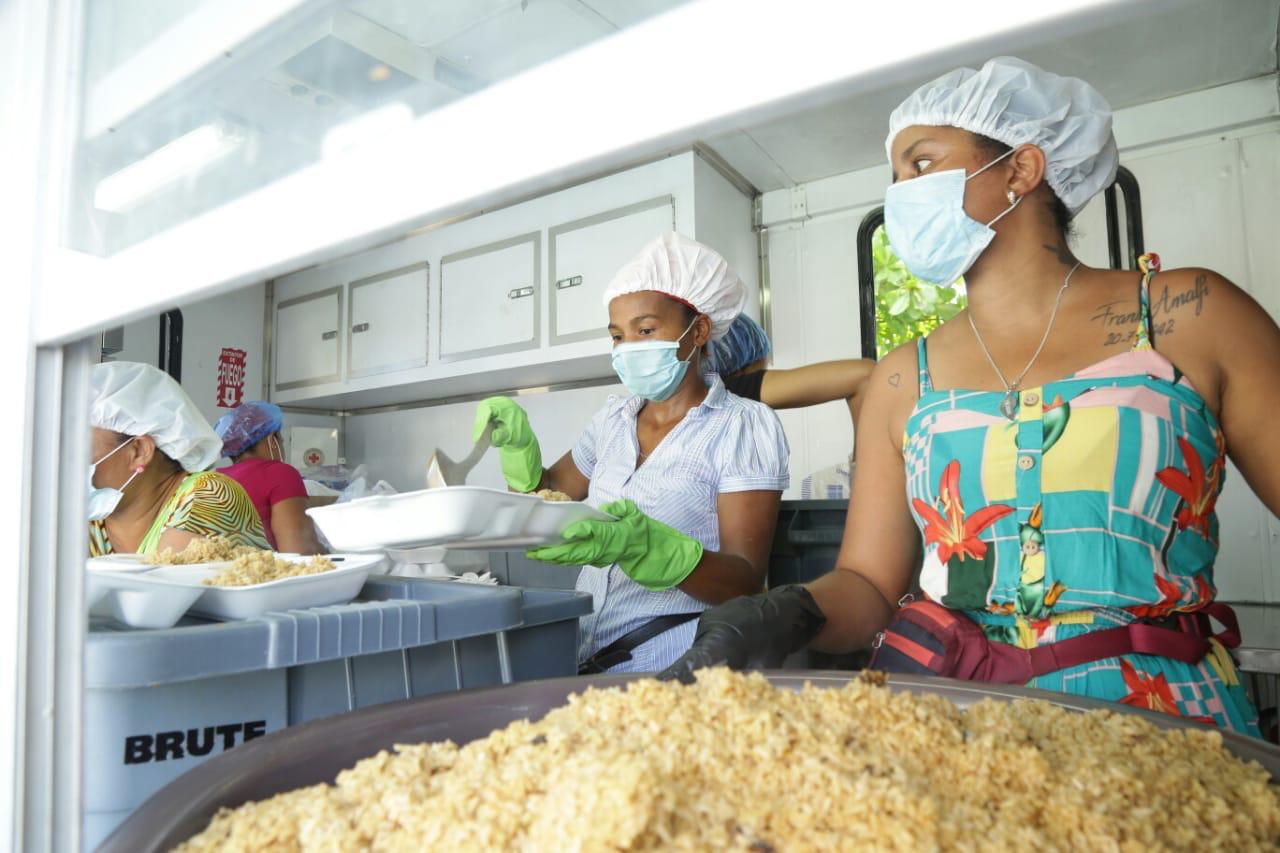 GOVERNMENT MOBILE FOOD VAN WITH VOLUNTEERS SERVING AND COOKING FOOD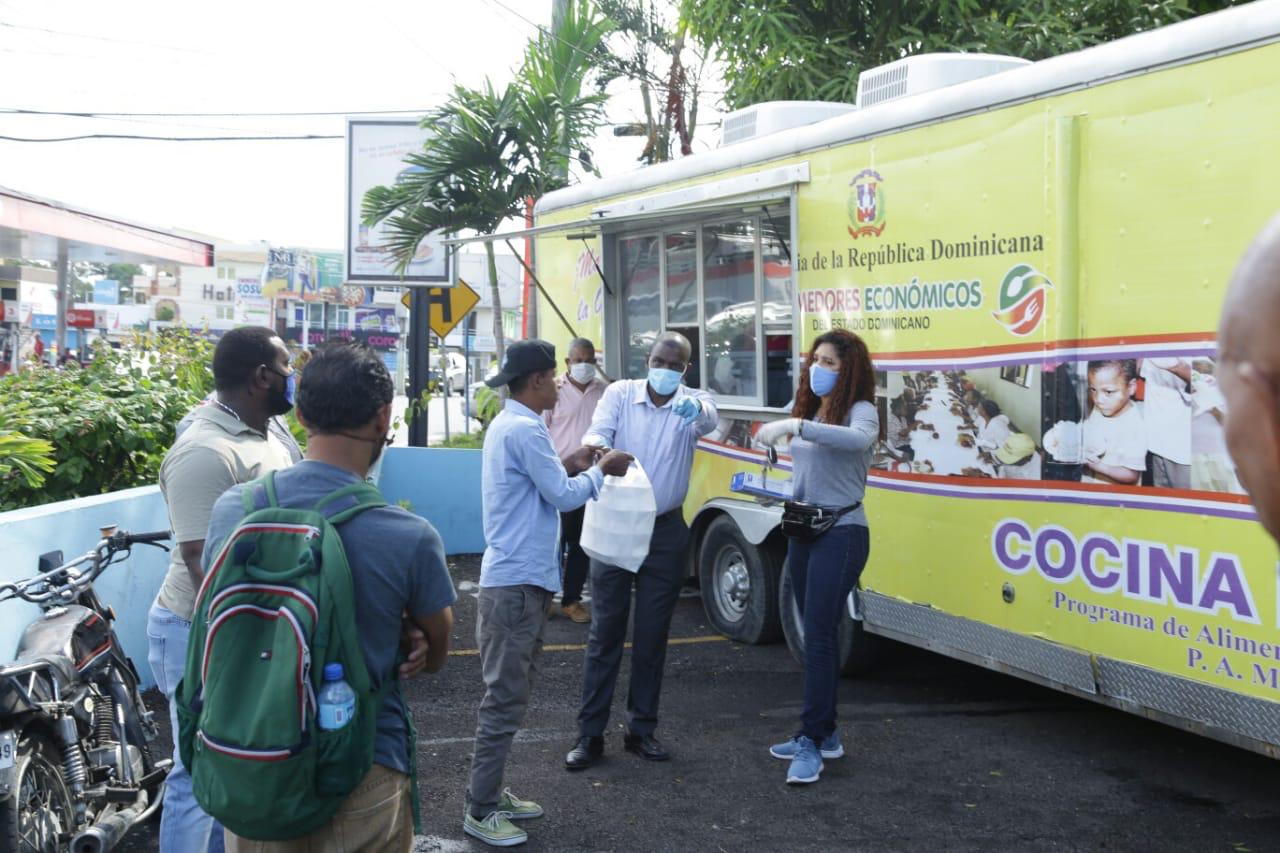 DONATED MEATS COURTESY OF CASA LINDA OWNERS
Casa Linda Project Owners Have Stepped Up Too
In addition to our home owners, Casa Linda project owners Eric Sandmael and Paul Mancini donated over $4,000 to a local charity which is also feeding local people.  Blessed Children's Foundation works tirelessly in the poorest areas of the community helping underprivileged children. Today they are working to ensure there is enough food to go around.  Each day they go to a different village. 
 They are also using Casa Linda vans to transport food to the areas where people need them it.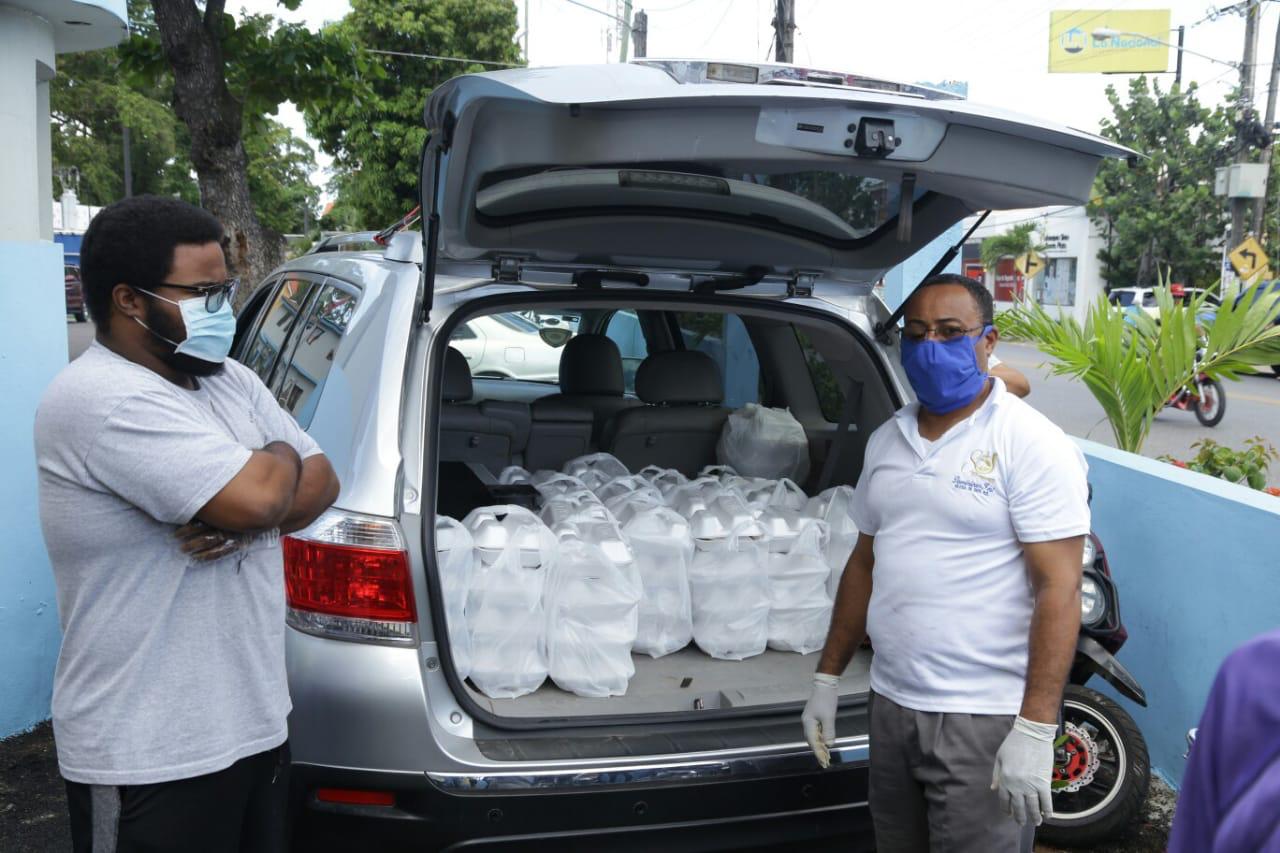 FOOD CONTAINERS GOING OUT FOR DELIVERY
LOADING UP A CASA LINDA VAN FOR DELIVERY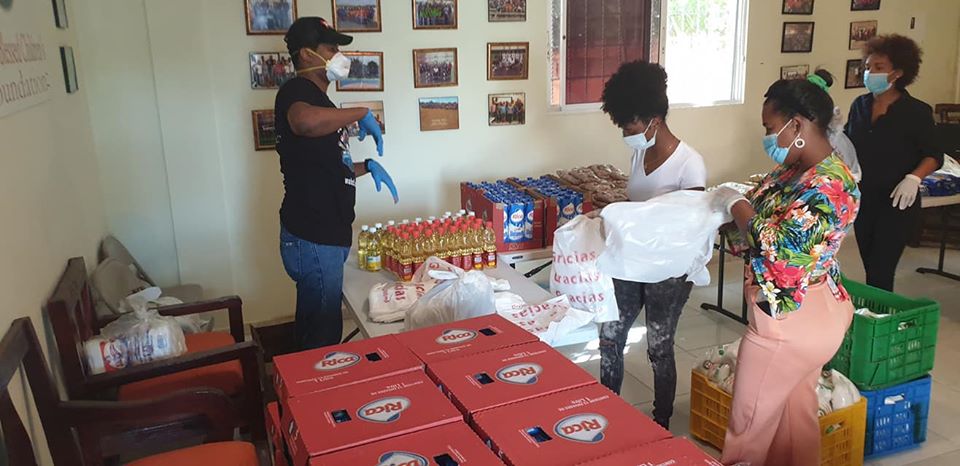 VOLUNTEERS ORGANIZING FOOD DONATIONS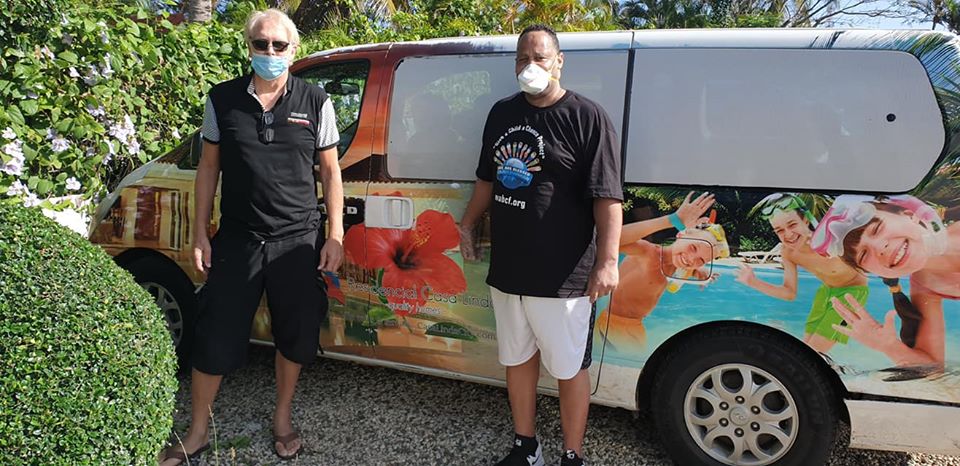 CASA LINDA OWNER, ERIC SANDMAEL, READY TO GO
A Very Good Government Response
The government of the DR has been very pro-active in stopping the spread of the disease, much faster than other countries in fact.  Flights other than essential needs and repatriation were halted several weeks ago, meaning no tourists or foreigners can enter the country; social distancing measures are being enforced; only essential service providers like grocery stores, hospitals, pharmacies, etc. are allowed to be open; and a curfew from 5 pm to early morning has been established to keep people from congregating.   However, Covid-19 has brought a new level of need to the Dominican Republic.
Many families of limited means have no access to basic necessities like food.  The government is providing food, but local charities have stepped up to ensure there is enough and to help disseminate. Many of our owners in Casa Linda work with charities throughout the year and this crisis is showing the generosity and caring of those in our community.
What are the pros about
Life in Dominican Republic?
Toll-Free: 1-844-872-8686
Affordable Luxury in Paradise