Are you looking for the ultimate way to stay and play in the Dominican Republic? If you've been considering investing in a tropical property, there's never been a better time to purchase a condo in Cabarete. Learn more about what to expect from life in the DR, as well as the incredible units at Encuentro Beach below!
Transform The Ideal Vacation Spot Into The Perfect Home
If you've been eyeing sunny destinations to settle down in, you'll be pleased to learn that the Dominican Republic is one of the best locations for expatriates. Known around the world for picture perfect beaches, stunning blue waters, and gorgeous greenery all year round, the DR is one of the most visited places in Latin America, with plenty of expatriates choosing to embrace island life and make a permanent move each year. In addition to breathtaking beauty around every corner, life in the Dominican offers residents the following benefits: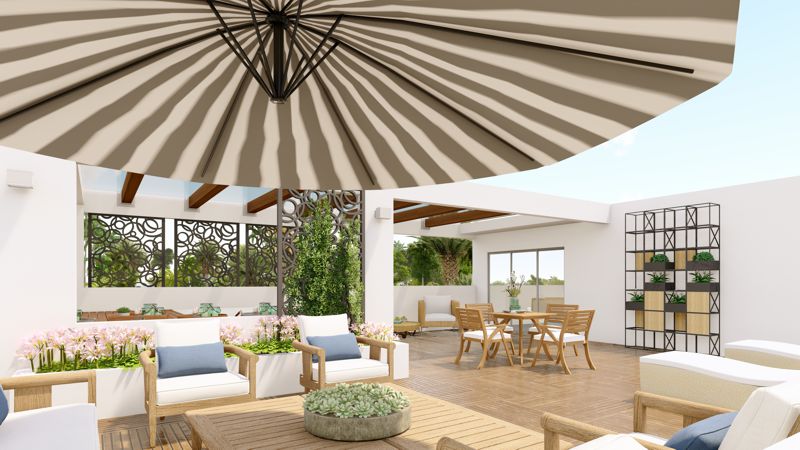 A Stable Economy
Not only does the Dominican Republic has one of the stablest economies in Latin America, but it offers the strongest infrastructure in the Caribbean Islands. With reliable internet access, readily accessible electricity, and shopping malls featuring many of your favorite major brands.
Exceptional Healthcare
One of the biggest misconceptions about life in the Dominican is that you will be subject to subpar medical care and standards. On the contrary, the DR features world class medical facilities and exceptionally trained professionals offering support in both English and Spanish.
A Vibrant Community
The Dominican Republic is well known for its friendly locals, as well as a diverse community expatriates that are eager to help you settle into your new neighbourhood with ease.
Welcome to Encuentro Beach
Looking to live the high life and embrace the many perks of island life? Situated in beautiful Cabarete, Encuentro Beach condos are ideal for surfers, those seeking to escape the chill of winter, and everyone in between. Our exclusive community features 24/7 security, 17 penthouse units, free shuttle bus to Cabarete and Sousa, Community Clubhouse Featuring Restaurant & Bar, and more! With units starting from under $200K USD and ranging in size from 2-3 bedrooms, this new development is a price friendly option for those looking to embrace life abroad in the Dominican Republic. Check out our floor plans and take advantage of pre-sale pricing until May 2020! Contact our team today to learn more!