Winter Doesn't Have To Be Cold!
Dominican Republic Real Estate & Lifestyle Info Night
January 13, 2020 @ 7 pm | Hilton Huntington Long Island Hotel
RSVP Now
Info Night Topics
Affordable Luxury in Paradise.
Would you like to escape winter – for at least part of the year? 
The Dominican Republic is a great place to retire or own a vacation home.  Find out how so many Canadians got rid of their snow shovels and have a tropical lifestyle, either full or part time!  You can too!
What's So Great About the Dominican Republic?
It's not just fun in the sun.  It's about service, infrastructure & government.  Find out why the DR is such a popular expat area for Canadians.
Real Estate: Fully Owned Villas and Condos
Learn about types of property available for sale, prices, gated communities, lock-up-and-leave condos/villas, full ownership titles, buying process, financing and taxes.
Lifestyle
The Dominican Republic is a healthier, happier lifestyle choice.  Learn about the cost of living, community, medical services, shopping, driving, banking, insurance, Internet, language, things to do, and more.
Specialized Services For Expats
Fully managed for your buyers.  The DR is a perfect location for a vacation home with full onsite services available for absentee owners. Full administration services means villas and condos are totally taken care of.  Full time retirees can enjoy a no work lifestyle with lots of onsite amenities and services too.
Renting Your Property
Many owners use their properties as rentals when they aren't in the DR. Cover costs.
RSVP:
January 13, 2020 @ 7 pm | Hilton Huntington Long Island Hotel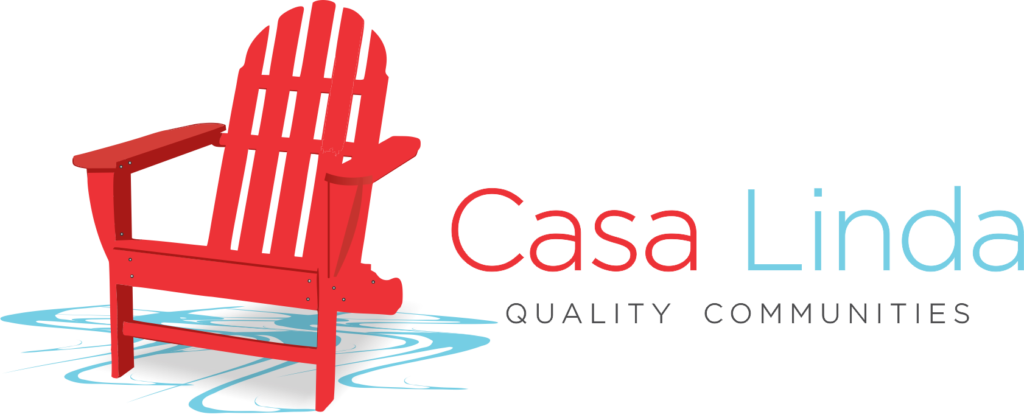 27-Years Of DR Experience
Casa Linda Communities has been developing and managing DR projects for over 27-years. 
We are about building quality communities that offer more than just a house or condo – we offer a true Caribbean lifestyle where neighbours are friends. Great onsite services like full administration, rental program, housekeeping/garden/pool and maintenance programs make us a lock up and leave project too.
Whether full time or part time, a Casa Linda villa or condo has it all. Find out why we are the best developer on the north coast of the Dominican Republic.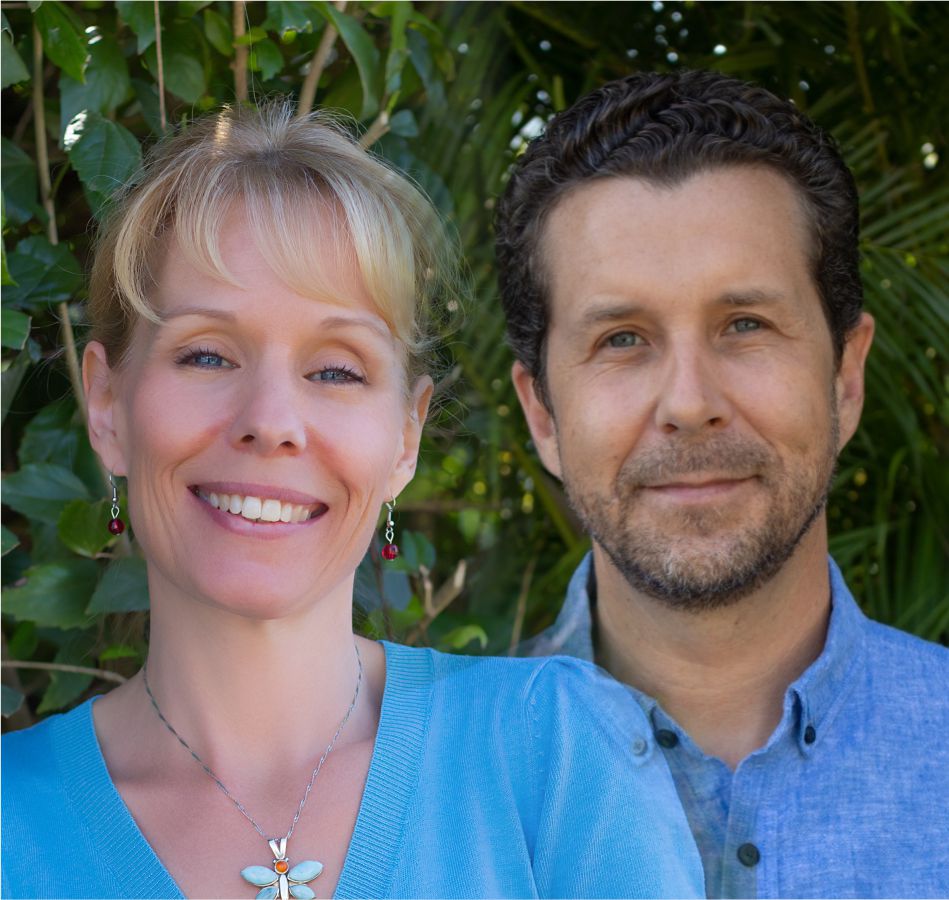 Colleen Valerio & Bernie Tietz
Casa Linda Marketing Director & Sales Manager
Colleen and Bernie offer buyers over 40-years of combined Dominican sales experience.  Knowledge of the foreign buying process, the ins and outs of the DR,  construction, and developments make them a one stop shop for anyone considering a DR home.  They have a true understanding of buyer needs and their down to earth approach makes clients become friends.
Where It's At
DOMINICAN REPUBLIC REAL ESTATE & LIFESTYLE INFO NIGHT
Monday, January 13th @ 7 pm
Hilton Long Island Huntington, 598 Broadhollow Road, Melville NY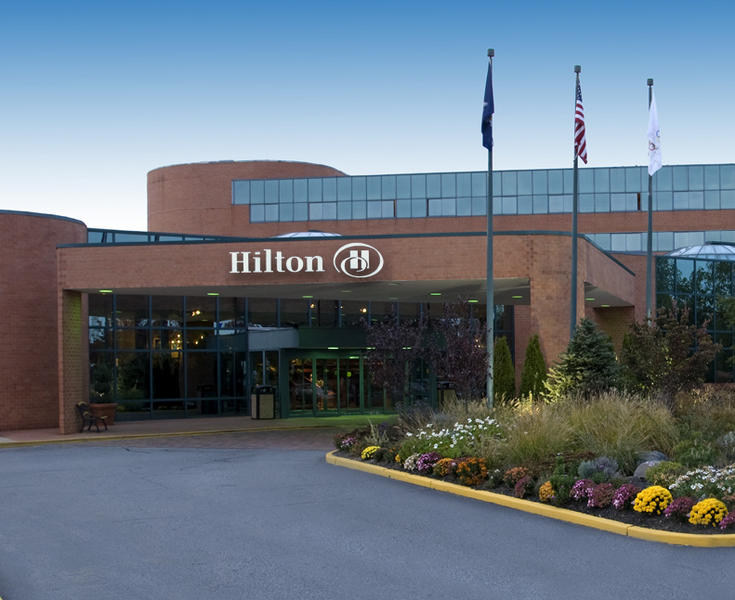 About Our Villa Project:
Hear from our owners and learn more about what a Casa Linda Community offers.