THIS INVESTMENT
SEEMS TOO GOOD TO BE TRUE.
BUT IT'S NOT.
INVEST $310,000 USD AND IT WILL
INCREASE TO A VALUE OF $728,500 USD IN FIVE-YEARS.
WATCH THE ANIMATION BELOW TO FIND OUT HOW.
Every investor wants to diversify.
But few investments help you earn more, beat inflation & have a tangible asset.
This one:
RETURNS YOUR CAPITAL IN 5-YEARS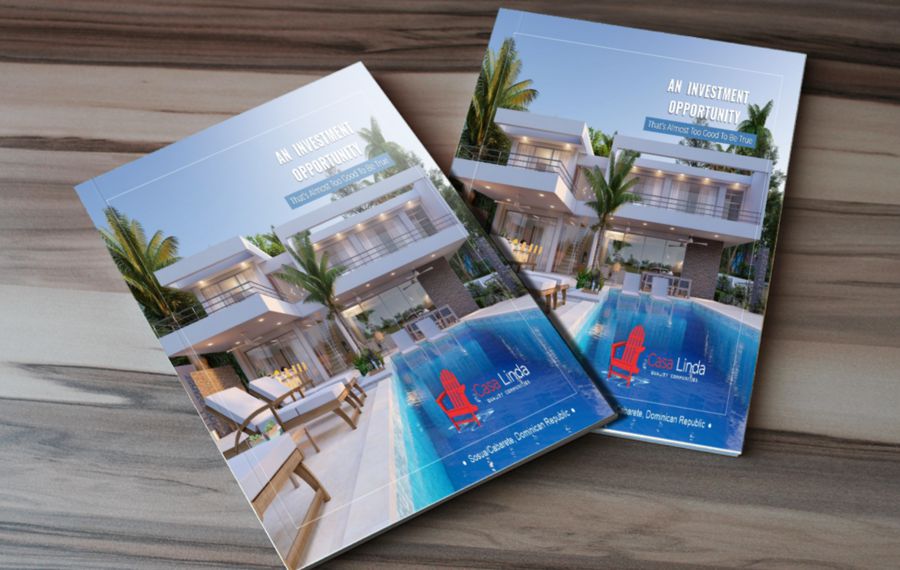 FIND OUT MORE & DOWNLOAD THE FINE PRINT
We invite you to read the fine print and find out more details about this opportunity.  Click here to read our Investment Guide which explains this program in greater detail.
It's a rare investment in which your initial capital of $310,000 USD increases to a value of $728,500 USD in five-years.
Investments that sound too good to be true usually are. But not always. Sometimes the real thing comes along – with a stable history, sound infrastructure, and
serious longevity.
Consider an investment program in the thriving tourist zone of the Dominican Republic, in a well-developed and managed project – with a 27-year history of excellence.
We're standing by to answer your questions.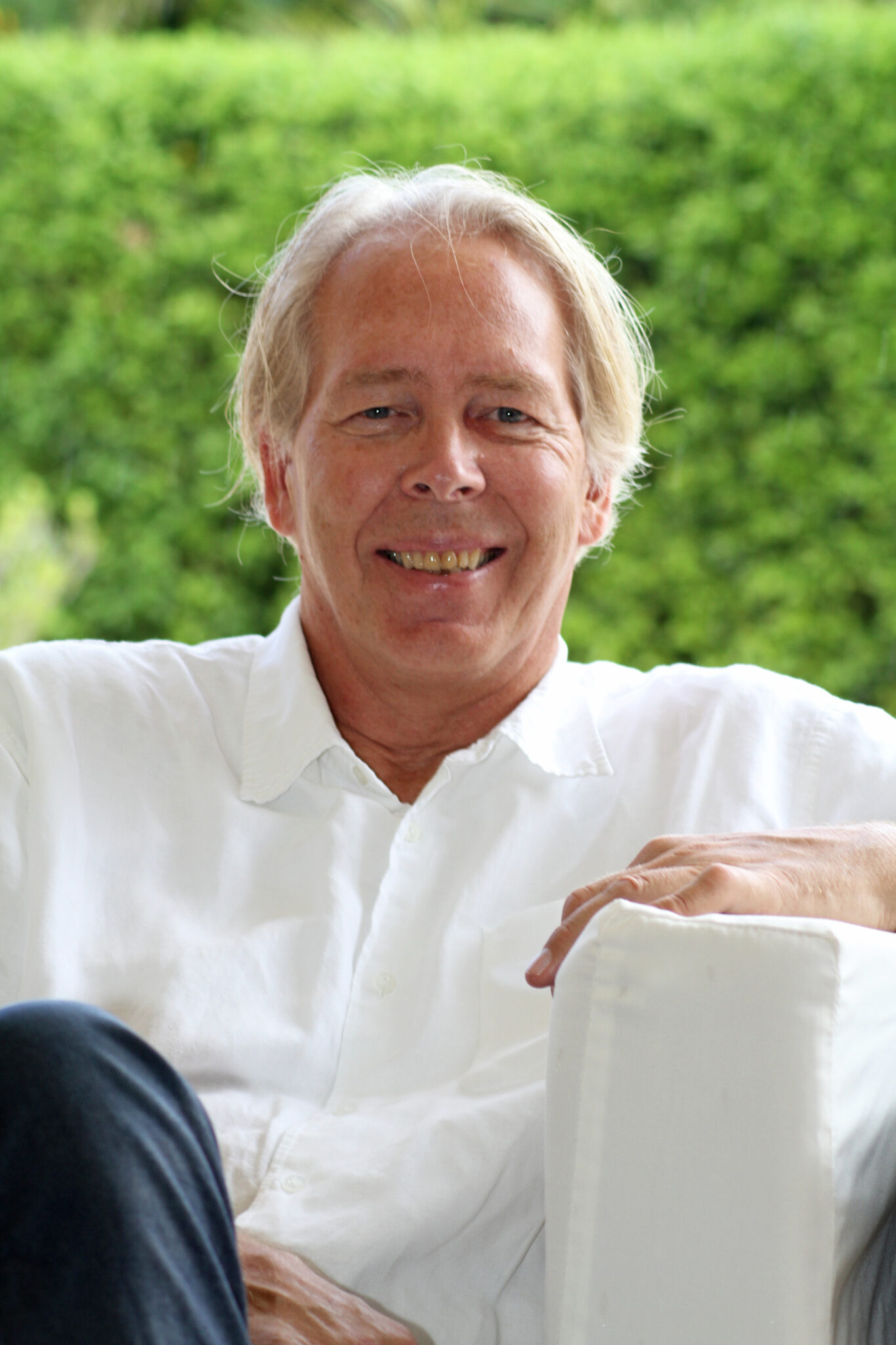 Eric Sandmael
Owner/Chairman
Please contact us today and speak to Casa Linda owner,
Eric Sandmael
. Eric is a seasoned developer both in the Dominican Republic and his native Norway.  He has worked with investors from around the world.  He looks forward to answering your questions and explaining this program in greater detail.
Office:  809-571-1190
WhatsApp/Cell:  1-829-677-8350
Email:  developer@buyincasalinda.com
Or fill out the form below, and we will get back to you asap.



Here are some common questions and answers about this program.
Is the property and ten-year term will-able? In the event of death can I leave it to my children?
Yes! The villa belongs to you, you can leave it to whomever you wish. Your commitment to the Vacation Club can also be left to whomever you name in your will. The villa is 100% owned in a corporation with easily transferable shares.
Is the villa I purchase new or used?
The villa will be a brand new home constructed just for you and for the purpose of becoming part of the Vacation Club. It will be professionally decorated and a showpiece.
Is the interest earned taxable?
Like any investment income, it will be considered taxable in whichever country in which you file your taxes.
Do I earn any rental income from my villa over the 10-years?
No. Most renters are Vacation Club members and part of an exchange program with Interval International. This is not a rental program in the traditional sense. You earn dollars from the interest paid in the first-five years and then receive your initial purchase price investment back to you after year-five. You can re-invest, buy another villa, etc. You still own the villa.
When and how is the interest in the first-five years paid?
The interest will be paid bi-monthly. It can be directed to whichever bank account, in whichever country you choose. Interest will begin to be paid after the $310,000 USD is received in our lawyer's trust/escrow account.
If I sell the villa after year-five do I get to keep the interest paid for the first five-years?
Yes. Those monies are yours to keep. Remember that you do have a 10-year commitment to the Vacation Club and if you sell, any buyer must honour that commitment.
Are my returns linked to how well your rental department does or how many Vacation Club memberships you sell?
No. Although we are very confident that our program sound, we are setting aside dollars to insure your investment returns are available in a separate account.
Won't my house be hard to sell if I need to get my money out before the end of the 10-year term?
If you sell between years one and five, there is still interest coming to the buyer each year, and they will receive $310,000 USD at the end of year five. This is a pretty enticing sale and you should easily sell.
If you sell between years five and ten, you have already received $108,500 USD as well as $310,000 USD back to you. You can sell for a much reduced price at that point, which is very enticing to a buyer – they will get a villa for half price and use of two weeks per year, and no maintenance or monthly costs. Still a great deal.
You say I can rent my villa if I don't use my two-weeks. To who?
You are welcome to market your villa time to whomever you like. Many people rent to friends and family as well. 100% of that income is yours.
You say Casa Linda will pay all maintenance during the 10-year period. Does that include things like painting, roof repairs, furniture, appliance replacement. How do I know you will maintain my property well?
Yes, Casa Linda will pay for any and all necessary maintenance items and for things that simply wear out over time, like linens. We have been maintaining villas for 27-years and have an entire maintenance department of handymen, plumbers, electricians, etc.
I get two-weeks usage of my villa per year. Do I have to pay anything while I'm there?
You are responsible for the consumable utilities you use during your stay. That's it.
How much notice do I need to give when I want to use my two-weeks?
As the villa will be used as a vacation rental home, your use will be based on availability. Booking early will help to assure you get the time you want.
A Long History
Casa Linda is a success story. What began 27-years ago as a new villa development along the north coast of the Dominican Republic has grown to be an active community of diverse residents from around the world.
What Sets Us Apart?
We strive to build with innovative construction techniques and utilize time saving building methodologies. This gives Casa Linda a financial edge over competitors. With our in-house marketing department and administrative staff, we pay detailed attention to buyer/vacationer needs.
Over 340 Completed Homes
Owned and developed by Norwegian, Eric Sandmael, and Canadian, Paul Mancini, this project now encompasses over 340
completed villas with many more under construction. Recently, 130 new lots have been released in Phase 10 of the project and
are available for new buyers.
We are the largest employer in the area with approximately 220 employees in daily operations and 110 external in construction.
Specialized Services For Foreign Buyers/Owners
Casa Linda offers lock-up-and-leave services so our owners can rest assured their villas are taken care of in their absence – and when they place it with us for rental.
24-hour, English speaking office
Full maintenance service of all major and minor issues with appliances, roof, pool, plumbing, electrical, etc.
Housekeeping, pool/garden service
Payment of monthly bills and taxes, emergency point of contact in Dominican Republic.
WHY CHOOSE THE DOMINICAN REPUBLIC?
Tourist Centered
The DR has a robust tourism ministry and spends upwards of $60 million annually to promote the country and it's vacation opportunities. Revenues received by Dominican Republic from tourism have increased greatly, from $172.6 million in 2000 to more than $7.5 billion in 2017.
2018 (the latest numbers) show a 6.2% increase for overall tourism in the country. Over 6.5 million tourists visited the Dominican Republic in 2018.
These Incredible year-round tropical temperatures (average 28°C or 86°F) offer a near perfect climate. This island nation is the #1 tourist destination in the Caribbean.  
The North Coast
The Cabarete and Sosua area of the north coast of the DR offer a near perfect climate with
NO HURRICANES.
For foreign buyers, the north offers excellent infrastructure with great restaurants, shopping, hospitals, and a low cost of living and taxation. For tourists and vacationers, activities are endless. A multitude of uncrowded powder sand beaches, water sports, golf, hiking, fishing,  and unique excursions and tours offer a diverse, memory making vacation mixed with world class
service.