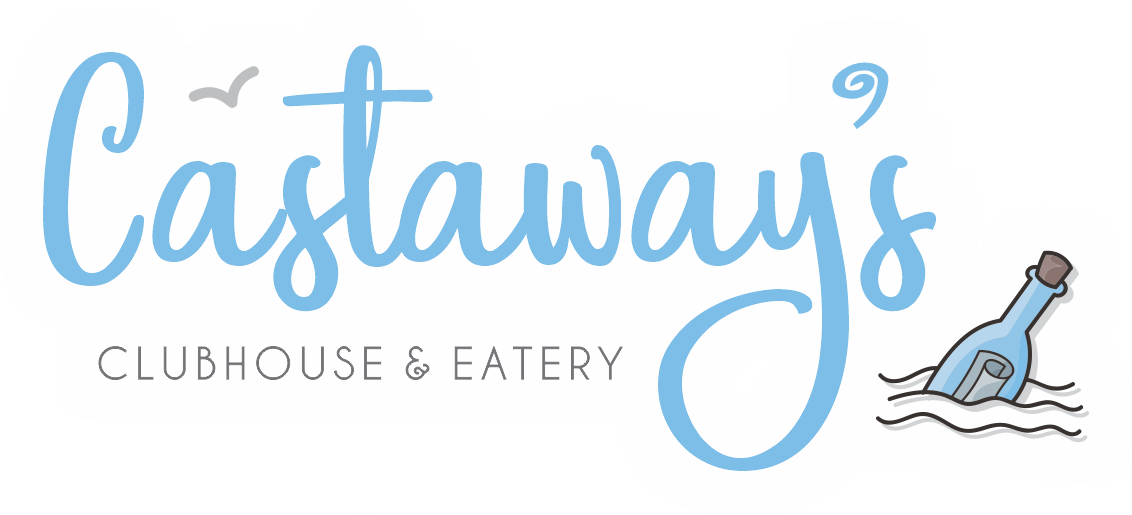 online ordering & delivery menu
Need pick up and return to your Casa Linda villa?
No problem, call us:  Phone/Whatsapp:  829-679-8389
or 300 on your Casa Linda phone
delivery hours:
8:30 am to 9:30 pm
Price:  RD .50
[restaurant-menu-and-ordering ruid="4f3d7696-e5c2-4216-9771-45ba79d5dd12"]
Welcome!
Castaway's is Casa Linda's own restaurant and was created with our owners and guests in mind.  We are a fun, relaxed eatery with excellent, reasonably priced food and drinks, all mixed with a clubhouse atmosphere and lots of fun.
We welcome you and want you to feel at home.  Need a special dish?  Have a large group? Want to book a movie night, or play cards?  We are here to serve.  Our incredible chefs are creative, and our staff are here to make your time with us an excellent experience.
Castaway's is more than just a restaurant, it's a community hall, clubhouse, bar, rec room, and whatever else your imagination can make it….